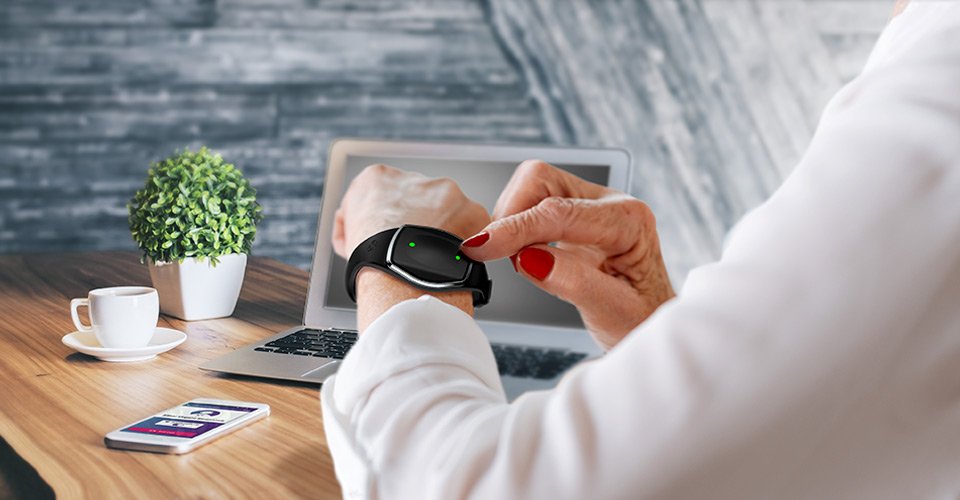 – Today, Best Buy Health launched its new Lively app and medical alert device, the Lively Wearable2 designed to help older adults live safely, actively and independently.
– The new Lively app gives older adults easy, one-touch access to urgent response services via their smartphone, quickly connecting to help if an emergency occurs.
---
Best Buy Health, today announced the availability of its new Lively app by Great Call that gives older adults easy, one-touch access to 5-Star Urgent Response service via Bluetooth to their smartphone when used with the new Lively Wearable2 – an easy-to-wear, durable and stylish mobile medical alert device for active, independent aging. The app's multiple features are designed to encourage a healthy lifestyle and to help users get assistance faster in an emergency. It is compatible with iOS and Android devices.
---
Lively App Key Features
In addition, the Lively app features:
• Access to registered nurses and board-certified doctors (with the GreatCall Preferred
• Access to GreatCall Link app, which informs and alerts loved ones
• Access to Personal Emergency Profile (PEP) for easy updates
• Daily health tips, step count and 30-day history for motivation
---
Turn Your Smartphone into an Urgent Response Device

Just one press and seniors will be connected through the Lively app on their smartphone to Great Call's 5Star Urgent Response Service for any emergency. The LivelyWearable2 weighs only 0.5 oz and lasts up to four months of battery life (extra battery included) and includes 5Star Urgent Response. Other key features of LivelyWearable2 includes
• Connect to a Certified 5Star Urgent Response Agent in any medical emergency
• Fall Detection (available with the GreatCall Ultimate Health & Safety plan and when worn with included lanyard)
• Sleek, durable design
• Provides step count and daily health tips
• Water-resistant
• Access to Lively app by GreatCall, which includes 5Star Urgent Response
• Compatibility with Android 7.0 and iOS 11 and above
---
Availability & Pricing
Lively Wearable2 is available online at https://www.greatcall.com and in Best Buy stores and on BestBuy.com as well as Amazon.com for $49.99. The Lively app by GreatCall is available for download through the Apple App Store and Google Play Store. Health and Safety packages as low as $24.99 per month. AARP members save $5.00 per month or $60.00 annually on the Preferred or Ultimate plan.