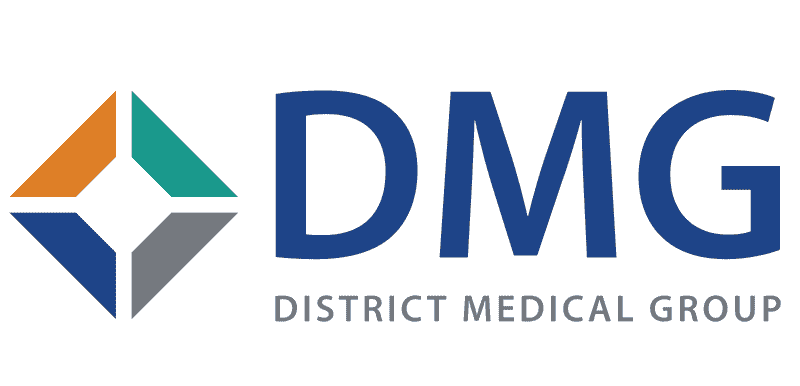 – R1 recently announced an expansion of their revenue cycle management services to the medical group market; it has announced that District Medical Group (DMG) is the first partner in this new offering.
– R1 was selected to improve the financial performance, support significant growth and navigate complex payment models, allowing DMG to focus on providing top-quality care to patients while making their organization more nimble, transparent and profitable both in the short and long-term.
R1 RCM Inc., a leading provider of technology-enabled revenue cycle management (RCM) services to healthcare providers, announced its continued expansion into the physician practice market with the addition of District Medical Group, a not-for-profit integrated medical group practice with more than 650 providers, representing more than 25 specialties.
Why DMG Selected R1 RCM
After an extensive industry search, District Medical Group selected R1's end-to-end RCM solutions to improve performance, lower costs and increase patient satisfaction and retention. R1's RCM solutions leverage a combination of technology leadership, operational excellence, intelligent automation and extensive performance management capabilities to enable excellent patient financial care and easier patient access.
"Our core strength is high-quality clinical care, not the revenue cycle," said Kote Chundu, MD, president & CEO of District Medical Group. "We selected R1 because they have the expertise to transform our revenue cycle and to allow us to focus on key areas for our business: patient care and physician management. As we plan for considerable growth over the coming years, we believe that R1 is the right partner to drive performance, help us successfully adapt to changing payment models and navigate an increasingly complex reimbursement environment."