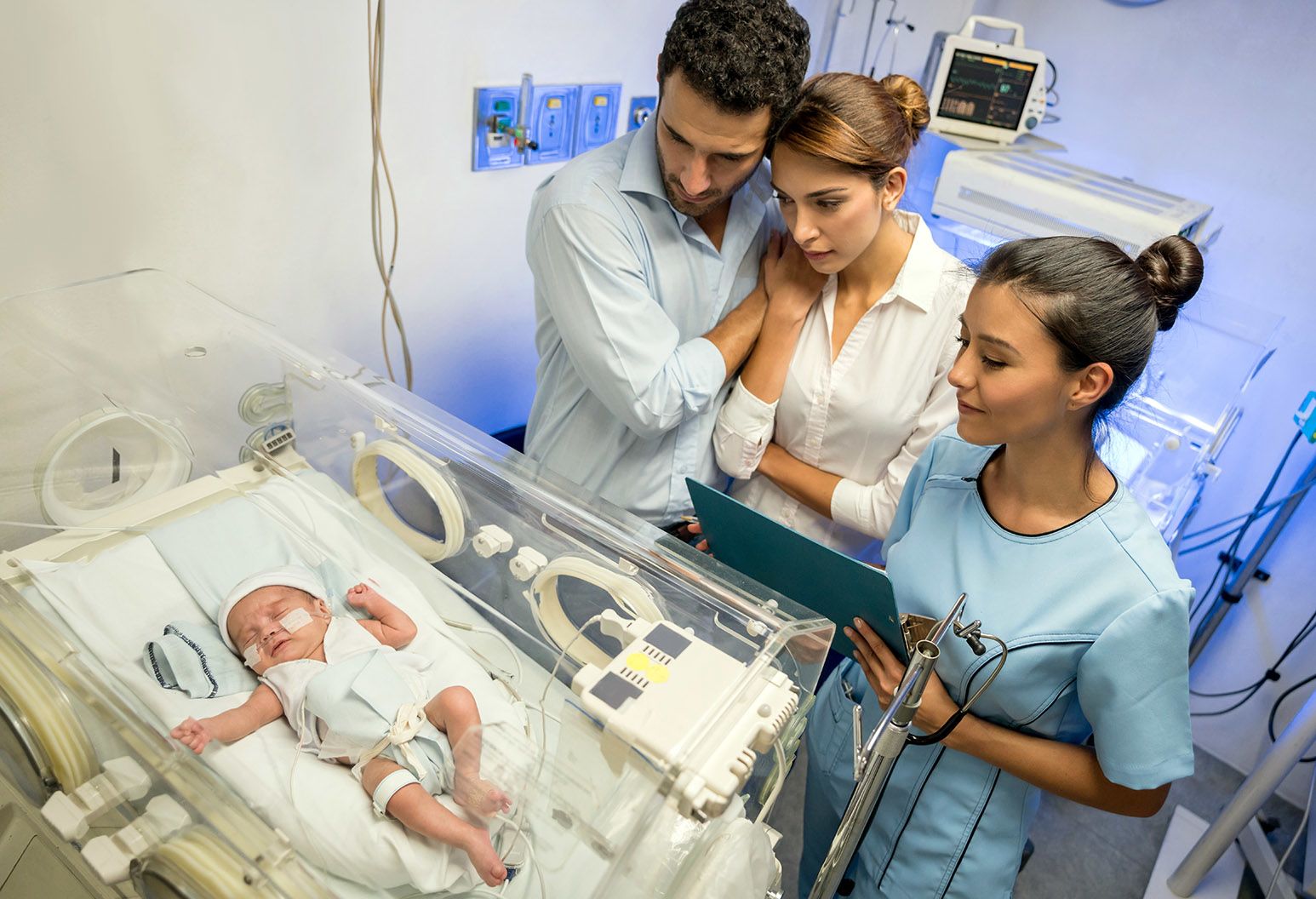 – Northwell Health, New York's largest private employer and healthcare provider, has released a new SMART on FHIR app to monitor premature babies' development.
– Powered by InterSystems and based on the Boston Children's Hospital SMART on FHIR application, the app eliminates manual workflow so providers can more closely monitor Northwell Health patients.
Northwell Health, one of the largest private health systems in the United States released a SMART on FHIR app that aggregates, normalizes and stores premature babies' data to better track progress across the care continuum. Enabled in coordination with J2 Interactive using InterSystems HealthShare, the SMART on FHIR application eliminates the need for a manual workflow and enables care providers to more closely and accurately ensure the successful progression of the patient.
Addressing Premature Babies Through SMART on FHIR
Northwell is New York's largest private employer and health care provider, with 23 hospitals and more than 750 outpatient facilities. Northwell delivers more than 39,000 babies annually. An estimated 15 million babies are born prematurely every year, according to the World Health Organization. Northwell is addressing this concern with its SMART on FHIR application.
Built on InterSystems HealthShare and based on the Boston Children's Hospital SMART on FHIR application, Northwell is enabling caregivers to more effectively track a premature baby's development with minimal disruption to workflow. For those pediatricians who have access to this growth chart, the application is only two clicks away from the electronic medical record (EMR) home screen.
"The addition of the growth chart into the health information exchange has been invaluable for our clinicians, particularly in the Neonatal ICU. The ability to have appropriate growth parameters for all infants has minimized the need to use multiple websites and paper documentation for these babies," said Deborah Mensch, MD, chief medical information officer at Cohen Children's Medical Center in New Hyde Park, N.Y., a member of Northwell Health. "Monitoring growth in premature infants is critical to their care, and this tool has eased the burden on our front-line clinicians."
SMART on FHIR App Features
The app features a graphing function to monitor key health indicators such as weight and height over time and across different caregivers and facilities. For instance, when a baby is born prematurely, the initial care provided at the hospital represents one track in the overall care continuum for the patient and the next visit at an outpatient office represents a separate workflow in addition to any other subsequent appointments or hospital stays. The new SMART on FHIR application consolidates all of the data from these visits into a single, longitudinal view of the patient, empowering physicians with a more complete picture of the patient's care history.
Potential Deployment for Other Use Cases
While this particular app was initially applied to premature patients, the application could be used for patients of any age. The ability to leverage the core InterSystems' technology that had already been deployed enabled Northwell and J2 Interactive to use existing APIs and web services, streamlining the overall development process. With approximately six weeks from ideation to delivery, this process has opened up the possibility for Northwell to develop and deploy plug-and-play applications from SMART on FHIR for a wide variety of use cases.
Why It Matters
"It's imperative to have accurate, up-to-date information about every patient, but particularly for the premature population where a patient's growth can change in a matter of hours or days," said Don Woodlock, VP of HealthShare. "We are proud to be the backbone of a solution that will not only improve care coordination and workflow for caregivers, but that will also ensure the safety of such a fragile patient population."