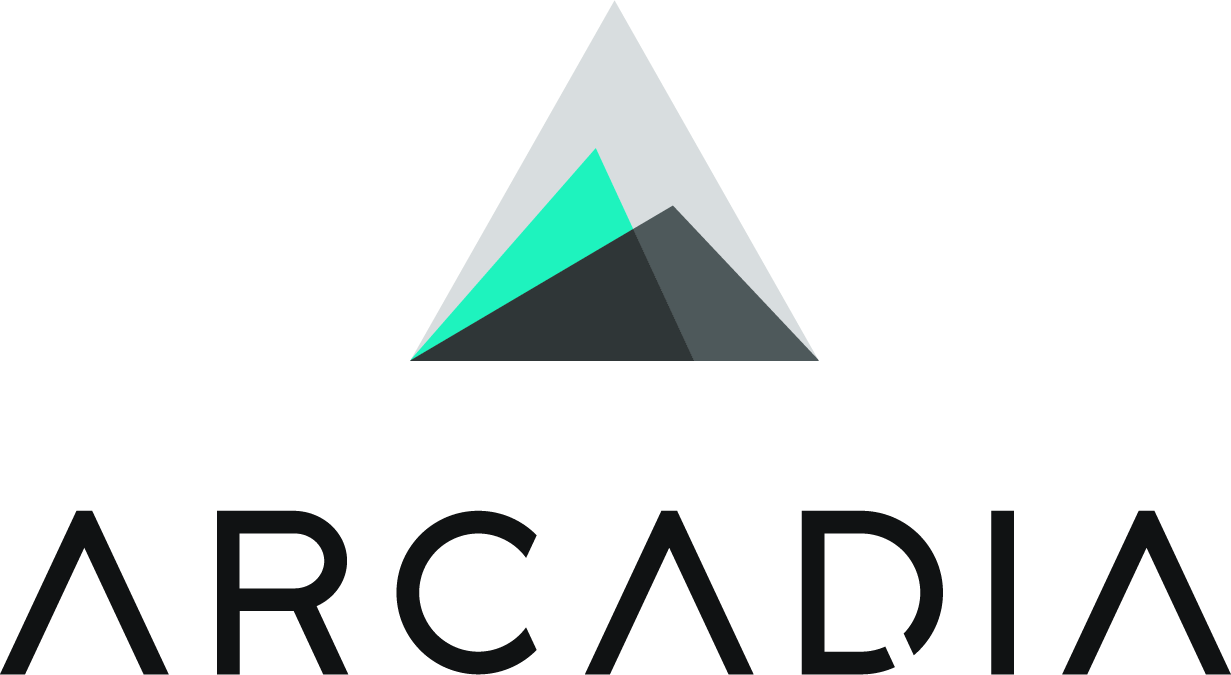 – Arcadia, a Boston-based population health management company announces that it has received $29.5 million in Series D funding, led by Cigna Ventures.
– Arcadia's population health management technology platform Arcadia Analytics was purpose-built to support economic success under value-based care.   
Population health management technology company Arcadia today announced at the 38th Annual J.P. Morgan Healthcare Conference has closed a fully-subscribed growth equity investment of $29.5M led by Cigna Ventures and augmented by existing shareholders. The company finished 2019 by achieving its fourth consecutive year of sales over performance-to-plan while sustaining leading marks from market analysts and customers alike.
Arcadia's financial and market momentum reflects the recently announced the success of its healthcare customers, and further underscores both the continuing shift in healthcare to value-based payment models and the important role that data and analytics technology plays in this transition.
"Arcadia is accelerating the path to value-based care through its use of high-quality data, sophisticated analytics and workflow technology" said Tom Richards, global lead, strategy and business development at Cigna Ventures. "Cigna has a long history of partnering with innovative companies who, like us, are focused on making health care affordable, predictable and simple and improving health and well-being outcomes. Arcadia not only shares that vision but with our investment and partnership, can bring even more resources and tools to health care professionals – enhancing patient care and furthering the adoption of value-based care models."
Arcadia Analytics Key to Healthcare's Profitable Shift to Value-Based Care
Founded in 2002, Arcadia is a population health management company, specializing in data aggregation, analytics, and workflow software for value-based care. Arcadia's clients achieve financial success in their risk-sharing contracts through Arcadia's focus on creating the highest quality data asset, pushing expertly derived insights to the point of care, and supporting administrative staff with data when and where they need it with applications including care management and referral management.
Arcadia has off-the-shelf integration technology for more than 40 different physical and behavioral health EHR vendors, powered by machine learning that combs through variations in over 60 million longitudinal patient records across clinical, claims, and operational data sources. Arcadia software and outsourced ACO services are trusted by some of the largest risk-bearing health systems and health plans in the country to improve the bottom line.
 "We are honored to partner with so many innovative organizations around the country as they transform healthcare delivery," said Arcadia chief executive officer Sean Carroll, "as well as to be recognized by virtue of a new investment by Cigna Ventures and our existing slate of leading healthcare investors for our sustained growth in enabling economic success under challenging risk-based payment models."