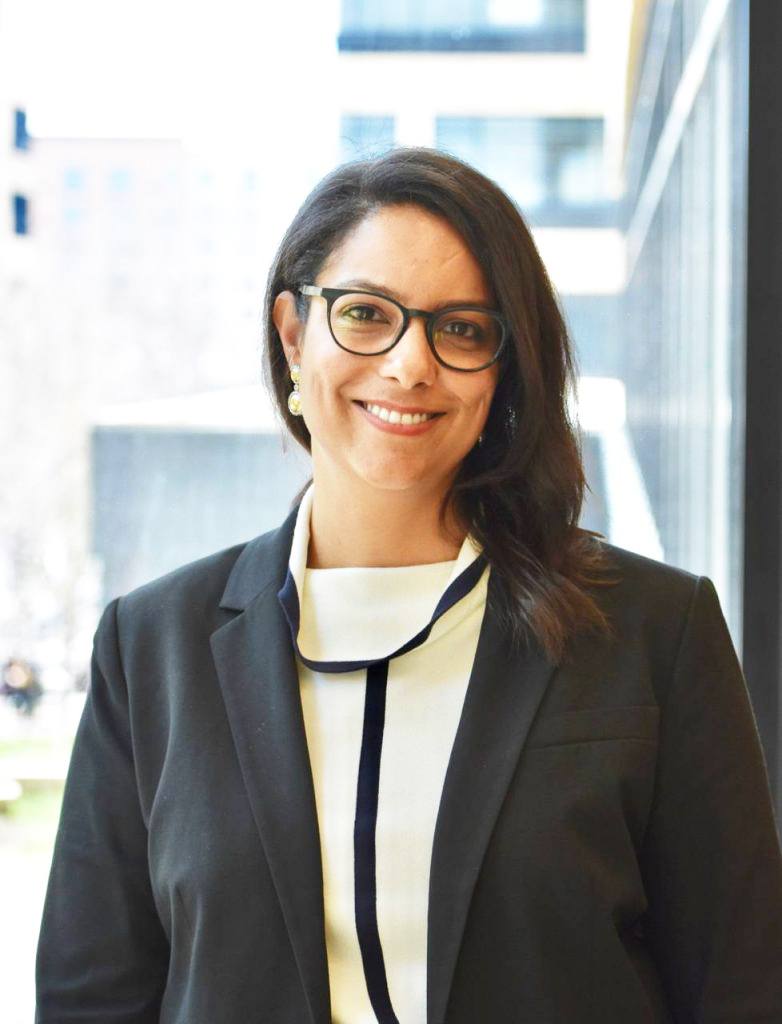 – Mayo Clinic appoints Rita Khan as the health system's first-ever chief digital officer to lead Mayo Clinic's digital health transformation strategy.
– Khan most recently was senior vice president of consumer digital at UnitedHealthcare, where she directed enterprise-level digital strategy. 
Mayo Clinic has named Rita Khan chief digital officer, Mayo Clinic where she will help guide Mayo Clinic's strategy as it prepares for transformative changes in the digital space. As Mayo Clinic's first chief digital officer, Khan will be responsible for digital strategy, establishing the Mayo Clinic Center for Digital Health, and implementing a comprehensive business plan and digital standards that align with Mayo Clinic's culture and values.
"Technology and data-driven innovation are making it possible for us to solve some of the most complex medical problems as well as expand our capabilities to provide high-quality health care with a human touch in the digital space," says Jeffrey Bolton, Mayo Clinic's chief administrative officer. "Ms. Khan has a record of innovation in designing digital solutions to improve health care and patient experience. We're excited to have her join our leadership team as we work to transform how Mayo Clinic delivers patient-centered care in the digital era."
Rita Khan Bio/Background
Prior to joining Mayo Clinic, Khan led a team responsible for designing and building digital solutions for providers, employers and members across UnitedHealthcare's commercial, Medicare and Medicaid businesses. Khah has more than 20 years of experience in retail and ecommerce, Khan previously was global vice president of Product at Digital River Inc., a provider of ecommerce, payments and marketing services. She also was director of bestbuy.com and director of Best Buy's direct to business channel. She began her career at Target Corp.
"I'm excited to align my deep background in retail, and most recently health care, to focus on consumer experience, product design and digital with an organization whose values I share — grounded in always putting the consumer first," Khan says. "Mayo Clinic was founded on the belief that the needs of the patient comes first. I look forward to helping advance that commitment as we expand our digital solutions for the people we serve."