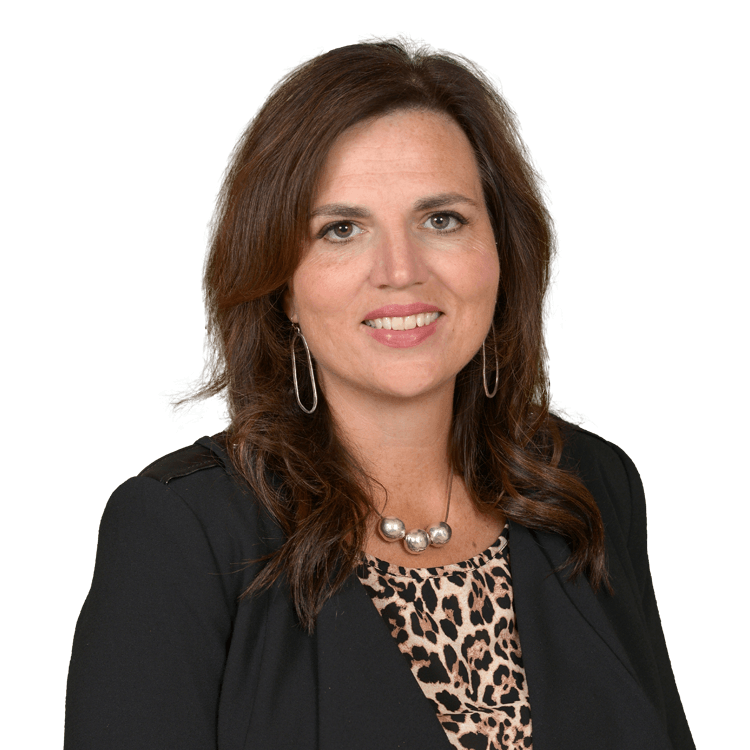 While Q4 is busy for every industry, it is especially taxing for those in the healthcare space. In addition to the quarterly update of HCPCS codes, Q4 brings the release of next year's Current Procedural Terminology (CPT) and HCPCS codes and also sees the release of the final rules for the prospective payment systems.
On top of the work going on behind the scenes, the end of the year is a notoriously busy time for hospitals as patients make a mad dash to complete their final visits for the year. Revenue cycle managers are tasked with managing all of this and with making sure they are in a good place for Q1 when patients' deductibles are rolling over. 
So, how can you make sure you're prepared and in a good place for all the changes coming down the pike? 
If you're not doing so already, the first step is to run an updated analysis of your chargemaster. Since the new CPT codes for 2020 have already been released, now is the perfect time to begin completing monthly analyses of your chargemaster. It is best to continue monthly checks through Q1 as codes and reimbursement rates will continue to be released and updated through January. 
Updating your chargemaster and ensuring your team is aware of any changes or new codes may seem tedious (especially when you have so many other priorities to deal with), but keep in mind the costs associated with incorrect codes. Hospitals risk losing close to $4.9 million of net patient revenue as a result of denials due to incorrect coding or billing each year. Incorrect code assignments may also cause you to miss out on reimbursement to which you are entitled or result in overpayment, leaving you vulnerable to an audit.
How your chargemaster solution can help
Having the best chargemaster solution for the job can alleviate much of the end of year stress revenue cycle managers face. Make sure you know what is out there and what elements your solution should have to help your team remain up-to-date and compliant. In addition to practicing good chargemaster hygiene and training your staff to identify potential issues, here is what you should look for in a tool:
– The ability to incorporate your complete CDM file in an easy to export format, providing you a clear view of all your data in one place.
– Unlimited fee schedules uploaded in that same platform, to allow for viewing and analysis in a single platform.
– A comprehensive view of both your professional and hospital chargemasters.
– Easy access to a knowledge base of dates specific to billing and coding regulations.
– A flexible workflow that is customizable to match your internal processes. 
– Access to an audit trail that will allow hospital staff to view a history of all CDM file changes.
– Informative alerts that will notify you any time there are changes to regulations.
Refresher on Best Practices
The fourth quarter is a great time to implement best practices across the board to help the whole team start the year off on the right foot. Use this time of year to remind hospital management of the importance of supporting ancillary departments to ensure revenue and compliance goals are being met. It can also be a good time to provide recommendations on how to improve revenue cycle management.
For example, if you don't have a revenue integrity program currently in place, you can use this busy season to explain the benefit of these programs in achieving revenue goals, avoiding compliance issues and achieving operational efficiency. Similarly, you could propose implementing a designated steering committee to review identified compliance and reimbursement issues and discuss new regulations. 
New codes are to be expected, but compliance issues don't need to be. While the end of the year is always hectic, getting your chargemaster in order now can allow for a smoother transition into 2020. Remember, new codes have already been released, so there is no time to waste. Start your chargemaster analysis as soon as possible and look for ways to improve how you're keeping your chargemaster up-to-date, whether that means changing internal processes or investing in a new solution. The money spent on fines from compliance issues can be better spent on creating the best possible healthcare environment for your organization and patients. 
About Tara Bradley
Tara Bradley is the Chief Operating Officer at Vitalware, a mid-cycle revenue SaaS solutions provider, specializing in Health-IT applications aimed at making the business of healthcare easier through its intuitive cloud-based technologies and regulatory content expertise.