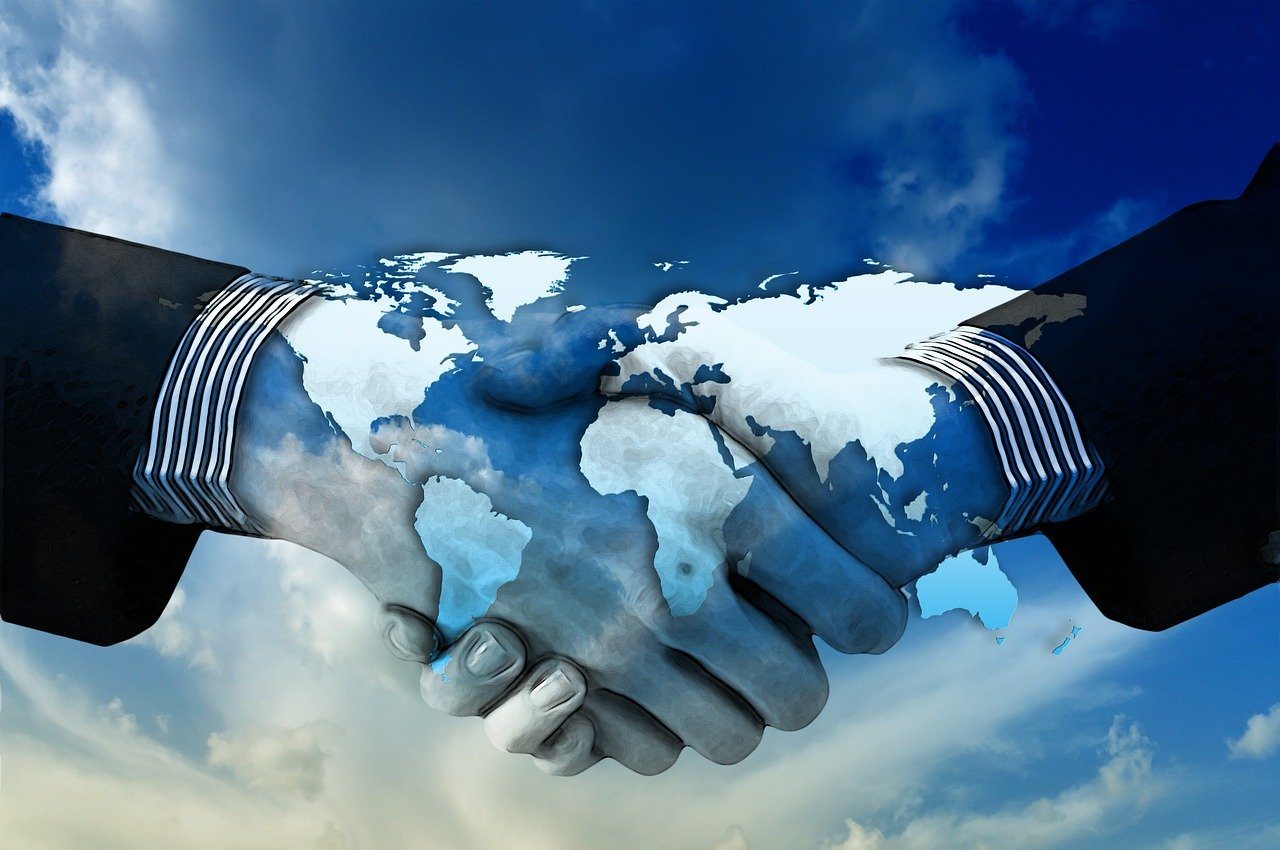 – InSight Telepsychiatry and Regroup Telehealth announces a merger to become the largest and most comprehensive telepsychiatry service provider in the United States. 
– The merger will leverage both companies' collective partnerships, expertise, leadership, network of providers and resources to better deliver access to care for those who need it most. 
Telepsychiatry companies InSight Telepsychiatry and Regroup Telehealth, today announced a merger agreement to become the largest and most comprehensive telepsychiatry service provider in the US. Investors in the combined company include Harbor Point Capital, HLM Venture Partners, OCA Ventures, OSF Ventures, and Impact Engine. Ziegler, a specialty investment bank, represented Regroup in the merger process. Financial details of the merger were not disclosed. The two organizations will continue to utilize their respective names and brands throughout the integration process.
Merger Creates Nation-Leading Telepsychiatry Network of Providers
The merger between InSight and Regroup brings together a robust network of providers and an impressive group of clinical and executive leaders with extensive experience and expertise across different care settings and patient populations for underserved individuals and communities. This joint effort will allow for increased delivery of mental health services across the country in response to a nationwide shortage of specialists coupled with a rising need for behavioral health services. By aligning both company's goals, efforts, operational efficiencies and proven models, the combined company can offer scalable solutions across the continuum of care.
"InSight is excited about the merger with Regroup and the opportunities it represents. Our organizations are remarkably similar in terms of culture, values and vision for the future. By combining our passion, drive and efforts, we will continue to set the standard for telepsychiatry delivery, leading the way to unprecedented access to care to those who need it most," said Geoffrey Boyce, CEO of InSight and the new combined organization. "This merger allows us to align our shared goals, operational efficiencies and established models to offer scalable solutions across the continuum of care."
InSight Telepsychiatry Background
Founded in 1999 by child and adolescent psychiatrist, Jim Varrell, MD, InSight Telepsychiatry has more than twenty years of telepsychiatry experience and serves hundreds of organizations in various settings with its on-demand, scheduled and direct-to-consumer (Inpathy) divisions. Since its inception, InSight has maintained its reputation as a trusted and experienced industry thought leader by upholding a high standard of clinical care and actively advocating for increased adoption of telebehavioral health.
Regroup Telehealth Background
Founded in 2011, Regroup brings customized telepsychiatry solutions, technology and comprehensive support teams that contribute to the seamless integration of behavioral health clinicians at partner care sites. With backing from a group of funders including the Hyde Park Angels and Frist Cressey Ventures, Regroup grew quickly. Their clinicians collaborate with onsite care teams on patient care plans and workflows, yielding better behavioral care, shorter wait times and reduced barriers in settings such as primary care clinics, community health centers, hospitals and correctional facilities.
"Regroup is excited to complement our proven approach to integrated telepsychiatry with InSight's breadth of services, including on-demand services for partners and direct-to-consumer solutions for patients seeking care at home or other care settings of their choice," said David Cohn, Founder and CEO of Regroup. Cohn will serve as Chief Growth Officer and maintain a seat on the board of directors for the newly combined organization.
Growth of Behavioral Health Market
Nearly 1 in 5 U.S. adults — about 44 million — experience mental illness in a given year. In the emergency department alone, behavioral health conditions account for 1 out of every 8 visits or about 12 million visits annually.  Americans have sought or want to seek mental health services either for themselves or for a loved one; however, access is the number one challenge.
The recent acquisition reflects the competitive landscape in the telepsychiatry market. Last month, American Well has signed a definitive agreement to acquire Aligned Telehealth, a leader in the provision of behavioral telehealth and telepsychiatry services to hospitals and health plans.