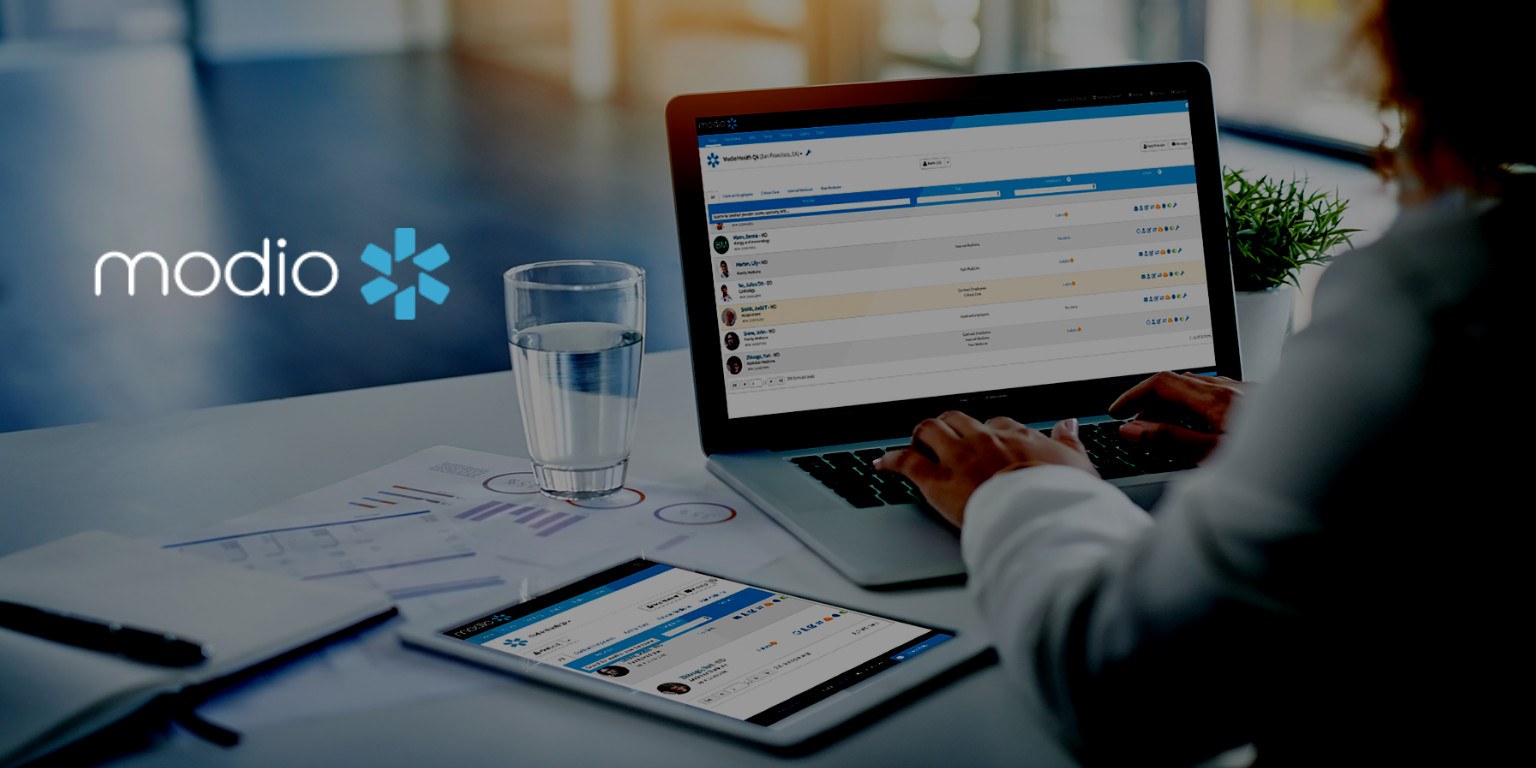 – CHG Healthcare has acquired physician credentialing company Modio Health for an undisclosed term.
– Modio and CHG are combining forces to improve credentialing for CHG employees and the thousands of providers and healthcare facilities it works with, making the process faster, safer, and more cost-effective.
Healthcare staffing company CHG Healthcare has acquired Modio Health, a San Francisco, CA-based physician credentialing provider. The acquisition will improve credentialing for Change Healthcare employees, providers, and healthcare facilities.
Slow, Cumbersome Credentialing Process
Physician credentialing and licensing is one of the most critical processes in healthcare: a physician can't see patients if they don't have the proper credentials. A slow or inaccurate credentialing process creates major roadblocks for patients trying to access care and for physicians and healthcare organizations trying to operate efficiently.
In the era of physician burnout and shortages, these two companies merging are setting the stage for more flexible, modernized medicine. Together they hope to improve credentialing, making the process faster, safer, and more cost-effective for CHG employees, thousands of providers, and healthcare facilities. Founded in 2014, Modio serves more than 400 clients across the country including hospitals, medical groups, MSOs, revenue cycle firms, and pharmacies. 
"CHG has set the stage for flexible, modernized medicine," says John Bou, COO, and co-founder, Modio Health. "We're very excited about the opportunities this partnership brings as we integrate Modio's technology with CHG's deep knowledge of the industry and its large network and reach."
After the acquisition by CHG, Modio will keeps its name, leadership team, and 30 employees based in San Francisco and Virginia Beach, VA. Financial details of the acquisition were not disclosed.