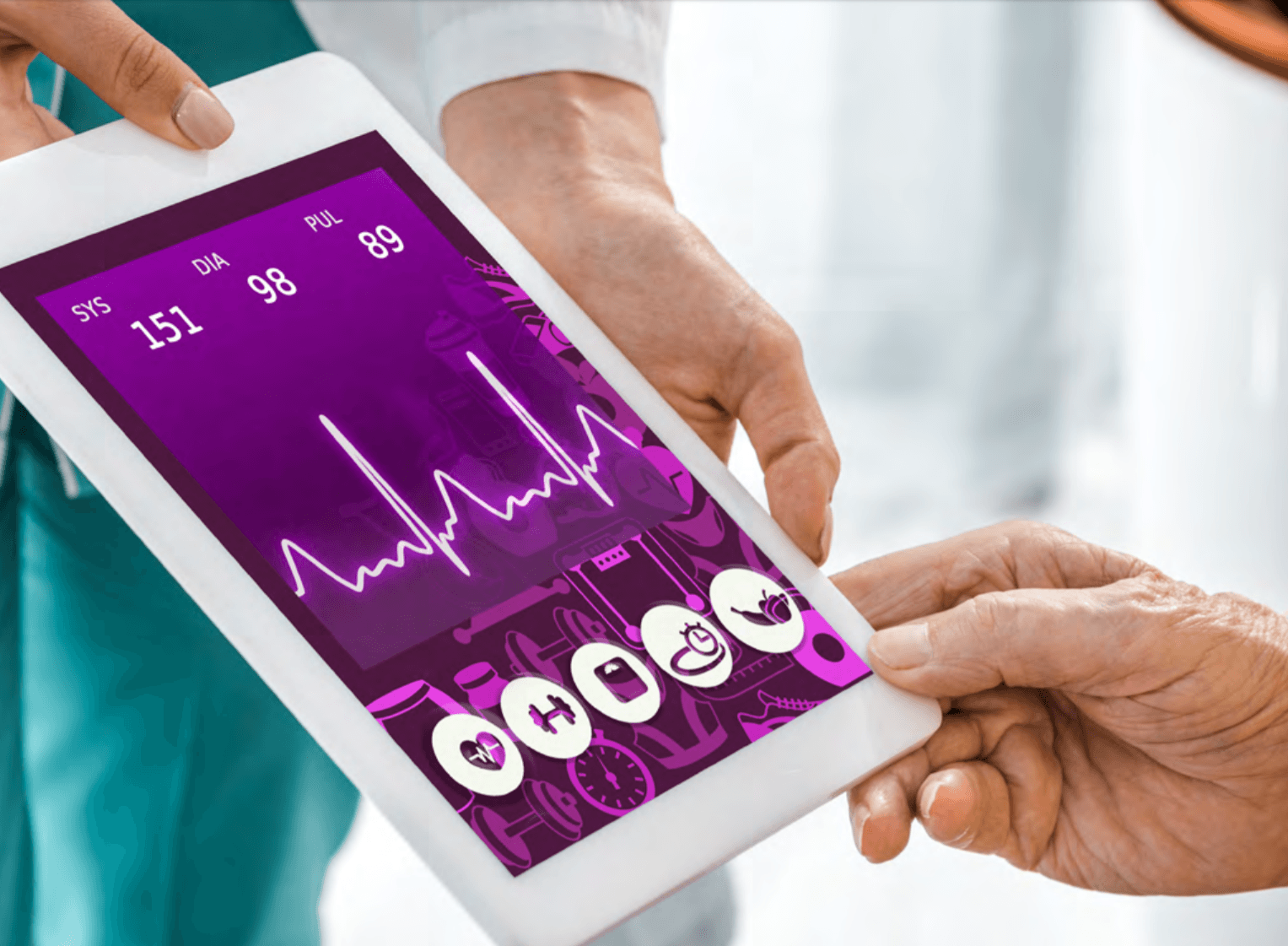 – New HIMSS report reveals the current state of Japan's digital health economy in the era of aging societies.
– Japan and the UK share some common traits in healthcare and society that has resulted in each country's healthcare sector experiencing rising costs and a dwindling human resource pool.
HIMSS announced that it has published a report titled "Capitalising on Japan's Digital Healthcare Economy during this Era of Ageing Societies." Written by Professor Sudhesh Kumar, Dean of Warwick Medical School at The University of Warwick, the report shares light on the current state of Japan's digital health market economy.
Japan's healthcare market is the world's second-largest for pharmaceutical products, medical devices, and healthcare services are characterized by an abundance of data, generated from the citizens of more than 126 million which its healthcare system covers. It includes health care insurance claims, healthcare records from regulatory annual health check-ups, and data regarding nursing care through its Long-Term Care Insurance (LTCI) system.
In addition, Japan shares some common traits with the UK in healthcare and society. It provides universal health care and, being mature, developed economies, face an aging demographic trend. 28.1% of the total Japanese population is aged 65 and over; 13.9% of the total population was 65 – 74, 14.2% was 75-year-old and over.
Digital Health Adoption in Japan
As Japan adds digital health to its healthcare system, it may lean on the experiences of the UK and its businesses to pioneer change. In return, Japan's rich data environment formed through decades of its healthcare system with universal coverage for the population of over 126 million, should provide domestic and foreign businesses with a great resource to test, refine and bring to market even better products and services to the healthcare industry. What UK and Japanese businesses can implement in Japan will be of demand in the similarly aging demographics of other major economies.
For more information, download the full report below: