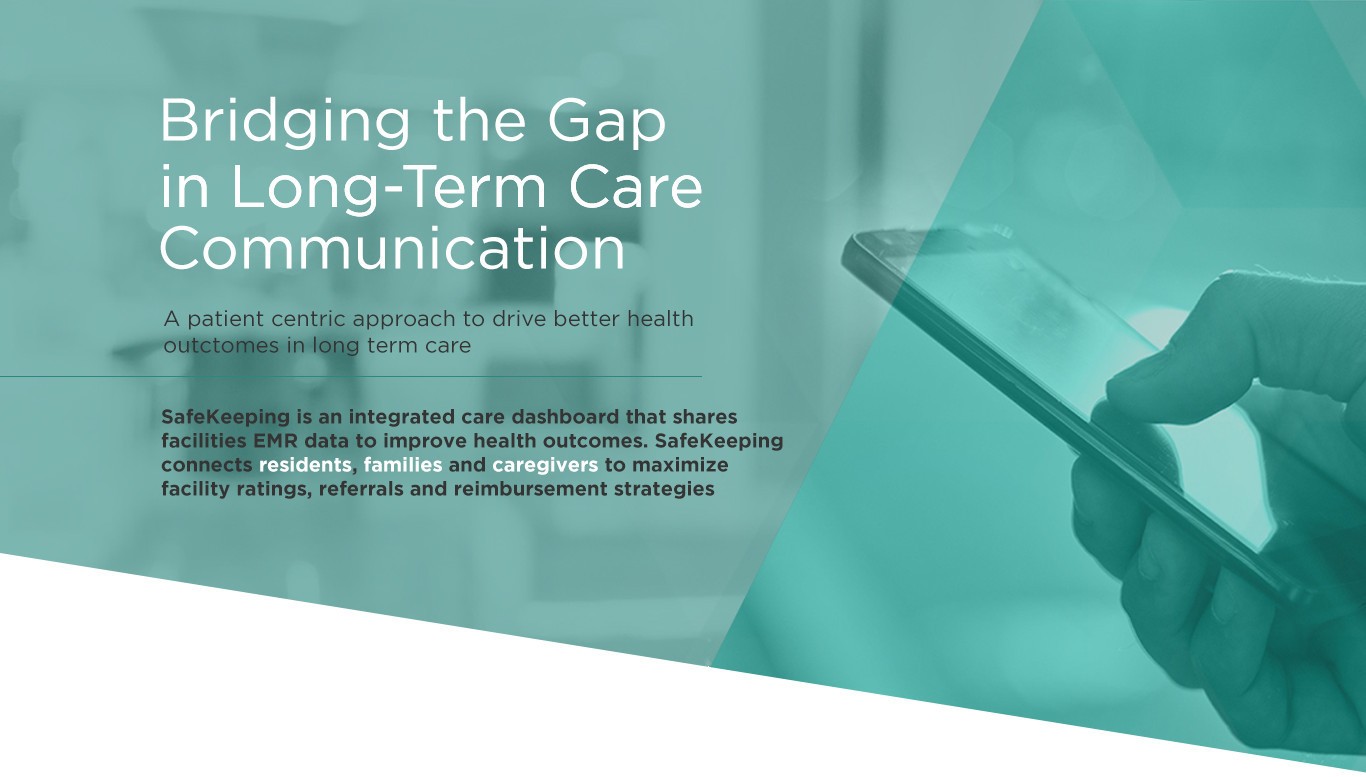 SafeKeeping, an Evansville, Indiana-based integrated care dashboard for long-term care providers that utilizes facilities' electronic medical record (EMR) data to improve health outcomes for caregivers, family members and residents announced it has raised $330k in seed funding led by Solidea Capital. The company plans to use the seed funding to expand offerings, support additional long-term care facilities and meet urgent industry demands for an engagement channel that puts facility efficiency first and drives tangible ROI for care providers.
Long-Term Care Coordination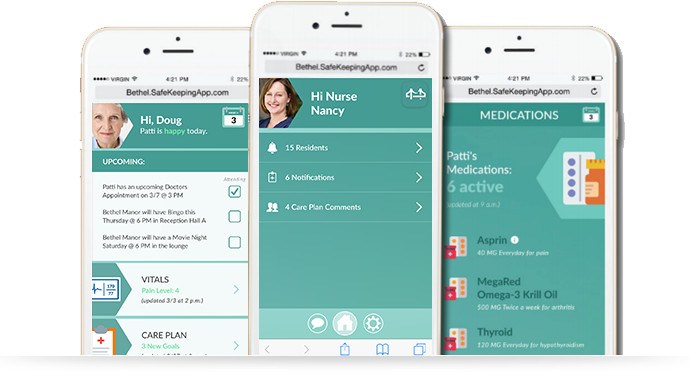 Founded in 2018 by Doug Wilcox and Matt Prasek, SafeKeeping provides solutions to operational inefficiencies at long-term care facilities and creates a direct line of communication between medical providers and resident's family members. The platform closes the gap in long-term care coordination and is pushing the industry forward towards a more open and transparent method of engagement. SafeKeeping currently partners with 26 facilities as of August 2019.
Improved Streamlined Nurse-Family Engagement
Based on independent research conducted by SafeKeeping within partner facilities, facilities have collectively saved thousands of staff hours, which equates to approximately 370 hours of time saved per facility through streamlined nurse-family engagement. This includes the elimination of repeat tasks, reduction of antiquated and time-consuming means of communication, along with the absence of a portion of communication with families in the first place, as they're already in the know through their connected device.
In addition to facility efficiency, families also see tremendous value from the platform, as 70 percent* used SafeKeeping at least one time per week instead of calling the facility. Additionally, 90 percent* of family members felt more informed of the care their loved ones were receiving.
Why It Matters
"SafeKeeping was born from personal frustrations with the lack of transparency we experienced when our loved ones were in long-term care facilities," said Matt Prasek co-founder and CPO, SafeKeeping. "Through our initial seed round, our goal is to continue to grow and help facilities deliver a better and more informed experience to residents and their families."