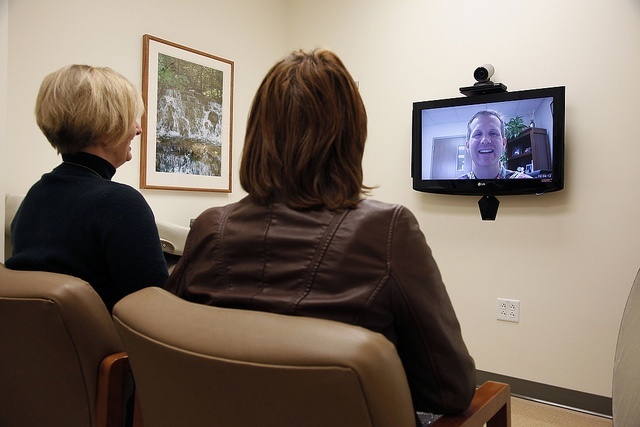 The FCC voted on Wednesday to approve a $100 million connected care pilot program that aims to provide telehealth services to low-income patients in rural America. The telehealth program will facilitate the effective treatment of chronic conditions outside of the doctor's office, at significant savings for patients and health care providers.
Here are four things to know about the $100M rural telehealth pilot program:
1. The proposed Connected Care Pilot would provide an 85% discount on connectivity for broadband-enabled telehealth services that connect patients directly to their doctors and are used to treat a wide range of health conditions.  
2. Data gathered through the Pilot program would be used to analyze the possible benefits that support of broadband service for connected care may bring.
3. The Notice of Proposed Rulemaking (NPRM) adopted by the Commission is now seeking comment on the appropriate budget, duration, and structure of the Pilot, using the FCC's existing Rural Health Care Program authority.
4. The FCC is also seeking feedback on other issues including
– Pilot eligibility for patients
– Pilot program limits to healthcare providers serving areas with a shortage of health care professionals or with lower-income residents
– Support toward Tribal lands, rural areas, and veteran populations, for which there are well-documented health care disparities
 – Support toward health conditions that have risen to crisis levels or affect significant numbers of Americans, such as opioid dependency, diabetes, heart disease, mental health conditions, and high-risk pregnancy.