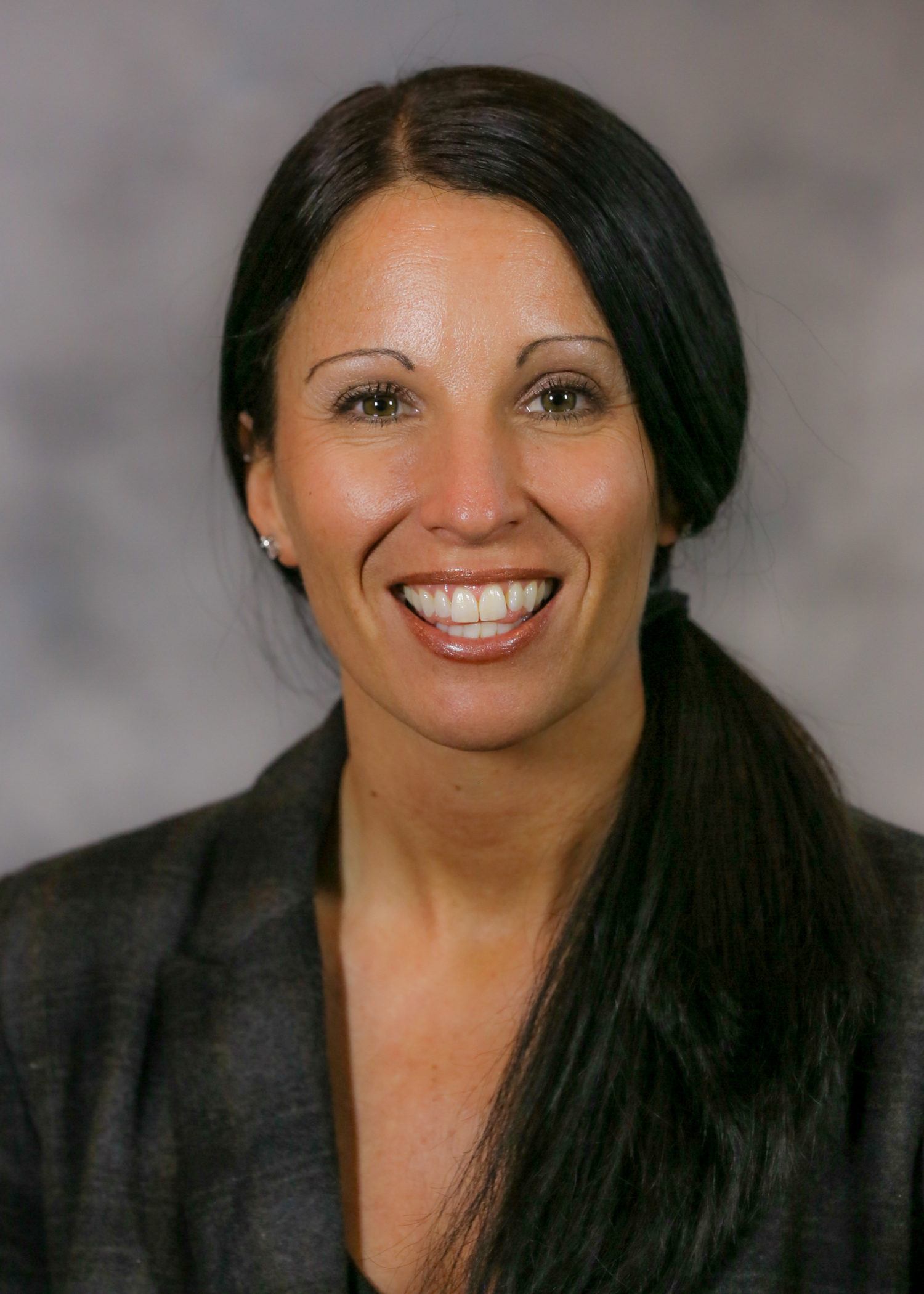 Many consider a strong charge integrity program the cornerstone and heartbeat of the revenue cycle. Without an effective charge integrity program, health care providers run the risk of revenue leakage.
According to the Healthcare Financial Management Association, "one percent of net patient revenue is lost due to charge capture errors," which can add up to multi-millions of dollars for health care organizations. Most providers have not considered or quantified the potential dollars lost when they fail to charge for reimbursable services, drugs, and non-routine supplies. There are many factors that create various challenges such as the constantly shifting climate in Washington DC, increased coding complexity, reduced payor reimbursement, value-based care, and limited staff resources, to name a few.
If lost revenue does not capture attention, perhaps the potential legal complications will. An inadequate or non-compliant Charge Description Master (CDM) can cause overpayments, underpayments, claim edits and denials, and raise undesirable legal exposure. According to the AAPC, both the Office of Inspector General (OIG) and the Center of Medicare and Medicaid (CMS) consider accepting overpayments fraudulent, which can result in substantial fines, penalties, and take-backs, not to mention increased scrutiny. The AAPC also recommends that hospitals routinely review the CDM to ensure compliance with coding standards and with federal, state, and commercial payor regulations.
Despite the perception that charge capture "does not matter" in a value-based payment system, now is the time to pay attention to charge-based reimbursement and its significance to establishing a healthy, compliant and defensible charge integrity program.
Certain practices can help ensure that health care providers realize the full benefits of a robust charge integrity program to safeguard compliance and to optimize results.
Three proven methods exist to build a successful charge integrity program:
1. Conduct Routine Audits
The first step is to evaluate where your current charge integrity program stands. Comprehensive charge capture, cost recovery and defensible pricing are essential elements for today's health care organization to thrive. Understanding best practice processes is also key for success.
The CDM data drives the entire revenue cycle. Without an accurate, complete and defensible chargemaster, an effective charge integrity program will suffer. Audit your chargemaster to ensure it facilitates accurate, comprehensive billing in accordance with regulatory guidelines. Do not settle for the status quo; conduct chart audits of patient encounters to validate documentation and assess the current charge capture workflows established to discover potential shortcomings.
Implement a defensible price strategy that is transparent and relative to cost. As price transparency grows, so does the need for compliance and accuracy. Patients are becoming savvy consumers now that they are required to pay a larger share of the cost due to higher deductible plans. Access to simplified and accurate health care pricing is critical since health care consumers may use this information to make informed decisions on where they receive care. Publishing list prices is a strong first step, but health care providers must ensure that their charges relate to the cost of providing the service. Though it is a good idea to compare pricing in your market, CMS pricing benchmarks could be 18-24 months old and are limited to items hard-coded with a CPT®/HCPCS. Thus, it is wise to consider more recent proprietary pricing benchmarks that a vendor partner can provide.
Develop a daily charge capture reconciliation process to ensure an accurate, compliant and clean claim. Conducting manual spot checks is a good way to start, but ideally health care providers should proactively review and reconcile 100% of the line item bills for key service lines prior to claim submission.
2. Educate Staff
The most effective way to reduce potential errors and to optimize reimbursement is to implement a formal education and training program designed to instruct staff on the required charge integrity policies, procedures and workflow processes. The only constant is change, thus, providers must actively educate, audit and monitor to ensure ongoing compliance.
It is important to put charge capture reconciliation in perspective for the clinical staff. Understandably, clinicians want to focus on patient care; however, both the clinical and revenue integrity staff share the same goal to improve patient satisfaction by providing quality patient care with accurate charge capture.
Establishing a formal CDM maintenance program that proactively identifies new procedures, drugs and/or non-routine supplies is the first step for the clinical staff to notify revenue integrity and to ensure that an effective charge capture process is created. Likewise, developing a formal process for the Billing Office and HIM to routinely communicate late charges, common edits and denials received to the clinic staff is key to address and fix root cause.
3. Implement Technology that Integrates with the Electronic Health Record (EHR)
Using technology that integrates with an organization's EHR is critical to identify key exceptions and to eliminate redundant work that may ultimately free up resources. CDM technology is designed to identify coding and compliance issues within the CDM and provides the framework for corrective action. Charge capture technology validates services documented to find missing charges, identifies overcharges to minimize payor auditing risks and pinpoints coding errors including CPT®/HCPCS and ICD-10 to ensure accurate reimbursement.
Follow these three steps to ensure that your revenue cycle continues to support your organization with defensible pricing, and compliant and clean claims that accurately reflect all services rendered. Finally, cultivate an informed staff that contributes to charge integrity success and ensure seamless integration between technologies to keep your revenue cycle thriving.
About Rebecca Marsh, MBA, CPC, CHC
Rebecca A. Marsh, MBA, CPC, CHC is Vice President of Advisory Services – Charge Integrity at nThrive. In her role, Marsh assesses clients' revenue cycle operations, develops plans to migrate them to a best-practice environment, and implements recommended changes to drive the transformation of revenue cycle processes and results. Her expertise includes helping clients improve compliance, standardize CDM structure, confirm accuracy and completeness of charge capture and coding, and identify potential missed revenue opportunities.
Marsh offers more than 25 years of health care revenue cycle experience with extensive experience in the areas of Charge Description Master (CDM), charge capture, process redesign, accounting, compliance, financial operations, and audit. She is a leading subject-matter expert in the Advisory Services Practice and has been with nThrive more than 15 years.