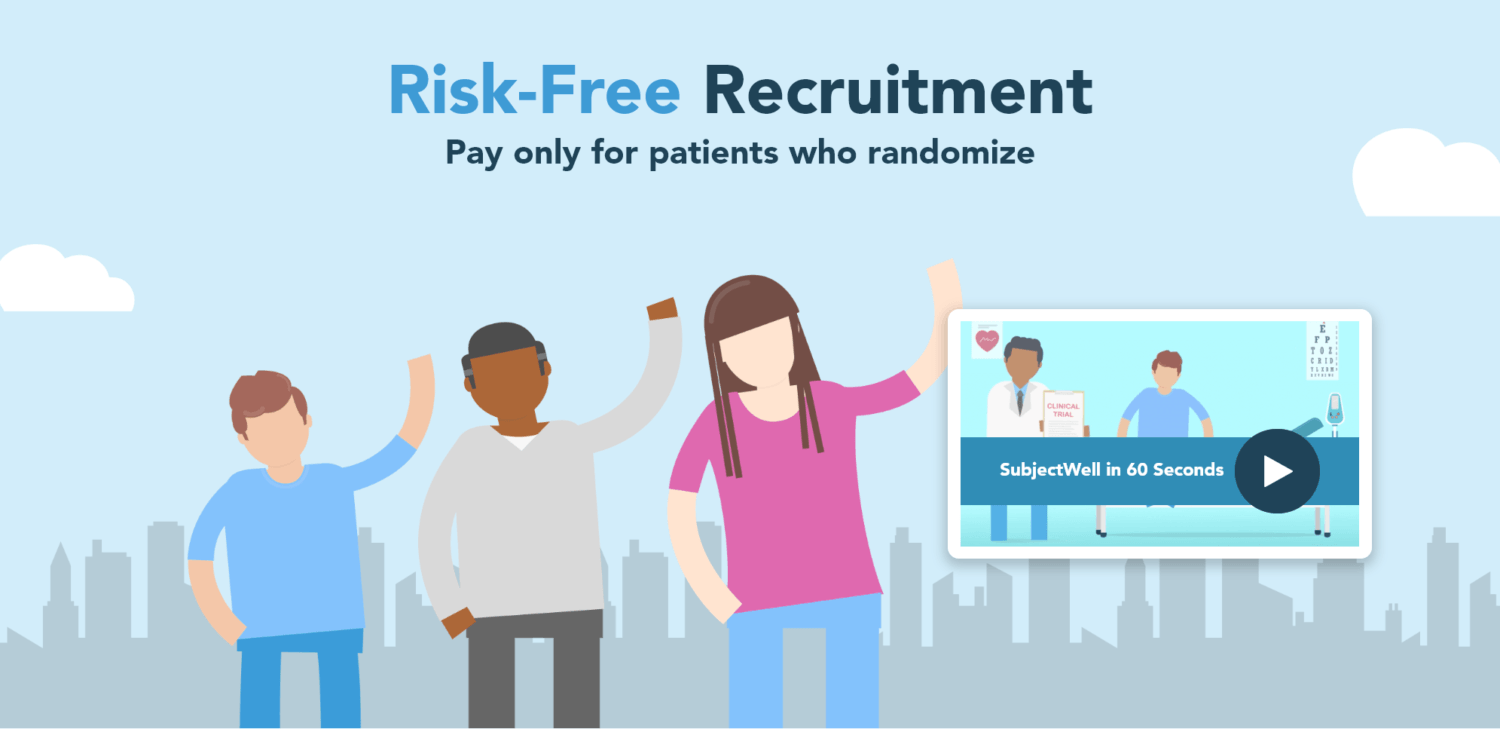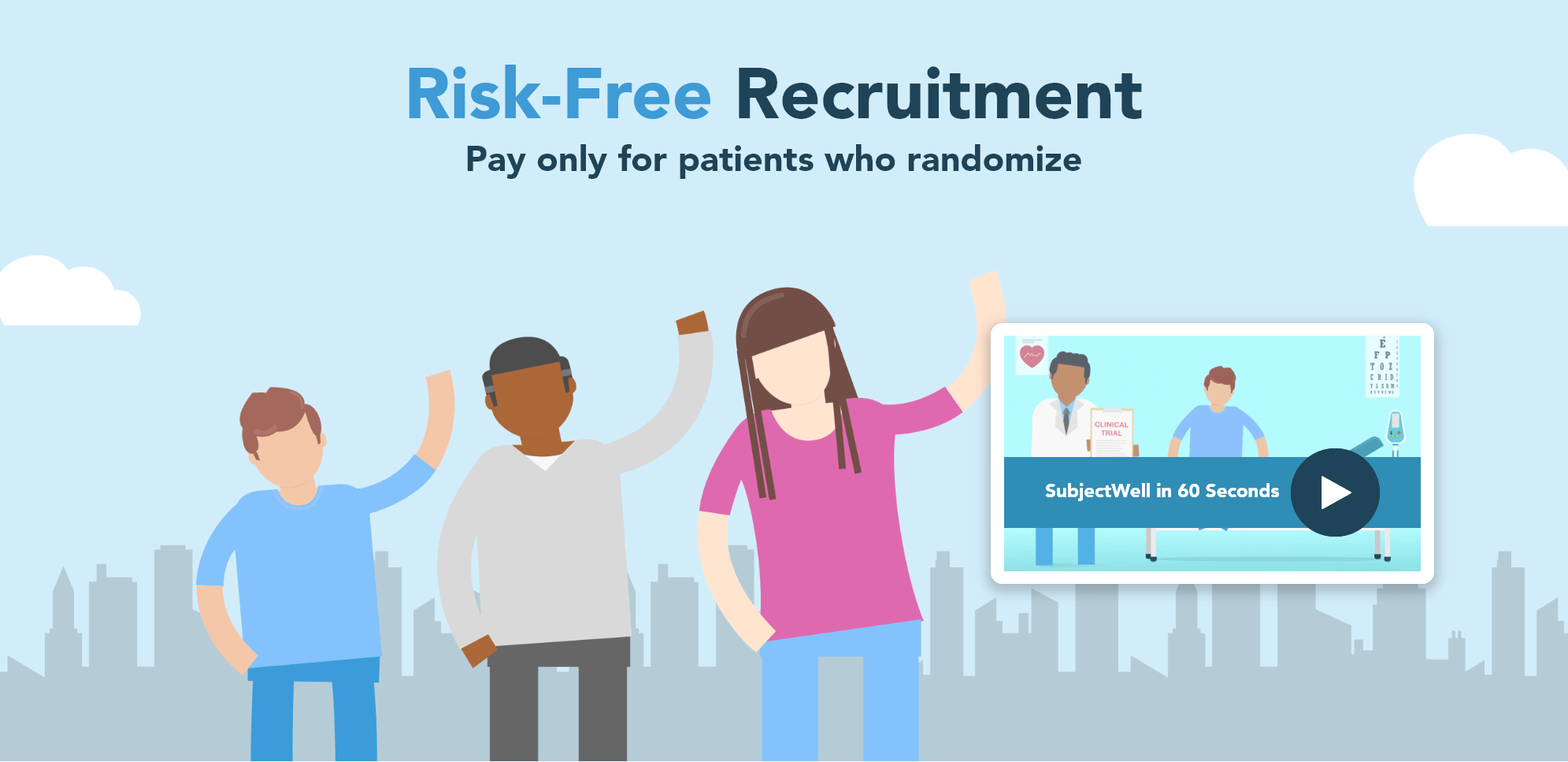 SubjectWell, an Austin, TX-based risk-free clinical trials marketplace for patient recruitment has raised $10 million in Series A funding led by Windham Venture Partners, with participation from previous investors Healthy Ventures and Geekdom Fund.
SubjectWell Clinical Trials Marketplace
Founded in 2012, SubjectWell is increasing participation in clinical research by providing a single marketplace that allows prospective patients to match to any available clinical trials. Instead of using site- and study-specific advertising, SubjectWell approaches the general population when they are not thinking about their conditions. Using broad-based education campaigns that highlight the benefits of clinical trials and telephone-based prescreening, the company delivers highly qualified referrals quickly — allowing clients to pay only for patients who randomize.
Awareness Is The Biggest Barrier to Clinical Trials
"The largest barrier to participation in clinical trials is awareness — patients aren't aware clinical trials exist and don't know how to get started," said Ivor Clarke, CEO at SubjectWell. "By building awareness and creating the first true trial marketplace, we provide patients with greater choice and access to innovative treatments. Our investors' support allows us to reach more interested patients and fill our clients' studies faster."
"Despite all the recent advances in medicine, clinical trials continue to be a major pain point for stakeholders. The vast majority of trials are delayed and many ultimately fail due to poor patient selection," said Adam Fine, general partner and CEO at Windham. "We have looked deeply at the clinical trial space and concluded that SubjectWell, with hundreds of studies already recruiting through its marketplace, has demonstrated the most effective model for enrolling clinical trials. We are excited to partner with this terrific team."
This round of funding will support SubjectWell's international expansion by helping the company extend its services beyond North America and into Europe, South America, and the United Kingdom.