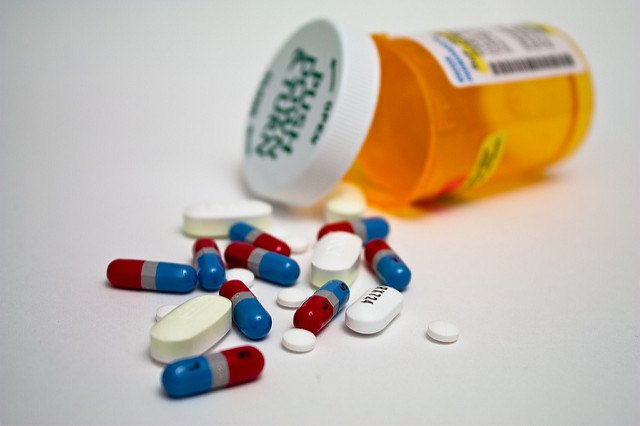 Appriss Health announced that Georgia is integrating its prescription drug monitoring programs into EHR systems of all prescribers across the state with Appriss Health's PMP Gateway solution. This is being made possible by a Centers for Disease Control and Prevention grant – so all prescribers can instantly access prescription drug monitoring program (PDMP) information directly in the clinical workflow.
Substance use disorder (SUD) is estimated to affect 21 million people, according to a report by the US Surgeon General. With the opioid epidemic still a massive problem in the country, it is essential clinicians have all the tools they need for responsible and effective prescribing. 16 states, including Georgia, have aligned with Appriss Health to sponsor statewide adoption of PDMP integrations.
"Substance use disorder is a public health crisis in Georgia and all across the country," said Rob Cohen, President, Appriss Health. "Working together with Georgia DPH to make the state's PDMP efficiently accessible to all providers statewide enables them with the clinical decision support tools to truly help make an impact on this crisis."
This is now making it easier for prescribers and pharmacists to access and use PDMP information, contributing to higher patient care and safety. Prior to this partnership, prescribers had to separately log into systems to access patient information. Appriss Health's PMP Gateway is a managed service that enables access to PDMP information and more within real-time care team workflow, so prescribers can make informed decisions at the point of care.
Appriss Health is aligned with current legislative, grant funding, and government agency efforts to support the path forward for PDMPs and the identification, prevention, management, and treatment of SUD. Appriss Health has created and maintains a highly effective integration connectivity infrastructure designed to maximize the effectiveness and use of PDMP data and analytics within clinical workflows. This same infrastructure can accommodate rapid integration of the state PDMPs with clinical workflow for more than 80% of all prescribers and pharmacists nationwide.
Prescriber Reports
The Georgia Department of Public Health is also now utilizing Appriss Health's Prescriber Reports. Prescriber Reports are intended to give prescribers insight into their opioid prescribing patterns through a series of defined metrics that will be provided to the individual on a quarterly basis.