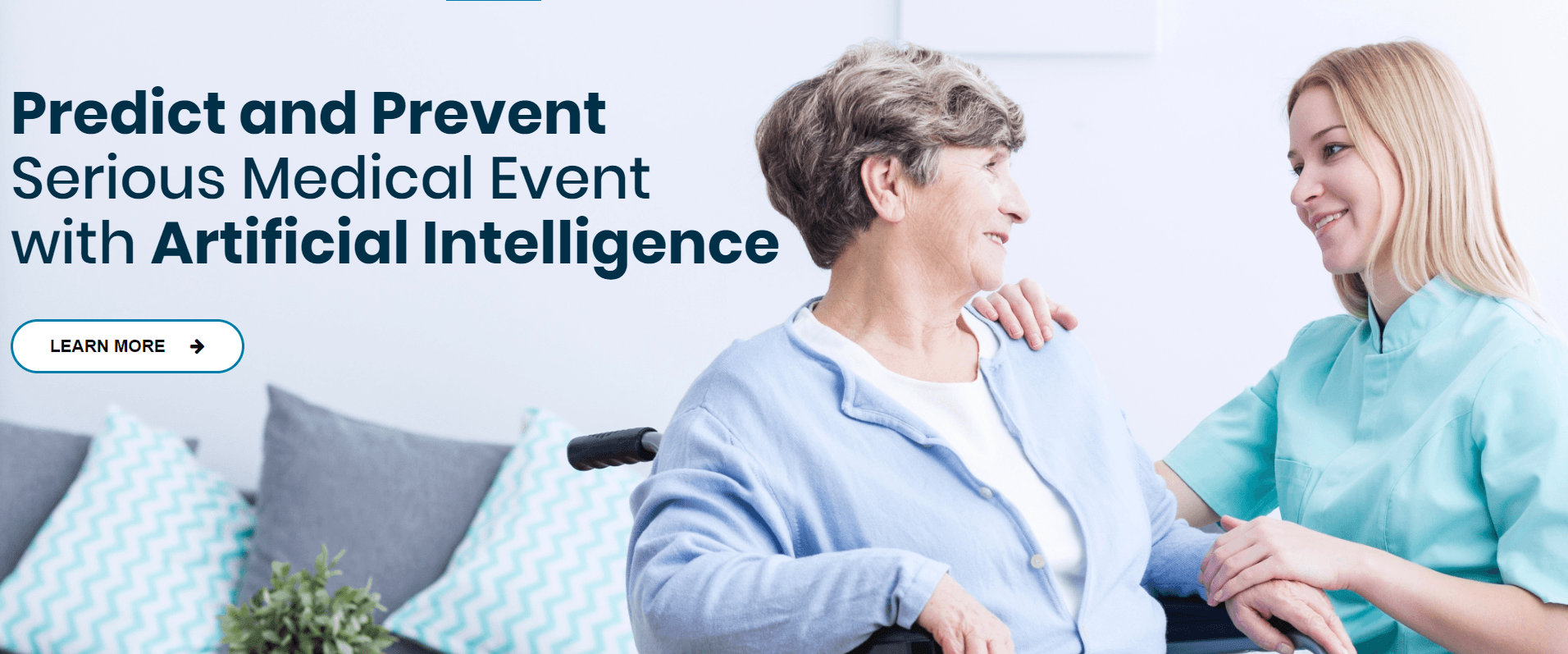 Biofourmis, a Boston, MA-based digital therapeutics platform, today announced that it has raised $35 million in Series B funding led by Sequoia Capital/Sequoia India and co-led by Mass Mutual. The latest funding round will enable the company to advance its proprietary artificialintelligence (AI)-powered digital therapeutics platform and pipeline that treats and manages a range of complex chronic conditions.
Digital Therapeutics is Redefining The Healthcare Value Chain
Founded in 2015, Biofourmis combines AI, evidence-based therapeutic interventions, a patient-facing companion app, and U.S. Food and Drug Administration (FDA)-approved wearable biosensors to optimize patient care and health outcomes. The components work synergistically to drive patient adherence to medication regimens. By remotely monitoring and analyzing physiological signals, the AI-powered digital therapeutics technology can predict and prevent adverse events. The company's proprietary digital therapeutics platform BiovitalsTM is based on emerging clinical evidence that drug-software combinations can enhance clinical effectiveness.
The platform is used in tandem with Biofourmis' lead product, BiovitalsHFTM, which is the first prescription software that utilizes wearable biosensors and pharmacotherapy to manage and support patients diagnosed with heart failure. Once activated, a treatment algorithm dynamically prescribes optimal guideline-directed therapies while driving adherence to the care plan through an interactive smartphone app.
Expansion from Singapore to Boston
Biofourmis will expand its commercialization efforts in the United States and Asia and grow its teams focused on data science, clinical and regulatory, and sales and operations.  As many other companies announce they will move some of their operations or services overseas, Biofourmis, which currently has a 10-person office in Boston, is demonstrating its commitment to expanding its commercialization efforts in the United States by moving its headquarters from Singapore to Boston.
Currently, they have a number of U.S.-based customers/end users, including payers (Humana and Aviva), providers/major health systems (Mayo Clinic, Brigham & Women's Hospital) and biopharmaceutical companies. On the medical technology side, Biofourmis' technology can be embedded for intelligent patient monitoring and predictive disease management. By the end of 2019, the company aims to grow to more than 100 employees in the United States and Singapore.
Why It Matters
Our core focus has always been to optimize therapies to augment patient care and health outcomes," said Kuldeep Singh Rajput, founder and CEO of Biofourmis. "The past year was filled with exciting achievements as our team made great strides in advancing our products, in addition to strengthening our regulatory platform and signing contracts with numerous global pharmaceutical firms. Our new funds will allow us to rapidly expand our workforce and commercialization efforts, while further demonstrating the clinical efficacy of our digital therapeutics platform through research and development."
"Our products would then have treatment claims akin to a drug, and they would need to be prescribed by a clinician," Kuldeep explained. "Insurance providers could then reimburse for the treatment just as they do with pharmaceuticals and therapeutic medical devices. Hence our commercialization strategy will involve forming partnerships with global pharmaceutical companies. We aim to use them as a distribution channel to commercialize our digital therapeutics product in combination with a therapy—either as a value-added service or as companion therapeutics."