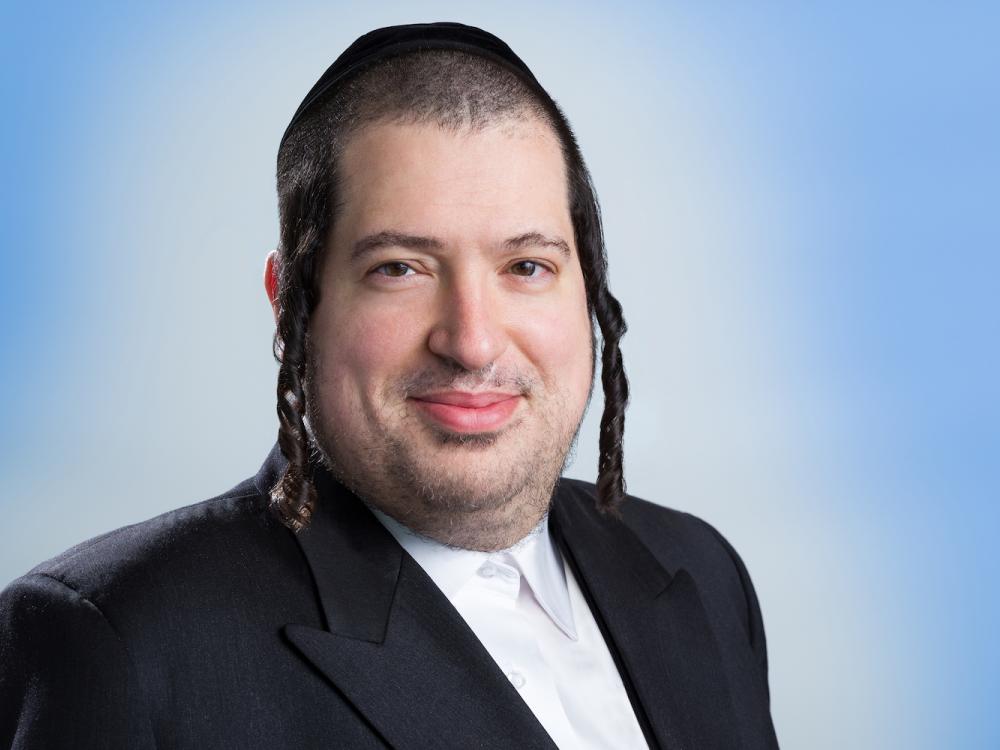 In a perfect world, every individual would have equal access to adequate healthcare services regardless of socioeconomic status or cultural background. In the real world, both play a significant role in the level and quality of care a person might receive. It is critical that the healthcare industry as a whole remains cognizant of social and cultural determinants as it continues to innovate and transition towards value-based care models.
We have long been aware of the care challenges faced by low-income Americans. Low-income neighborhoods are often plagued by limited access to providers and the inability to afford necessary services. Moreover, the challenge of finding a provider who respects their personal and cultural beliefs makes finding suitable care extremely difficult. Fortunately, the current push to improve patient access through technology presents the industry with an opportunity to address these limiting factors.
Improving Social Determinants through Technology
One key social determinant of health is education. Too often, patients are opting to forgo necessary services merely because they are either:
1. Unaware they require services,
2. Unaware the services are available to them, or
3. Unable to fully comprehend the gravity of their condition.
Improving education standards and performance in areas where income is below national average elevates not just the economic viability of the students but also increases health literacy. (Education is vital to an individual's ability to avoid housing insecurity, which is another social determinant of health.)
Recognizing the need to bridge the education gap, many States now offer online classrooms to students who cannot attend a traditional school during regular hours for whatever reason (lack of transportation, full-time employment, etc.) Online institutions are coupling with government programs to subsidize the costs associated with the modern technology required to complete these and other programs, thereby removing a common financial barrier for underprivileged youth.
As we transition to the adult population, we find that a primary social determinant of health is economic stability. Given that financial security is often the result of steady employment and adequate pay, we see again that technology is capable of providing a viable solution to the problem.
Contrary to popular belief, new technology can create additional jobs. The formation of a company offers employment opportunities not only for educated specialists but also for skilled professional and trade workers in the construction, maintenance, and clerical fields. Low to no-cost online courses offering career training in these areas are increasing in number and availability. And, because real estate costs are rising and the property is a hot commodity, many startups are choosing to set up their operations in otherwise forgotten neighborhoods. This, in turn, positively impacts the neighborhood and built environments and social and community contexts — two additional social determinants of health.  
Bridging Cultural Gaps through Technology
The beauty of America can be found in the richness of the cultures living within it.  However, outside of major cities, non-native English speakers often find it difficult to find the care they need. More and more, technology is bridging the cultural divide. Translation and interpreting software are increasing in availability and decreasing in the price for both professional and personal use.
Medical journals and databases are transitioning to online archives, meaning that providers have instantaneous access to a vast range of pertinent medical studies. Combine these two innovations with a fiercely accurate and primarily permanent electronic medical record (blockchain, anyone?), and the likelihood of a misunderstanding or communication-based medical error is significantly reduced.
Lastly, to cover all bases, there are practical uses for advancements in educational technology here as well. Healthcare professionals are already required to complete continuing education courses on a regular basis. Now that many of these classes can be completed online, thereby eliminating concerns about convenience and accessibility, it is not unreasonable to expect that the required curriculum includes cultural sensitivity training. Improving cultural awareness is a crucial step in ensuring that the needs of every single patient are uniquely considered when evaluating care plans.
Value-Based Care
Social and cultural factors need to be woven into the value-based care model that is emerging.  By now, many payers have started some type of value-based care strategy. For those unfamiliar with the concept, value-based care is an emerging healthcare model that pays providers based on patient health outcomes as opposed to services provided.
Under this system, it is in the best interest of hospitals and physicians to treat every single patient based not on the services they can afford, but rather their condition (and potentially accessing the social supports they may need as part of the outcome). Granted, this care model is not yet ubiquitous and universal implementation will take years.
Joel Landau is the founder of the Allure Group, which specializes in purchasing and improving nursing homes in the United States that are in danger of closing, and AlphaCare company.