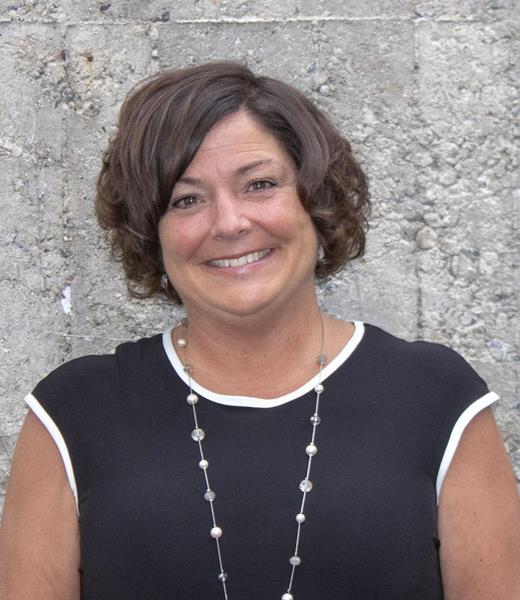 Despite the fact that Annual Wellness Visits (AWVs) have been offered as a benefit to Medicare Advantage and Medicaid members for several years, less than one in five members actually receive one. That number is even more surprising when you consider just how important AWVs can be for health plans, providers, and most importantly, consumers.
For example, Medicare Advantage members who complete an AWV are 4.2 times more likely on average to complete other high-value health care activities, such as flu shots, cancer screenings or diabetic eye exams. Similarly, Medicaid members who complete an AWV are 3.4 times more likely to take part in additional high-value activities.
Getting individuals to complete additional healthy actions not only improves their health, but it also helps health plans close gaps in care that may negatively affect plan performance and overall population health.  When plans make AWVs a central part of their member engagement efforts, they see a substantial lift in the completion of both AWVs and other high-value healthcare activities. There are a number of ways that health plans can motivate their members to complete their yearly check-ups, including these five tactics:
1. Make it the first thing you ask members to do. AWVs are a great way for members to establish a relationship with their primary care physician (PCP), which research has shown contributes to greater patient engagement and compliance.
The benefits are clearly there. For example, among diabetic members — a key segment for both Medicare and Medicaid plans — 78.8 percent of Medicare members who received an AWV took steps to control their blood sugar, compared to just 14.7 percent of members who didn't receive an AWV. That translates to a 5.3 times increase.
Meanwhile, among Medicaid members, 81.7 percent of those who received an AWV took action to manage their blood sugar, versus 14.9 percent of those who did not have an AWV, a 5.5 times increase.
2. Focus efforts on historically non-compliant members. Plans can make AWVs available to every member, but they should use additional outreach and engagement resources on motivating members that are traditionally non-compliant. This group is particularly valuable to health plans because they tend to have more open care gaps and are in need of accurate risk coding.
In many cases, it's not by choice that members are non-compliant. Social determinants often play a significant role in inhibiting members' access or ability to get to care, and there are strategies that plans can use to address these social factors in order to reduce barriers and improve outcomes.
3. Offer an incentive and optimize the reward value. Motivating historically non-compliant members requires an incentive, but you don't want to underspend — or overspend. Optimizing the reward value means aligning the amount of the reward or incentive with what you're asking the member to do. The reward amount for an AWV should be higher than the reward for a flu shot, for example, but less than the reward for colorectal screening.
While offering non-compliant members a reward to get an AWV requires an investment from health plans, the return on that investment can be huge. AWVs make Medicare and Medicaid members much more likely to then take part in additional high-value healthcare activities, so the initial investment essentially lays the foundation for more engaged and lower-risk members.
4. Communicate to members in their preferred channel. Sending an email to remind members to complete their AWV is great for those who prefer email. But what about members who prefer a phone call? Or those who would rather get a text? Taking a page from the playbook in the consumer marketing industry, health plans should use an omnichannel communications approach that allows members to choose their preferred channel, and be sure to follow up with a couple of reminders to increase your chances members will act.
Simply asking members what their preferred method of communication is can go a long way toward fostering long-term relationships. On average, 80 percent of members who opt in to a channel end up communicating in that channel throughout the entire program.
5. Empower members to have a more productive visit. To ensure the AWV is productive from a risk capture and gap closure perspective, prepare members for how the visit will go. Tell them what to expect, the things their provider will likely cover, and remind them to bring a list of the current medications and health concerns.
Empowering members to be a proactive participant rather than a passive patient will help ensure the member, the provider, and the plan get the most out of the annual wellness visit. The potential benefits that yearly check-ups deliver are far-reaching, as they serve as a gateway that leads members to complete other healthy activities. This makes it in the best interest of plans to take the time and effort to encourage more members to take part.
Eileen Cianciolo is chief product officer at NovuHealth, the leading healthcare consumer engagement company, driven to improve consumer health and health plan performance.