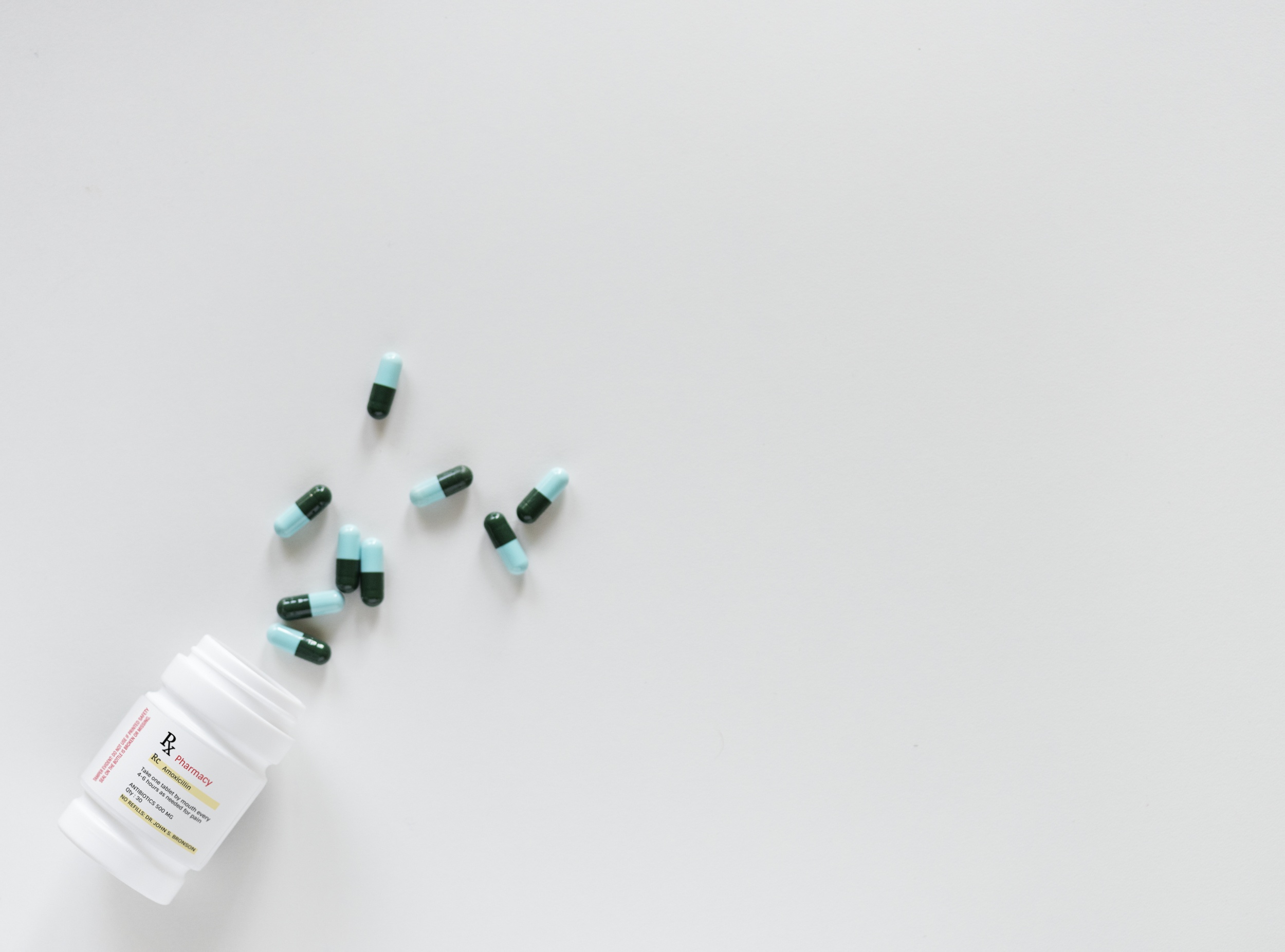 Wolters Kluwer is launching a comprehensive toolkit for opioid taskforces in healthcare systems and pharmacy chains to address clinical variability in opioid-related pain therapy care and stem the tide of the opioid epidemic. ​ With over 130 people dying from opioid overdoses every day, health systems around the United States are implementing cross-functional opioid task force teams to reduce overdoses, treat dependence and addiction, and prevent iatrogenic opioid use disorder that may start while patients are receiving care.
Opioid Toolkit Overview
The Wolters Kluwer Opioid Toolkit equips care teams and opioid task forces with solutions that span the care continuum: 
At Hospitals, Clinics, and Community Health Centers:
·       Whether during a consultation or hospital stay, patients often start their pain therapy journey with a nurse, physician or other clinicians. UpToDate® evidence-based content helps clinicians in assessing if opioids are appropriate. In 2018 alone, UpToDate topics related to opioids and pain management were consulted by clinicians over 4.5 million times. 
·       A new UpToDate® Pathway helps clinicians calculate a Morphine Milligram Equivalent (MME) (and independently review the basis of such calculation) for oral opioids and transdermal fentanyl. In addition, the UpToDate® Pathway assists clinicians in using the MME as one factor when assessing a patient's risk for a potential opioid overdose and need for additional monitoring and safeguards (e.g., naloxone).
At Retail or Hospital Pharmacies:
·       When a clinician determines opioids are warranted, a patient's next step in the pain therapy journey is at the pharmacy, either at a hospital or within the patient's community. Pharmacists preparing prescriptions consult Lexicomp® to check for opioid medication dosing.
·       The new Medi-Span® CNS Depressant Interactions data helps prescribers and pharmacists check for high-risk opioid interactions that could affect the central nervous system, including the dangerous combination of opioids, benzodiazepines, and central muscle relaxants. With additional Medi-Span drug data integrated within the pharmacy management system, pharmacists may also screen the script for MME calculations, State and Federal DEA codes, and potential precautions or contraindications with warning labels.
At Home:
·       A consistent, supportive dialogue with care teams about safe opioid use must be part of the patient's pain therapy journey. Back at home however, a patient may feel vulnerable without the support of care professionals nearby. To extend the reach of that support, the Emmi® Opioid Appropriate Use solution helps educate patients with interactive programs that guide them along a healthy path for pain management. In surveys, patients said that Emmi opioid multimedia programs helped them be more informed, discover unknown risks, and make better decisions, thus empowering them to engage in healthier behaviors that enable them to resume activities of daily living.​
The Wolters Kluwer Opioid Toolkit is complemented by Sentri7® which provides hospital systems with real-time clinical surveillance technology for the inpatient setting to help hospitals monitor and prevent adverse drug events related to opioid use.
Why It Matters
"Our approach to the opioid crisis targets not only patient behaviors but also care team behaviors," said Priti Shah, Vice President, Products and Solutions, Clinical Effectiveness, at Wolters Kluwer, Health. "We need to address clinical variability at each touch point with the patient—physicians, nurses, and pharmacists—while also promoting safer opioid use among patient populations. To achieve that, care teams must be aligned in their decisions to ensure consistent care delivery across the pain therapy journey.​"