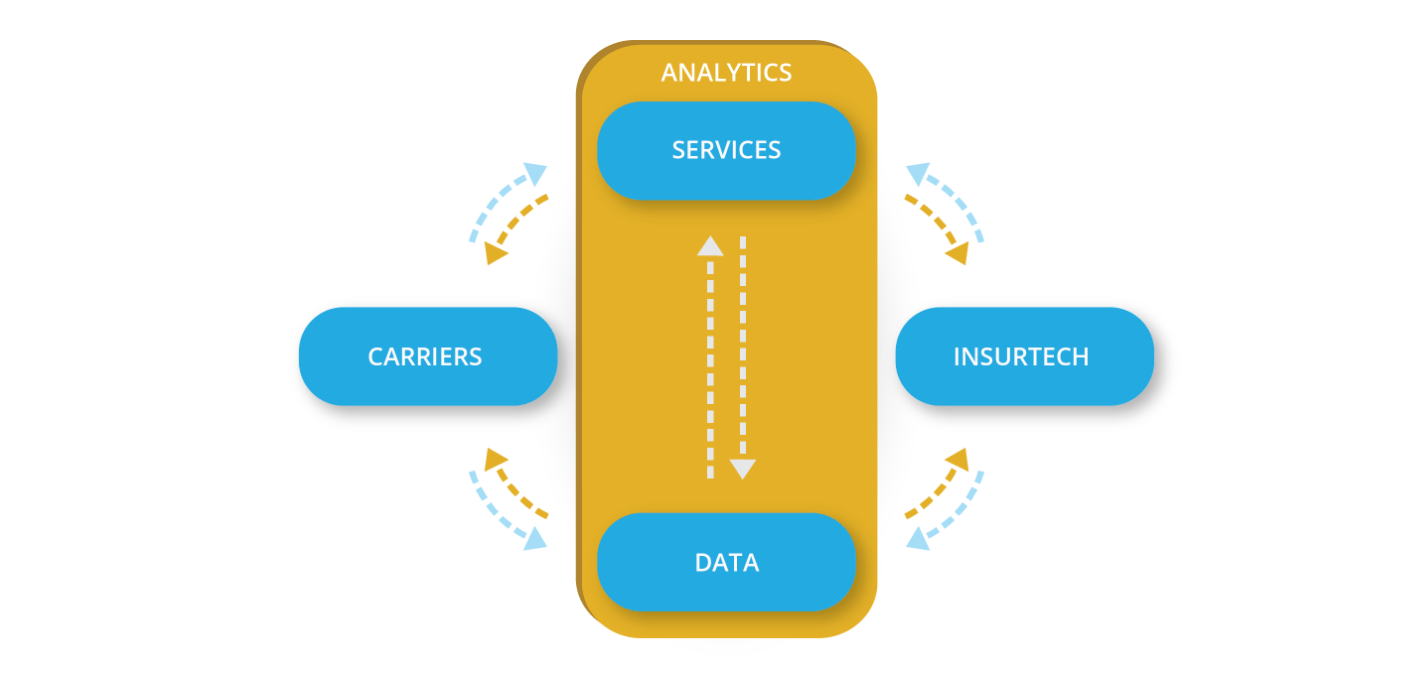 Vericred, an NYC-based data services platform powering the digital distribution of health insurance and employee benefits, announced today a Medicare Advantage rating API enabling InsurTech and digital health companies to build innovative solutions that serve the fast-growing Medicare-eligible population.
Growth of Medicare Advantage Plans
Medicare Advantage – also known as Medicare Part C – is a program in which individuals who qualify for Medicare enroll in certified health plans offered by private insurance companies, instead of the government-run Medicare plan. By providing supplemental, flexible benefits and low premiums, Medicare Advantage plans have proven increasingly attractive to Medicare enrollees. Nationwide, according to the Centers for Medicare & Medicaid Services (CMS), the number of Medicare Advantage enrollees have expanded this year to an all-time high of about 22 million, a 32 percent increase since 2015, and 91 percent of Medicare beneficiaries have access to 10 or more Medicare Advantage plans.
Vericred Medicare Advantage API Features
Using Vericred as their data foundation, technology companies building Medicare Advantage plan search and quoting solutions can now do so without acquiring and maintaining the necessary underlying data and logic. Vericred's Medicare Advantage API returns detailed information for all relevant Medicare Advantage plans, including plan type, star rating, premiums, and cost sharing for in-network and out-of-network services. Further, the API enables powerful plan search functionality including shop-by-doctor and shop-by-drug, delivering actionable insights into provider and drug coverage of each plan.
Why It Matters
Additional plan options have generated a diverse, competitive over-65 insurance market where insurance carriers now vie for enrollees by offering differentiated benefits, such as vision and dental coverage, in-home support services, and wellness programs. Vericred's comprehensive Medicare Advantage API supports technology companies with the critical data required to serve seniors, employers and brokers in this burgeoning market.
"There are more coverage options in the Medicare space than ever before, and as a result, plan choice can be a particularly complex and daunting process for seniors and brokers alike," said Michael W. Levin, Vericred's co-founder, and CEO. "Vericred's Medicare Advantage API enables InsurTech platforms, online brokers and other innovators to develop solutions for this growing and intricate market. This data infrastructure, upon which our customers build their consumer and broker-facing products, will open new opportunities and functionality for our wide-ranging roster of clients."