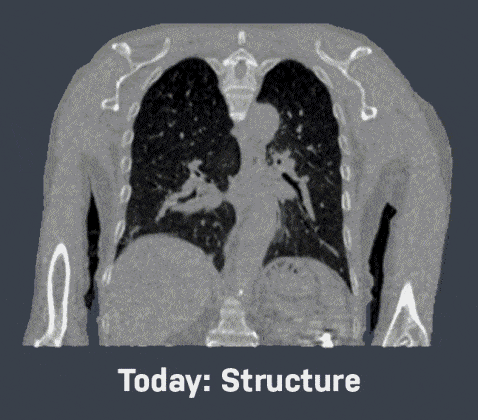 RefleXion Medical, Inc., a biotargeting oncology company developing the first and only biology-guided radiotherapy (BgRT) machine* for targeted cancer treatment has received a $60M senior secured term loan from Oxford Finance LLC. The company plans to use the loan to support the completion of the FDA clearance process for its biology-guided BgRT system and its subsequent commercial launch.
Building from Positron Emission Tomography
Positron emission tomography (PET) is an established imaging standard in cancer detection, offering high sensitivity and specificity compared to other imaging modalities across the majority of cancer types.
Until now, images used in radiation oncology (including CT and MRI) are largely structural, whereas PET images can provide biological insights. By using injectable tracers, such as fluorodeoxyglucose (FDG) radiolabeled with fluorine-18, PET can depict the metabolic activity of tumors, causing them to "light up". Alternative PET tracers can identify other distinct biological characteristics of tumors such as specific biomarker antigens (e.g., PSMA) or even probe the immune system itself (e.g., PDL1 expression or activated T-cells).
PET & Radiotherapy Combined at the Time of Treatment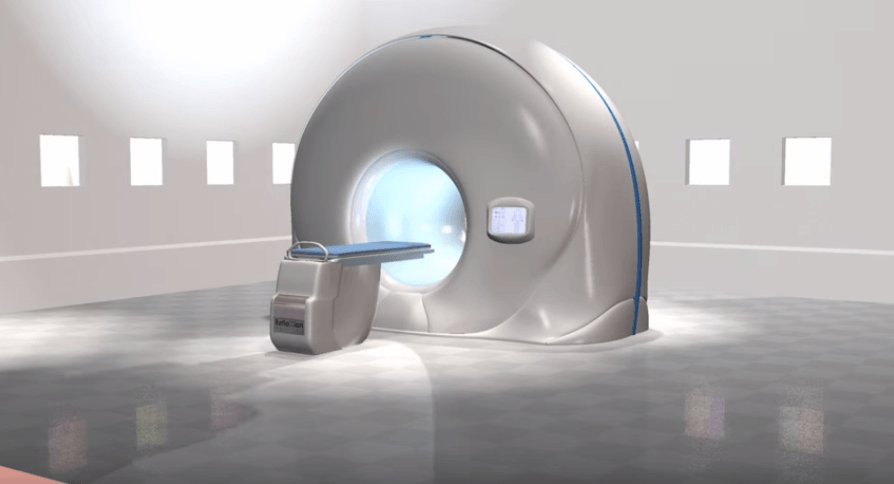 Founded in 2009, RefleXion's BgRT is the first to utilize both anatomic (computed tomography) and functional PET (positron emission tomography) imaging data to guide personalized radiotherapy. The company's patented technology causes tumors to continuously signal their location during treatment, potentially revolutionizing cancer care.
"We are very pleased to partner with Oxford Finance in this non-dilutive financing that enhances our cash position, provides financial flexibility and ensures we will achieve our commercialization objectives on terms that maximize long-term shareholder value," said Martyn Webster, chief financial officer, RefleXion Medical. "Our biology guiding radiotherapy, which aims to treat all stages of cancer, has received an enthusiastic response from clinical and financial communities alike, and this partnership with Oxford reinforces belief in our clinical premise and commercial value proposition."