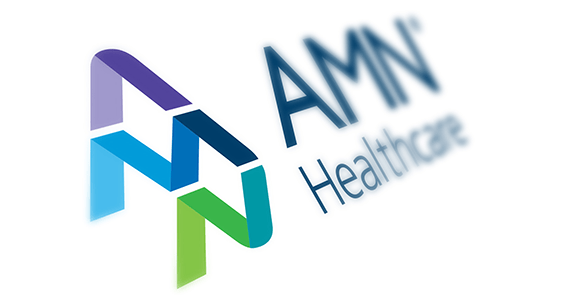 AMN Healthcare Services, Inc. (AMN), a nationwide healthcare workforce solution and staffing services, today announced a definitive agreement to acquire Advanced Medical Personnel Services, Inc. (Advanced) for $200 million. Advanced is an innovative healthcare staffing company that specializes in placing therapists and nurses in contract positions across multiple settings including hospitals, schools, clinics, skilled nursing facilities, and home health. 
Advanced Medical works with Occupational Therapists, Physical Therapists, Speech Language Pathologists, and Nurses who are passionate about helping members of our communities live happier, healthier, and fuller lives. Recently, the entrepreneurial team at Advanced has been successful in launching a platform that serves the needs of children within large school districts through both on-site and telehealth therapists.  Advanced is majority owned by Clearview Capital, a private equity investment firm. 
Financial Details
The purchase price of the acquisition is $200 million, with up to an additional $20 million to be paid based on Advanced's 2019 financial performance. The acquisition is structured to allow AMN to realize tax benefits with an estimated net present value of $8 million and is expected to be immediately accretive to AMN's adjusted earnings per share. Advanced has a current annualized run rate of approximately $140 million in revenue with an adjusted Earnings before interest, tax, depreciation, and amortization (EBITDA) of $20 million. 
Acquisition Benefits for AMN
"We are thrilled that the innovative team at Advanced will soon be part of the AMN family.  Advanced will provide AMN the opportunity to enhance our offerings in some of the fastest growing and most important care settings.  In addition to the attractive nature of their growing footprint in schools, we are excited about the potential of the recently launched telehealth platform for delivery of speech therapy to children across the country," said Susan Salka, President and Chief Executive Officer of AMN Healthcare. "This acquisition also expands our talent network of healthcare professionals and increases our placement capabilities where we have the most significant imbalances of talent supply and demand."