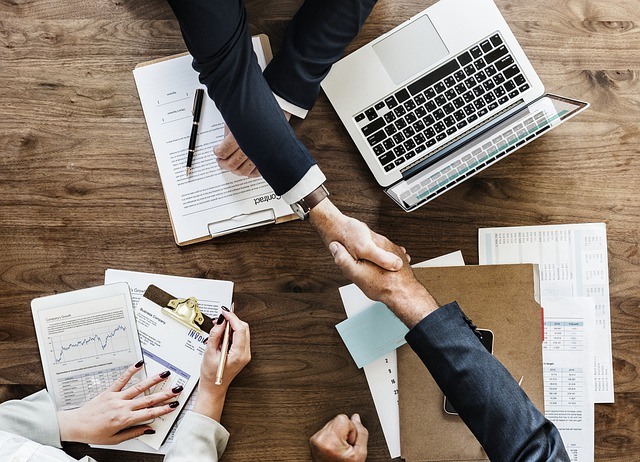 Verisk, a leading data analytics provider, and Human API, a health data network, announced plans to work together on Verisk`s new InsurTech tools. Leveraging electronic health record (EHR) data collected by Human API, Verisk`s solutions will help revolutionize how life insurers underwrite coverage and manage in-force portfolios.
Verisk/Human API Partnership Details
As part of the effort, Verisk will analyze EHR data obtained by Human API and produce risk scoring and benchmarking information for life insurers. Insurers will be able to use Verisk`s analytic tools to help underwrite policies and manage portfolio risk with greater speed and accuracy and improve service for the growing number of consumers who choose to share their electronic health data.  
Why It Matters
"The growth of electronic health records and patient portals has increased significantly in recent years, opening the door for innovative data-driven approaches to life insurance underwriting and a potentially faster and simpler buying experience for consumers," said Nick Irwin, director of life insurance solutions at Verisk. "We look forward to working with Human API in connection with our efforts to develop a new model for life insurers that will leverage artificial intelligence and help them refine risk estimation, improve underwriting assessment, and enhance their portfolios."