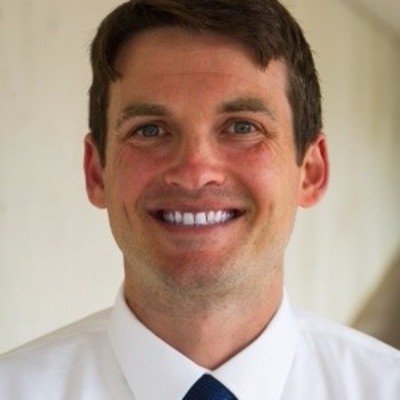 Today, UnitedHealthcare and Techstars opened applications for the UnitedHealthcare Accelerator Powered by Techstars, which just launched in Minneapolis to collaboratively develop innovations in digital health and wellness. The program will focus on digital health and wellness solutions that help support and enhance the experience of UnitedHealthcare members.
UnitedHealthcare Tech Accelerator Application Criteria & Deadline
Applications for the inaugural class are open through May 12, 2019. The accelerator is interested in startup technologies focused on scalable solutions for health behavior change, aging in place, mental health, addiction, nutrition, fitness, wellbeing, complex care coordination, direct-to-consumer wellness innovation, data integration, social determinants of health, communication tools for health professionals, care automation, remote diagnostics, and more. 
Selected startups will receive $20,000, which is commonly used as a stipend to support living expenses during the program, and in return receives 6% equity of the company (on a fully diluted basis, issued as common stock) until the company raises a priced equity financing of US $250,000 or more (a "Qualified Financing").
Appointment of Matt Miller as Managing Director
In addition, it has announced the appointment of Matt Miller as its new Managing Director.  Matt Miller – a local to Minneapolis who has served as an angel investor, an entrepreneur, an early-stage startup employee, and a corporate leader in the industry.  He also has a doctorate with research focused on health behavior change interventions. He's held positions at local companies Perk Health, Johnson & Johnson and StayWell before taking on his position to lead the new Healthcare-focused startup accelerator.