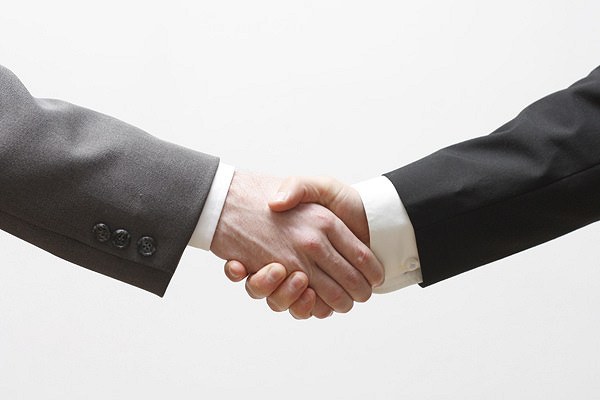 Cambia Health Solutions (Cambia), a family of companies creating simple and personalized health experiences is teaming up with digital health company Pager to optimize care coordination and delivery for consumers. Pager's platform serves as the bridge between consumers and healthcare organization's solutions to ensure people can easily connect to low-cost, high-quality care.
Delivering A Personalized Digital Healthcare Experience
As part of the strategic collaboration, Cambia and Pager will develop digital health solutions that offer real-time, real people support to consumers when they need it most. Pager's proprietary care navigation platform combines advanced chat-technology with real human clinical services to enable a trusted, personalized and convenient experience for people throughout their care journeys.
Shared Vision Of A Seamless Consumer Experience
"Cambia and Pager have a shared vision to deliver a seamless consumer experience for how people access their health care," said Walter Jin, CEO, Pager. "As our collaboration grows, we are confident that people are going to have an experience that will transform the way they engage with their health care. This is a significant milestone in Pager's history and I can't wait to share more as we progress."
To date, Cambia reaches nearly 70 million Americans nationwide, including more than two million people in the Pacific Northwest who are enrolled in their regional health plans.