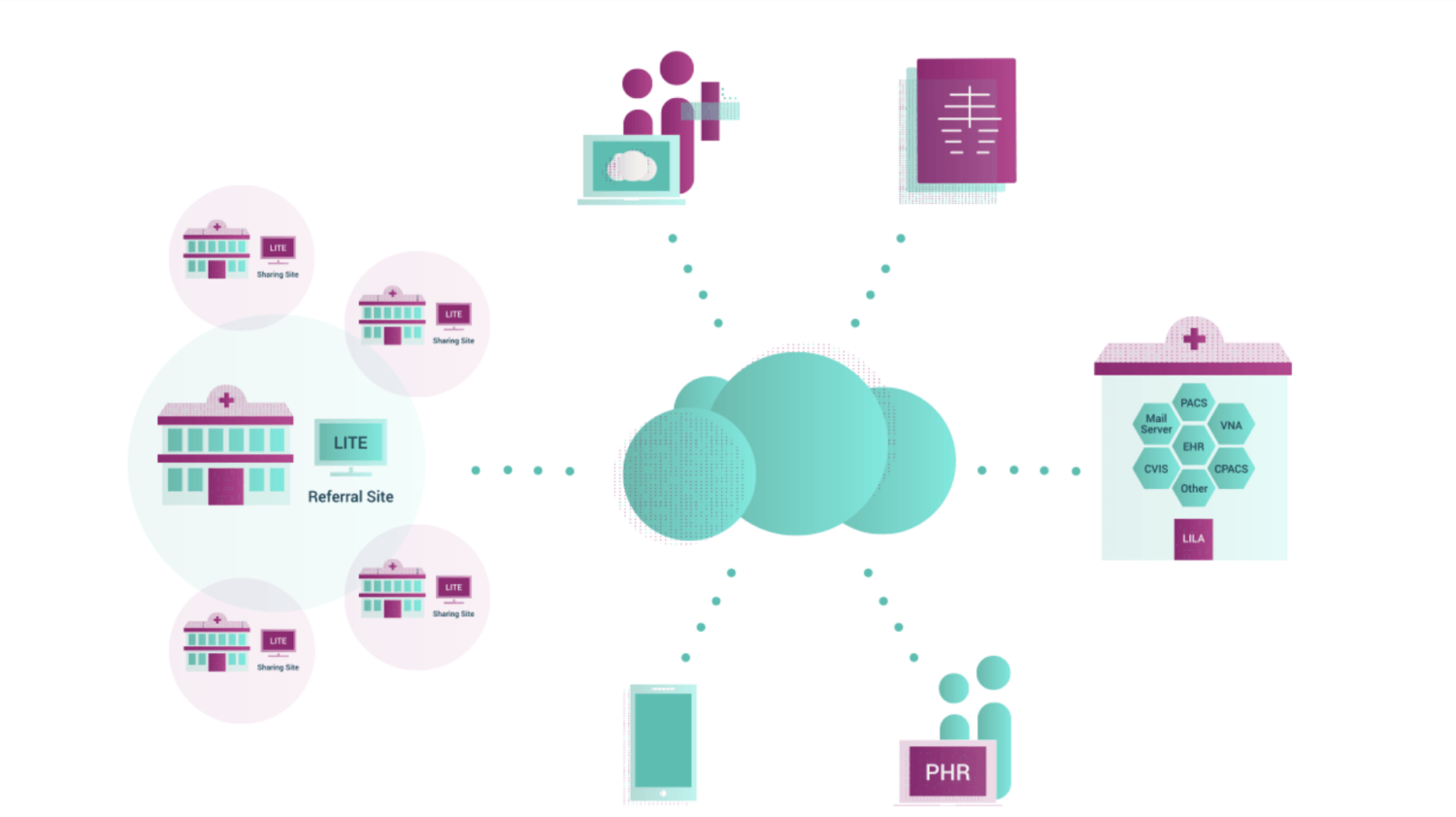 Life Image, a global network for sharing clinical and imaging data, and swyMed, a leading telemedicine provider are teaming up to enhance telestroke capabilities.  Life Image's interoperable solution, which integrates into existing workflows, orchestrates the flow of more than 10 million clinical encounters per month.
Challenges with Acute Stroke Treatment
There are several access-related challenges associated with acute stroke treatment, which are further compounded by the fact that diagnosis and treatment are incredibly time-sensitive and require a specialist. Unfortunately, research shows a severe lack of stroke specialists in the U.S.: only 55 percent of Americans reside within 60 miles of a primary stroke center, and there are only an estimated 1,100 neurologists specializing in stroke nationwide.
Integration Benefits
The strategic partnership will bolster swyMed's telestroke offering by bringing more relevant clinical and imaging data into the telemedicine encounter via Life Image's global interoperable network. In addition, the integration also deepens swyMed's ability to connect to neurologists and primary stroke centers that are part of the Life Image network, which is integrated into 80% of all large health systems and academic medical centers nationwide.
Through this partnership Life Image and swyMed are addressing some of the biggest data access and specialist shortage issues facing acute stroke treatment by offering immediate connectivity, even in bandwidth-challenged areas, to stroke specialists across the U.S., and integrating medical data into the telemedicine encounter to allow diagnosis and treatment to begin before the patient arrives at the hospital.
"Despite widespread knowledge that every moment counts when it comes to treating acute ischemic stroke, a majority of stroke patients do not receive adequate treatment in time due to lack of access to primary stroke centers and appropriate specialists," said Evie Jennes, CCO, swyMed. "We have dedicated extensive efforts to innovating solutions to overcome these challenges and optimize outcomes among stoke patients. By engaging with Life Image, we can now provide immediate access to imaging and clinical data to speed up diagnosis and treatment, as well as connect swyMed users to premier neurology centers and leading research facilities through Life Image's extensive provider network."
Life Image is currently supporting more than 140 stroke centers within its U.S. network