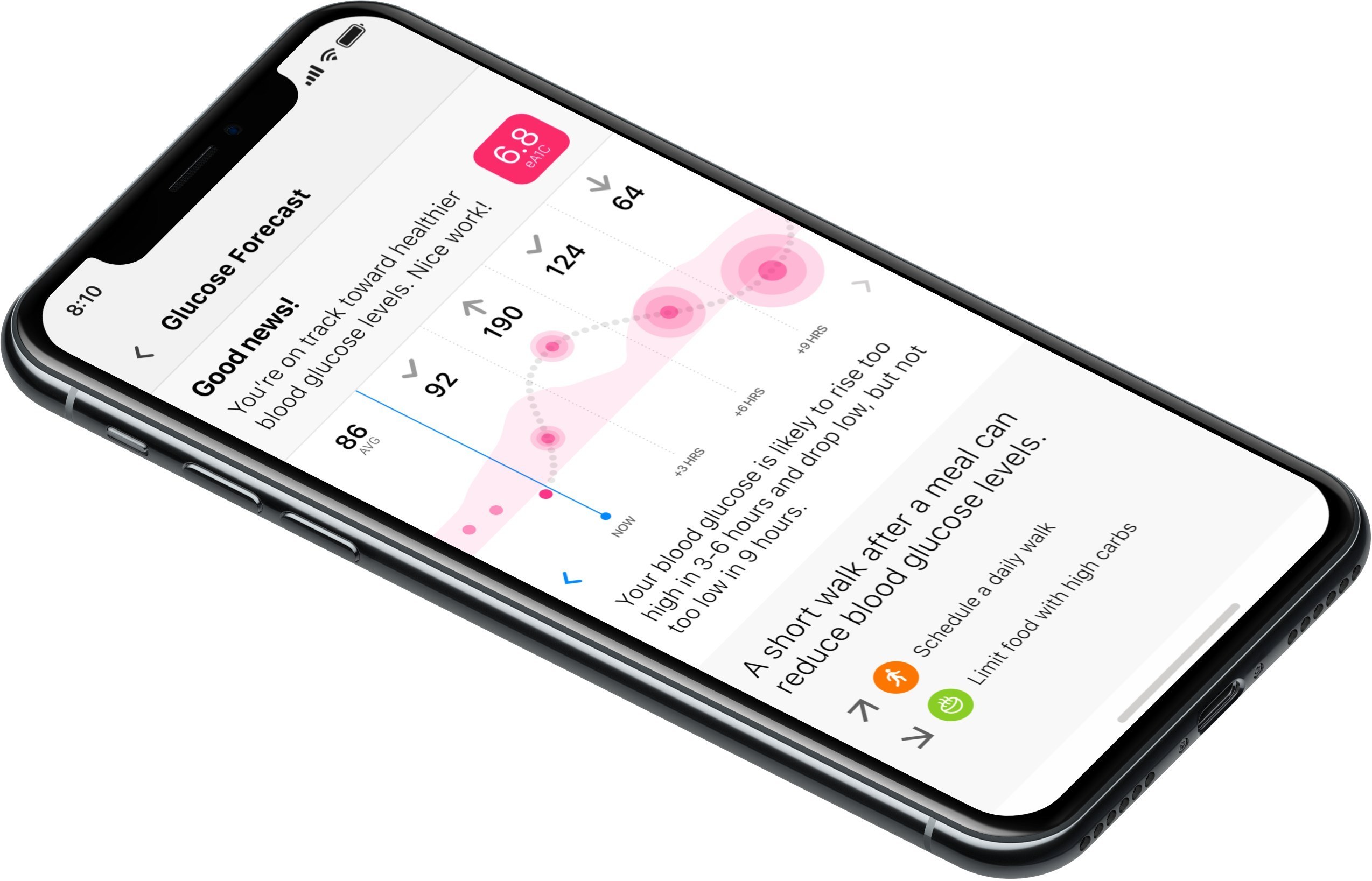 One Drop, a provider of digital therapeutics solutions, today announced an integration partnership with Amazon's exclusive health brand, Choice. The integration with One Drop's app will provide Amazon's Choice customers living with diabetes and hypertension with affordable, accessible, and comprehensive digital health management services.
One Drop/Amazon Choice Integration Benefits
Launched in late 2018, Amazon Choice was developed by Arcadia Group to offer an array of affordable medical devices for monitoring blood glucose and blood pressure. Starting today,
Choice, exclusively on Amazon and developed by Arcadia Group, was launched in late 2018, offering Now, Choice devices will integrate directly with the One Drop | Mobile app. Choice customers will now have access to One Drop's diabetes, blood pressure, and weight management capabilities, including AI-powered automated decision support. After entering a single blood sugar moment into the app, One Drop will estimate future blood sugar and provide actionable food and activity suggestions. It also includes an
In addition, Amazon's Choice customers seeking to improve blood glucose levels, heart health, decrease weight, and/or prevent the onset of diabetes will be able to enroll in One Drop's expanded suite of personal coaching programs through One Drop | Experts.
Impact of Integration
"Of the 30 million Americans living with diabetes, 20 million are also living with high blood pressure. There is an urgent need to better serve people managing multiple conditions through simple, convenient, evidence-based health management services on their mobile phones," said Jeff Dachis, CEO and Founder of One Drop. "Choice and One Drop have partnered to eliminate barriers to disease management by giving Choice customers access to holistic, hyper-personalized digital care through the One Drop platform."

"We are meeting people where they are and providing essential support when and where it is convenient for them," Dachis added. "There are already enough barriers standing between us and good health. High cost, inconvenience, and inaccessibility should not be among them.