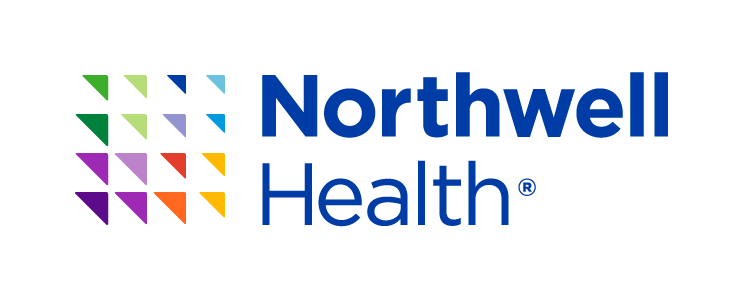 Northwell Health has implemented Clinithink's natural language processing (NLP) solution, CLiX ENRICH to reinvent the clinical trial feasibility model – enabling the rapid identification of potential patients for clinical trials that had simply been missed before. The solution has allowed Northwell to successfully identifying candidates for clinical trials in hours not months.
Proof of Concept Study Details
By quickly and efficiently processing existing unstructured patient data, sites are able to identify eligible subjects against trial-specific inclusion and exclusion criteria in a fraction of the time it takes to review patient data manually. In a proof of concept study of COPD at Northwell the total patient cohort considered was 939,378 patients and there were 3.3 million associated documents for review. Using CLiX ENRICH for Clinical Trials, Northwell was able to assess these patients against 22 individual criteria in just 30 hours – a fraction of the time it would have taken previously – producing an impressive 88 patients to review, all of whom were highly relevant to the trial.
"What is really exciting about working with CLiX ENRICH is that it allows us to mine a much richer data set and identify potential patients across our entire network, not just the specific location where the study is being conducted. Leveraging tools to support the patient identification and enrollment process is part of Northwell's strategic goals to make clinical trials an option for patients and to make Northwell a premier destination for clinical trials," said Elaine Brennan, Managing Director of Pharma Ventures at Northwell Health.