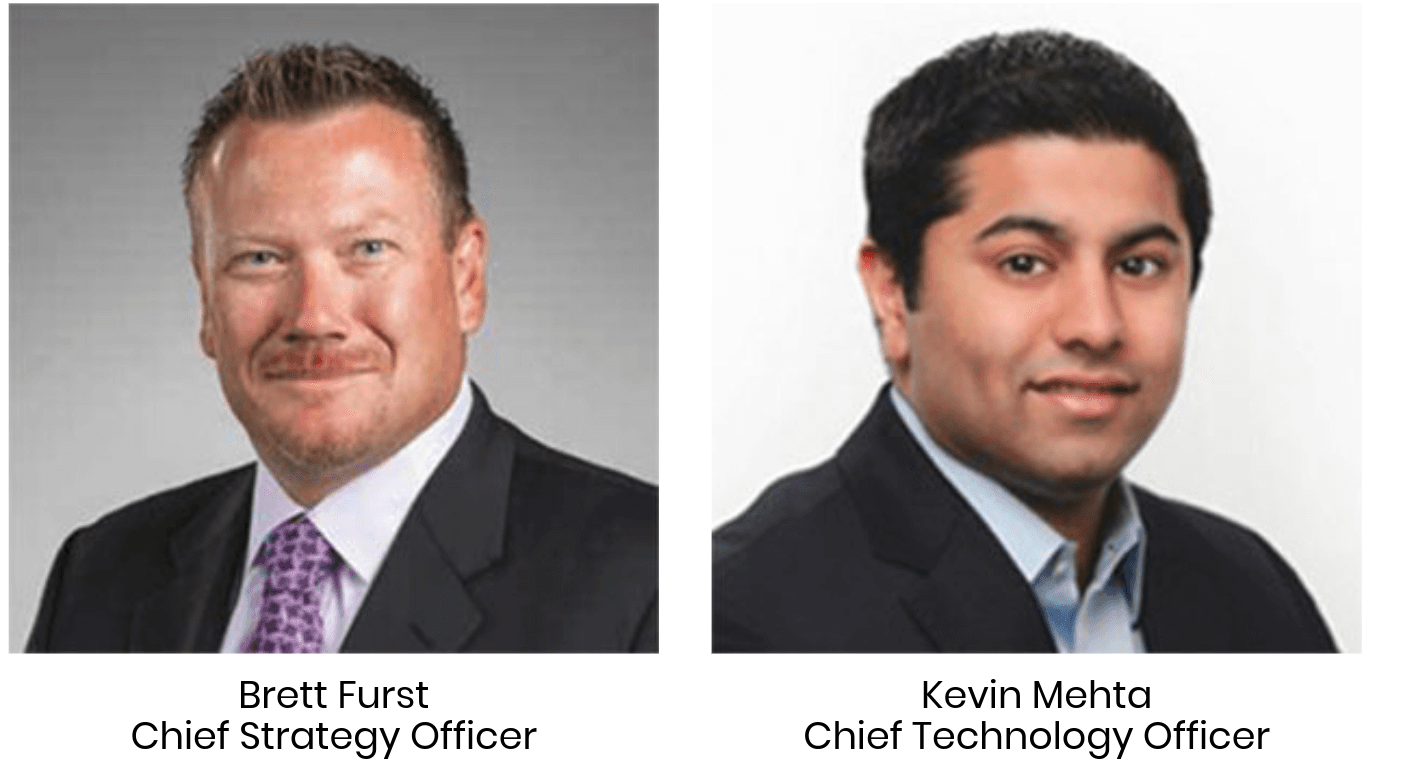 It's long past time for the U.S. health system to improve care for our behavioral health patient population.
With every headline about our country's mental health crisis or opioid crisis, this painful reality becomes more apparent – and as time passes, more expensive. At $201 billion annually, mental disorders top the list of the most costly conditions in the U.S., according to Health Affairs. The economic toll of the opiate crisis alone has exceeded $1 trillion since 2001, according to research from nonprofit Altarum.
However, the healthcare system's ongoing transition to value-based care presents a timely opportunity to correct this long-running flaw. As all healthcare stakeholders move to align their financial interests by prioritizing value over volume, it becomes more important to identify and treat behavioral health needs before they escalate into more costly problems.
In other words, when healthcare organizations (HCOs) are paid based on patients' health outcomes, they are more incentivized to treat the factors – clinical or otherwise – that contribute to those outcomes. Clinical care, in fact, represents just 10 percent of the factors affecting premature death, according to the U.S. Centers for Disease Control and Prevention.
Sixty percent of factors impacting premature death is based on a combination of social/environmental factors (20 percent) and behavior (40 percent). For many HCOs, this is where the opportunity to reduce costs and improve quality is to be found: treating behavioral and social problems that are often at the roots of many chronic medical conditions.
For example, emergency department visits and hospital stays among high-need adults (those with three or more chronic conditions and a functional limitation that hinders their abilities to care for themselves) are higher for those with a behavioral health condition than for those with medical conditions only, according to the Commonwealth Fund.
As HCOs enter into more value-based care contracting arrangements for behavioral health, following are three guiding principles to keep in mind.
1. Develop a strong analytics strategy
The key to successfully executing favorable value-based agreements is for HCOs to understand where risk and opportunity exist to boost quality and reduce costs. An excellent way to begin investigating this is to perform a 36-month retrospective analysis of all episodes and performed procedures. Doing so will furnish HCOs with comparative insights to help determine which patients, procedures and partners they can assume additional risk on without losing profitability.
Essentially, HCOs must strive to develop a comprehensive level of knowledge about their patient populations and provider networks. By leveraging analytics, HCOs can mine historical data to design contracts that create alignment. Contracts that properly align network participants' incentives, in turn, can lead to better behavioral health care coordination between HCOs.
2. Create a collaborative environment
It is critical that HCOs entering into value-based agreements reach complete clarity on exactly what is being measured and what represents success under the contract. Nearly as important, these quality measures must be simple and easy-to-understand, without creating excessive administrative work for staff. Nothing will cause a value-based agreement to collapse amidst finger-pointing and recriminations more quickly than poorly conceived performance measures that fail to create alignment and transparency.
To overcome potential administrative pitfalls in performance measurement, we recommend focusing on a single metric – or as we call it, "one measure to rule them all" – across all clinical episodes: percentage of avoidable complications (PACs). Why PACs? It's the metric that is the key indicator in measuring value relative to quality. In addition to its simplicity, PACs offer several other advantages, including that it is clinically derived and can be applied to any episode.
A critical part of a collaborative environment is the use of a common platform that enables all participants to gain real-time insights into care delivery. Given that patients with behavioral health needs are a high-risk, high-cost population, it is imperative that HCOs closely monitor this population for possible interventions before conditions deteriorate and costs escalate.
3. Break down data silos
Among the greatest challenges in launching value-based agreements involve all parties reaching agreement on the data set that will be the basis for the contract. Providers bring their own data, while payers bring their own set, and progress languishes while both sides endeavor to hammer out a final agreement.
However, by working in the collaborative environment mentioned earlier, payers and providers can avoid lengthy negotiations by agreeing to proceed with data they've previously submitted to the common platform.
Another key component of breaking down data silo is the need to cast a wide net to pull in different categories of data. In addition to claims, HCOs should seek to gather data related to social determinants of health, clinical information from electronic health records and other factors. Certainly, aggregating and cleaning such massive amounts of data represents a challenge to many HCOs, so utilizing the data analytics expertise of an experienced third-party may be appropriate in some cases.
An opportunity we can't miss
As research continues to shed light on the costs of caring for behavioral health patients, the need to better integrate behavioral healthcare into the broader healthcare system will only grow more acute. However, the healthcare system's transition from fee-for-service to value-based care – the most significant upheaval in how we pay for healthcare in a generation – provides an opportunity that we must not squander. By following the three guiding principles detailed above, HCOs can better assess opportunities to improve behavioral healthcare as they explore value-based care agreements.
About the Authors
Brett Furst serves as chief strategy officer to Payformance Solutions, where he leads go-to-market strategy and sales execution to realize Payformance Solutions' vision of payment transformation in the healthcare industry. He is a senior executive with over 27 years of experience in selling and managing technology solutions in the healthcare, manufacturing and CPG industries.
Kevin Mehta serves as chief technology officer for Payformance Solutions. In his role, Mr. Mehta focuses on building data-driven, turnkey software solutions that provide payers and providers with the technical tools and resources needed to design, evaluate, build, measure and negotiate value-based reimbursement contracts.