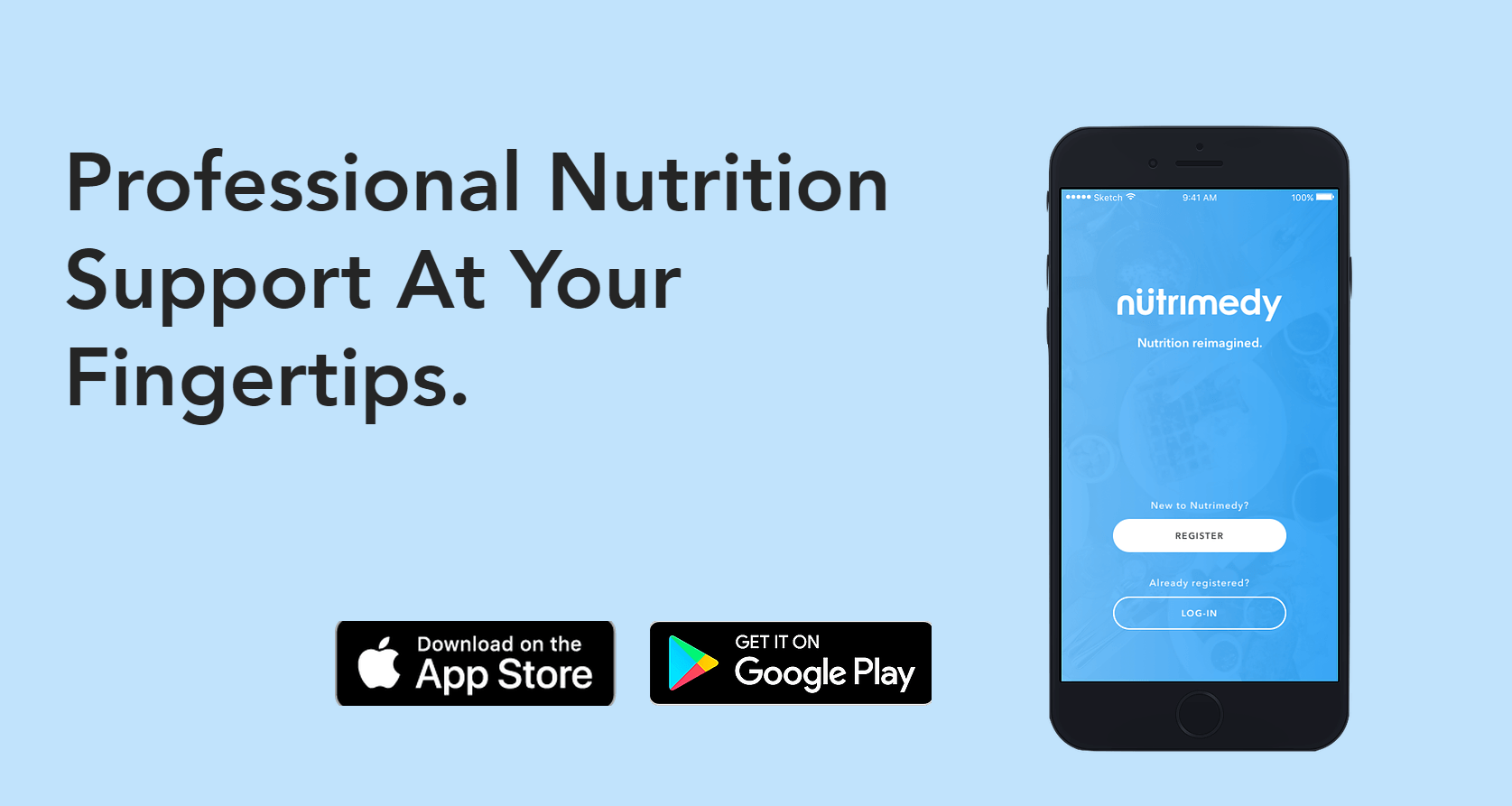 Boston-based Nutrimedy has been named the winner of the fourth annual Boston Scientific Connected Patient Challenge held by Boston Scientific at Google's office in Cambridge, MA. The challenge invites innovators from around the world to submit concepts through an online platform where they can receive feedback throughout the fall and early winter until six finalists are selected for a live pitch-off event.
This year's theme, digital health solutions for chronic care, netted some of our most interesting entries yet. Throughout the competition, entrants received feedback from other life sciences professionals and an expert panel, before judges and popular vote determined six finalists.
The winner, Nutrimedy, offers a telenutrition platform to pair patients with specialized registered dieticians and provide ongoing support to meet their goals. Runner-up BreathResearch developed a technology to detect early signs of respiratory attacks to facilitate interventions and ultimately reduce hospitalizations. Nutrimedy will receive $30,000 and BreathResearch will receive $20,000 in in-kind support from Boston Scientific and Google.
The additional finalists included:
– Control:Diabetes: A natural intelligence mobile app to help patients manage their diabetes
– EinsWorld: Uses algorithms, notifications and a customized wearable device to help patients prevent cardiac arrest outside the clinic
– RTM Vital Signs: Implantable continuous cardiac monitoring for ambulatory patients
– SpeechMED: Understandable auditory medical information for patients
"As researchers, scientists, and individual consumers generate vast amounts of data, we are at the precipice of a major evolution in health care innovation, connecting data to better serve human health and improve patient outcomes," said Massachusetts Life Sciences Center President and CEO Travis McCready. "Digital health and data science are catalyzing a new generation of therapies, medical devices and enabling technologies, and I am grateful to Boston Scientific, Medstro, and Google for bringing people together from across the ecosystem to foster continued collaboration."