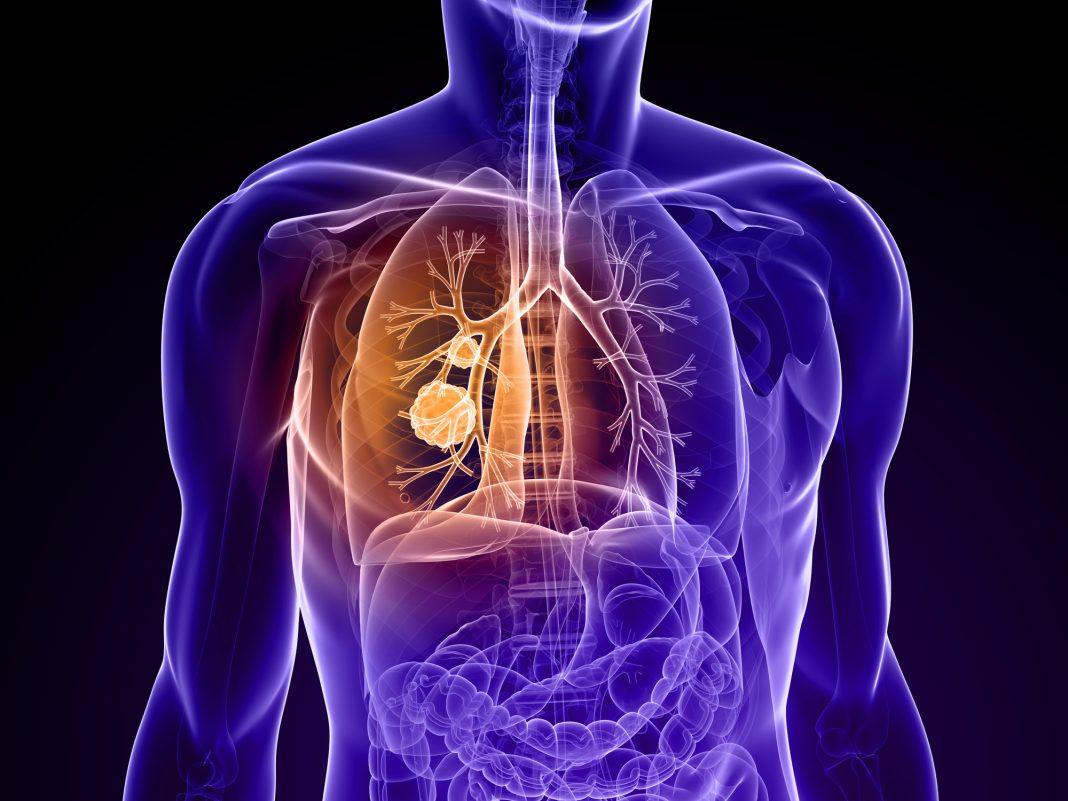 AdoRx Therapeutics, a UK based drug discovery company, and Johnson & Johnson are teaming up to develop novel therapeutics for the treatment of lung cancer. As part of the strategic collaboration, AdoRx has granted an exclusive option to research, develop and commercialize novel antagonists within the AdoRx portfolio, and the groups will collaborate on drug discovery and preclinical development activities. 
AdoRx Therapeutics is pursuing the discovery of new therapeutics for cancer-based on modulation of the adenosine pathway. High levels of adenosine in the tumour microenvironment enable cancer cells to evade the immune system. AdoRx's lead programs are focused on the design of "fit for purpose" adenosine receptor antagonists that will overcome the effects of high adenosine levels.
Financial terms of the strategic collaboration were not disclosed.