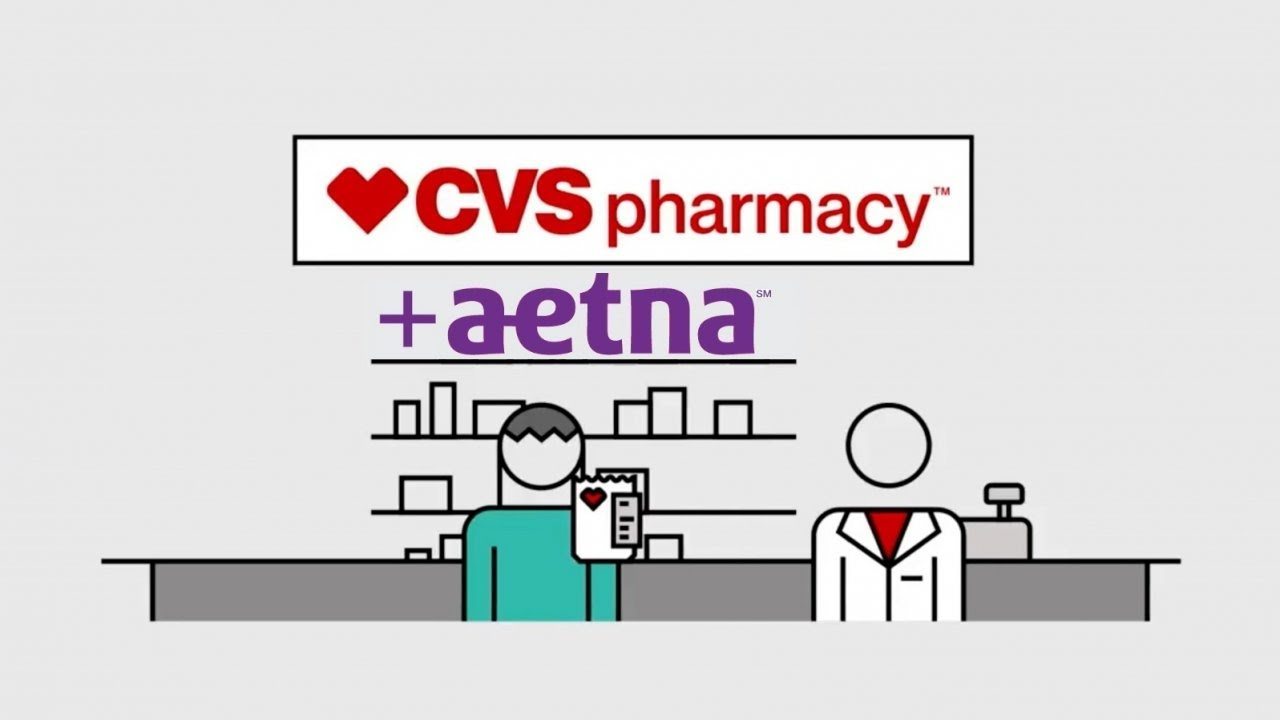 The CVS-Aetna merger has the potential to create an integrated model for consumer healthcare that could transform the consumer experience; however, are consumers embracing the prospect of receiving care in a CVS retail pharmacy setting? According to new research from J.D. Power, forty-five percent of consumers said they would probably or definitely would use primary care services in a CVS retail pharmacy setting. 
CVS-Aetna Merger Consumer Impact Survey Background
J.D. Power's December 2018 pulse survey of 1,000 consumers reveals a positive outlook for the CVS-Aetna healthcare delivery model to create a potential for healthcare transformation if they can address certain key obstacles. Fifty-five percent of respondents indicated they would not or probably would not seek primary care services at a CVS-based clinic.
Other key findings from the survey include: 
– More than half (53%) had visited a CVS store within the previous 12 months and 96% said a CVS store was located less than 30 minutes from their home.
–  When it comes to pharmacy-based clinics, it appears consumers are in a wait-and-see mode, meaning there is an opportunity for CVS/Aetna and other providers to create a clear customer experience to help consumers navigate new models that serve as primary care delivery.
– Willingness to seek care at a CVS clinic is higher among younger adults and those with private health insurance
– Less receptivity among older patients and Medicare recipients may tie to reticence regarding pharmacy-based care for higher acuity conditions. Older patients have a higher incidence of healthcare needs and more complex health issues
– Greater receptivity among those with employer-provided insurance is an opportunity to the extent the new CVS model is aimed appropriately at Aetna's commercial insured members
– If a CVS-based clinic was located closer to your home than your current primary care doctor, how likely would you be to switch to CVS for care? (Assume both are in-network.) Nearly 58% said they probably or definitely would not switch while 42% probably or definitely would.
– If you could lower your healthcare costs by selecting a CVS-based clinic for primary care needs, how likely would you be to switch to CVS? This one is closer, with 47% saying price would likely spur them to try a CVS clinic
– Consumers don't expect CVS-Aetna model to affect healthcare outcomes. This is a challenge for disruptors to the primary care space and acknowledgment that quality is not currently a strong selling point—but an opportunity to create definition on how integrated services under this model can improve healthcare outcomes.
– By a small margin (53% to 47%), respondents disagreed that a CVS healthcare option would provide a more coordinated approach to managing my health across all my healthcare providers than what I receive from my current primary care provider
– Respondents were evenly split on their likeliness to use CVS for primary care if it collaborated with your local healthcare system (shared doctors and signage) compared to providing standalone services
– The Glass is Half Full. Nearly…meaning that about half of the respondents are open to using a CVS-based clinic for healthcare, about half can be persuaded by lower costs or greater convenience, and about half believe CVS can improve in the coordination of their care.