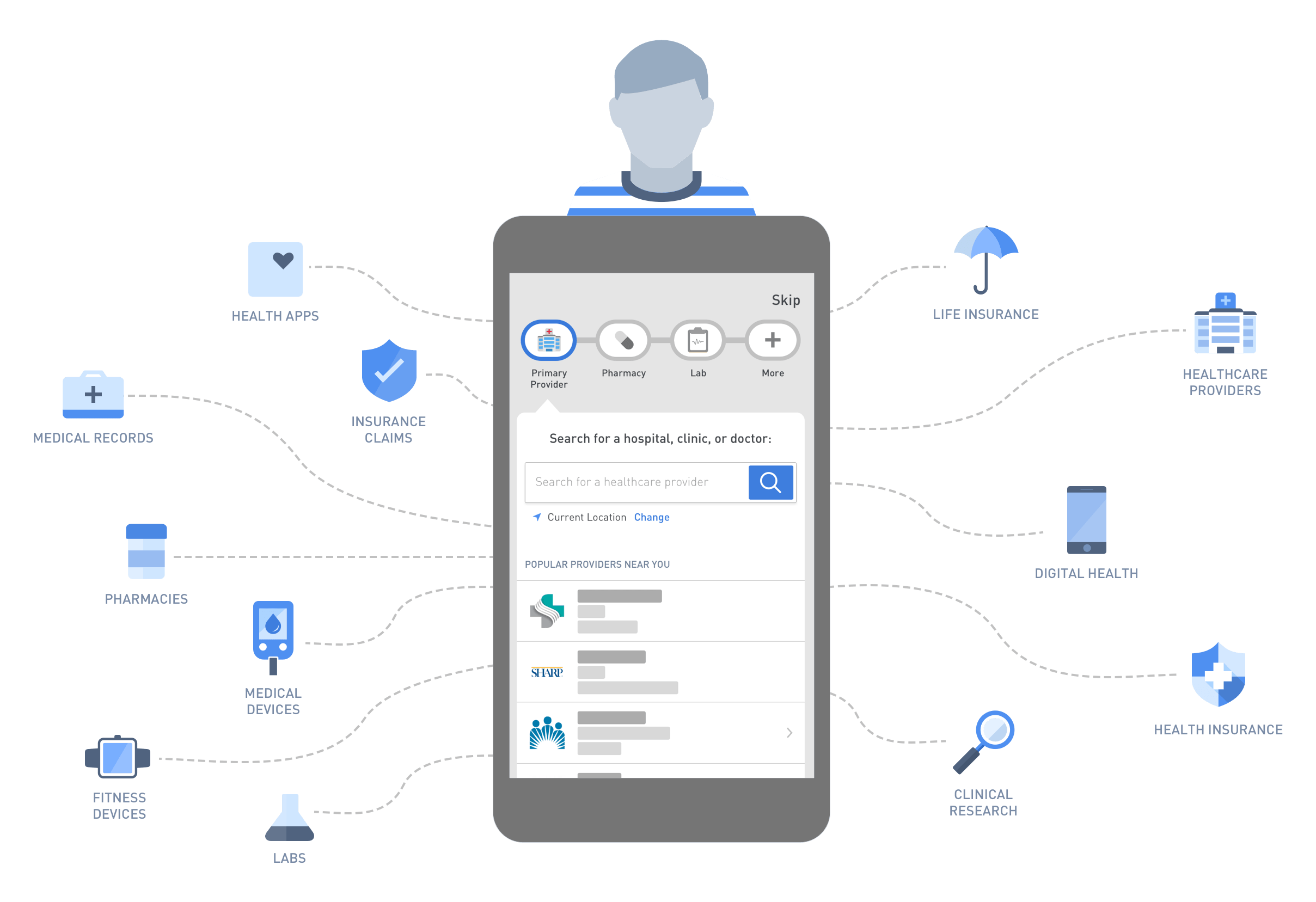 Human API, a San Mateo, CA-based health data network has raised $10 million funding from new investors Guardian Life Insurance Company and SCOR Life and Health Ventures, as well as returning backers BlueRun Ventures and Max Levchin's SciFi VC. The company plans to utilize the latest round of funding to accelerate product development and market expansion. 
Founded in 2013, Human API's data platform allows users to access, centralize and share their health data from a rapidly expanding network of the nation's leading electronic health record (EHR) vendors, labs, pharmacies, wearable devices, and health apps. By using the Human API platform, enterprises can access rich clinical data, securely permission, to deliver a superior experience for their customers, users, members, and patients.
Health Data Network
To date, Human API's network provides visibility into over 35,000 unique integrations spanning more than 600,000 healthcare providers and 230 million consumers. Key clients include UCSF, ShareCare, Omada, DaVita, Welltok, Nutrisystem, Medisafe, and others. 
How UCSF Integrates with Human API for Medical Research
UCSF is a large academic health system that uses the Human API platform to connect patient data for clinical research and outcomes studies. UCSF has embedded Human API into their Health eHeart study, enabling more than 200,000 patients from around the country to share their health records and device data. These patients have health data everywhere — medical records with other providers claims data with their health plan, prescription data with their pharmacy, and digital health data on their devices. Human API connects all these external data and empowers patients to share it with UCSF for medical research.
"We have bold plans for the next 24 months, and are thrilled to welcome our new investors," said Andrei Pop, Founder, and Chief Executive. "Over the past 12 months, we've significantly grown our clinical data network and launched our new enterprise data suite to streamline insurance underwriting and clinical research. This new investment will help us further expand our data infrastructure and machine learning capabilities, grow our market reach, and advance our mission to put consumers in control of their own health information."