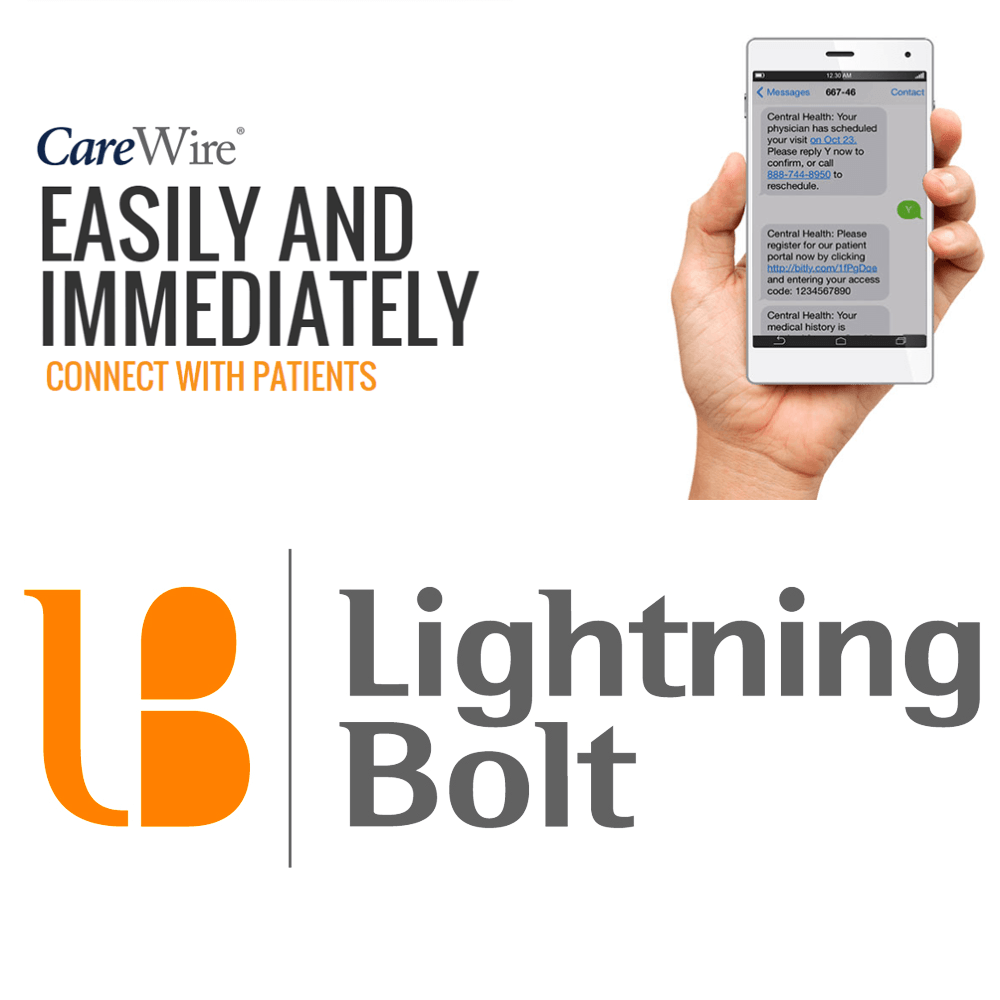 After 16 years of bootstrapped success, Lightning Bolt is being acquired by PerfectServe, a provider of cloud-based clinical communication and collaboration solutions. Lightning Bolt's AI technology enables healthcare organizations to build smarter physician shift schedules that give doctors balanced hours, safer shifts, and more flexibility to take time off, all while still improving patient access.
Founded in 2002 and based in San Francisco, California, Lightning Bolt is an AI-enabled solution that takes into account physician preferences, recurring meetings, and appointment utilization to automatically generate the best possible shift schedule. With this ability to automatically generate optimized schedules and respond flexibly to changes, the solution improves patient access and helps to reduce physician burnout by improving work-life balance.
Lightning Bolt manages more than three million physician hours each month, is responsible for tens of millions of dollars in ROI for its clients, supports a 97 percent staff retention rate and improves provider and facility utilization.
Mobile patient engagement platform, CareWire, is part of the acquisition as well as Telmediq, which PerfectServe acquired last month. This merger will create a powerhouse suite of hospital operation tools that work together to make healthcare more efficient, safer, and better for physicians and patients.
CareWire uses SMS texting—the most widespread communication method—to drive patient engagement. By using text messages, the solution reaches patients and family caregivers of any age and socioeconomic status without requiring an app download or a password. CareWire is currently deployed in 10,000 care locations, where it optimizes the care experience across 42,000 patient interactions per day. Combining care navigation assistance with social determinants of health data, CareWire drives better clinical outcomes, reduced cost and readmissions, and improved chronic care management. Overall patient satisfaction also benefits from this more accessible approach to care coordination.
Vajracharya and Nichols have both joined the PerfectServe leadership team. Vajracharya will continue to lead the Lightning Bolt business, while Nichols will drive the company's patient and family engagement product direction. Financial details of the acquisition were not disclosed. 
"PerfectServe's commitment to interoperability, outcomes, and collaboration across the patient's entire healthcare ecosystem is inspiring," said Suvas Vajracharya, Ph.D., founder, and CEO of Lightning Bolt Solutions. "Empowering the PerfectServe and Telmediq solutions with our AI-driven physician workforce management capabilities will reduce the administrative burden of scheduling, further optimize communication workflows and increase the timeliness of patient care by improving access."