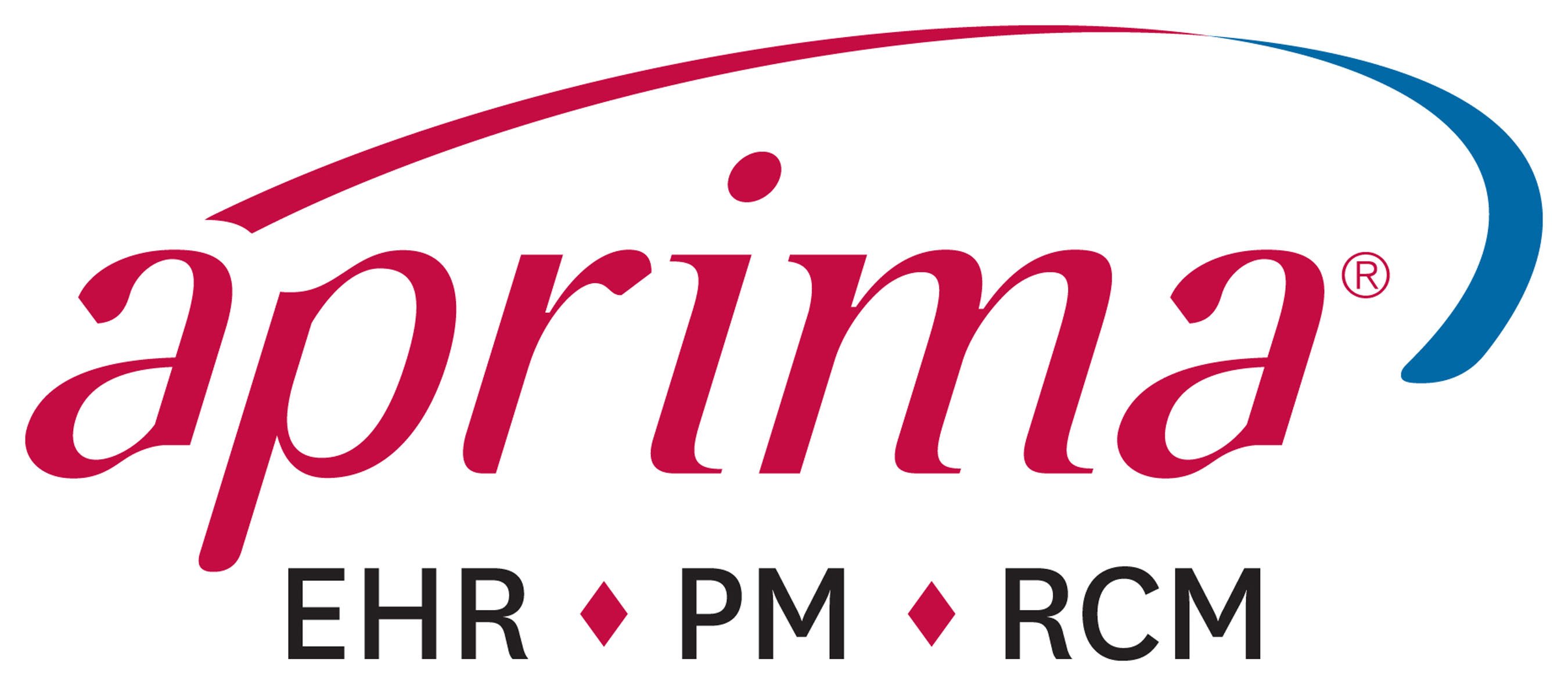 eMDs announced today that it has acquired Aprima Medical Software ("Aprima"), a provider of electronic health record (EHR) and practice management (PM) software and revenue cycle management (RCM) solutions to ambulatory care organizations. The acquisition strengthens eMDs position in the ambulatory EHR space to serve over 63,000 providers in over 26,000 practices and hospitals across the world.
For two decades, Aprima serves physicians in primary care and more than 70 specialties with a fast, flexible design that adapts automatically to a physician's workflow and sets the benchmark for ease-of-use, speed, and flexibility. The Aprima EHR/PM solution sets the benchmark for ease-of-use, speed and flexibility, thanks to its single application, single database and customizable design that adapts automatically to individual physician workflows. 
Acquisition Plans for Aprima
As part of the acquisition, the combined company will operate as eMDs and Aprima, an eMDs company, until the integration is finalized. Aprima will be headquartered in Austin, Texas, with additional facilities throughout the United States and India. Pickell will lead the combined organization, while Michael Nissenbaum, the current Aprima CEO, will serve in an advisory role during the integration. The remainder of the leadership team will be drawn from the executive teams of both companies.
eMDs and Aprima independently embarked on platform modernization programs prior to the acquisition. The marriage of these efforts promises to facilitate the deployment of new technology across their client bases, as well as position the new company to deliver some of the most modern and capable solutions available to the market.