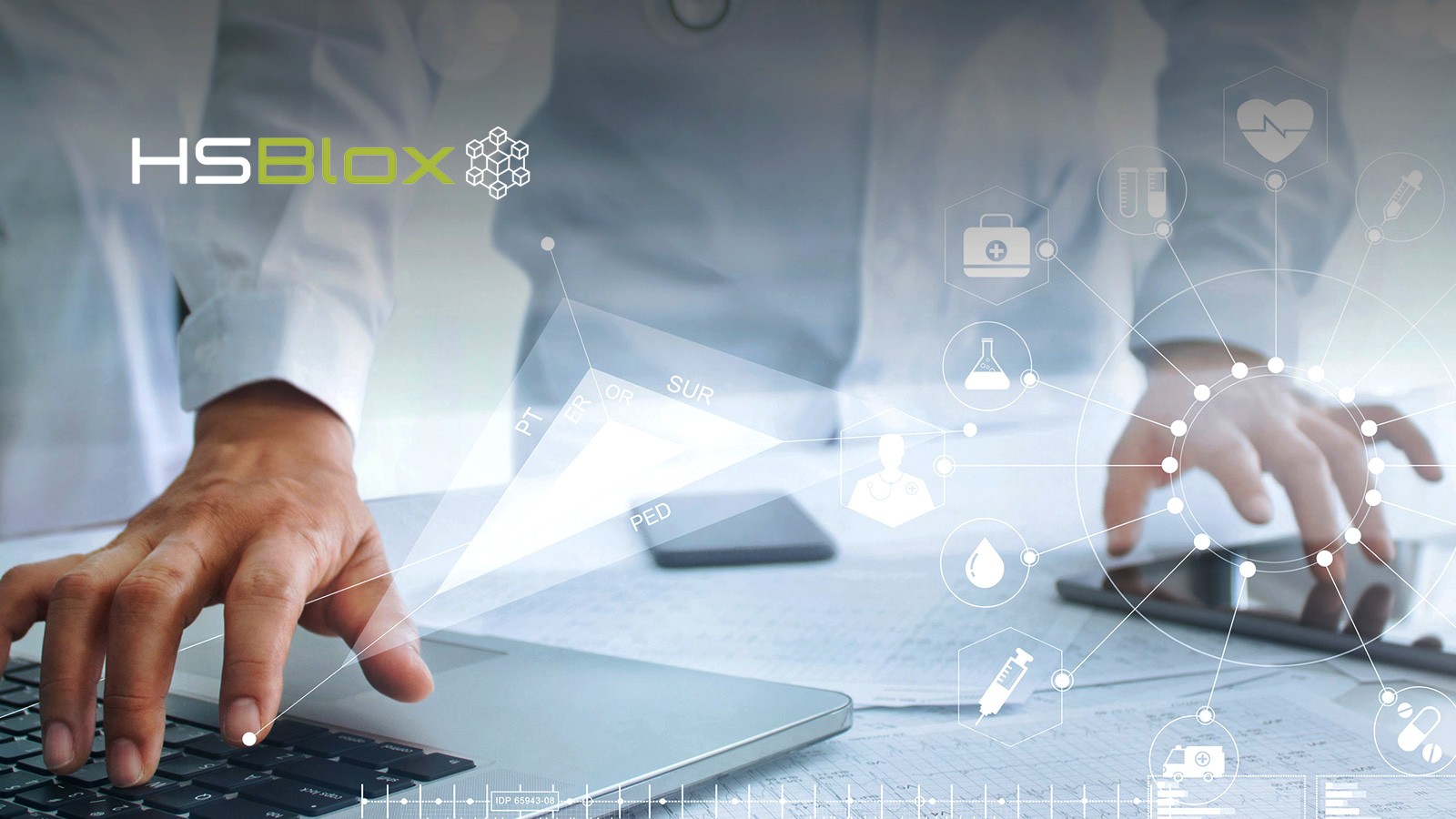 HSBlox, a technology company that is bringing innovation and transparent economics to the healthcare ecosystem, today announced the launch of its Digital Sample Manager (DSM) solution, which leverages blockchain technology (distributed ledger technology or DLT) to bring improved visibility, transparency and tracking to the chain of custody in clinical trials. The solution provides end-to-end sample tracking and real-time status updates to all chain of custody entities.
Advancing Clinical Trial Sample Management with Increased Visibility
Maintaining visibility into the chain of custody is critical—as is providing the level of data integrity and traceability required by regulatory authorities.  The chain of custody spans multiple stakeholders and disparate data systems, augmented by extensive processes at clinical sites.  This can result in excessive manual data entry, the need for coordination between external and internal teams, frequent opportunities for error and difficult end-of-trial reconciliation.
HSBlox's DSM Solution Overview
HSBlox's DSM solution provides sample tracking that ensures a streamlined and transparent process with multiple participants, as well as real-time status updates that can be tracked efficiently. The DLT solution provides immutable records through the process, which aids in compliance and audits.  Additionally, receipt acknowledgment, reporting, and reconciliation—along with standardization of the complete process—minimize the need for changes to existing workflows.
"During clinical trials, multiple biological samples are collected at various clinical sites over an extended period of time," said Lynn Carroll, chief of strategy & operations for HSBlox. "Flawless administration of the chain of custody is critical to sample management because correct handling impacts both the course and results of clinical trials."