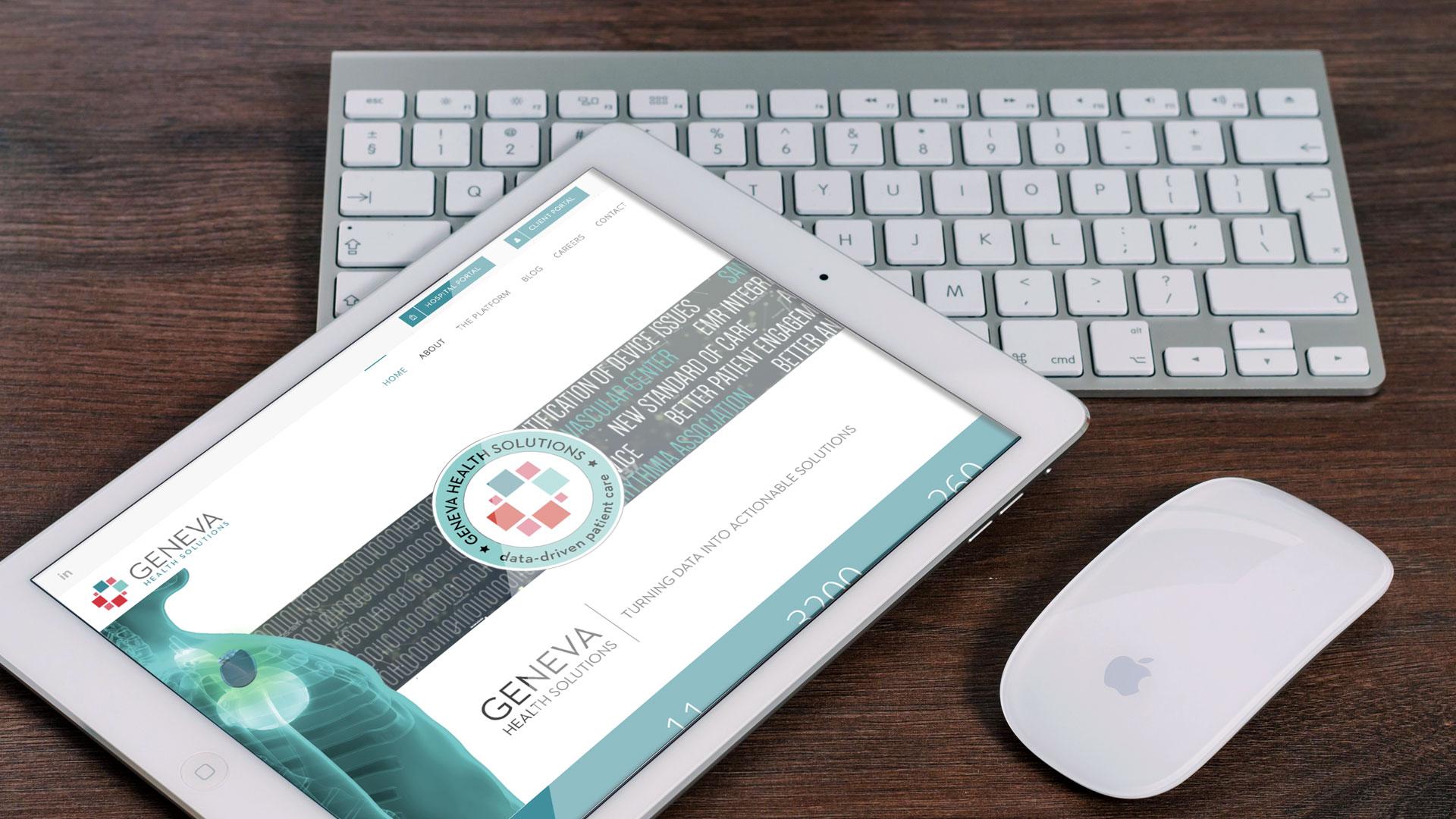 BioTelemetry, a provider of remote and wireless medical technology announced it has agreed to acquire Geneva Healthcare, a provider of remote implantable cardiac device-monitoring services. Under terms of the acquisition agreement, BioTelemetry will pay $45M in cash upfront plus potential earn-outs of at least $20M. Geneva generated $6M in revenue in 2018. 
Founded in 2011 by a team of cardiologists and user experience designers, Geneva has developed a proprietary cloud-based platform that aggregates data from the leading device manufacturer systems, enabling the company to remotely monitor all of a physician's patients with implantable cardiac devices such as pacemakers, defibrillators and loop recorders. Geneva's platform provides physicians with a single portal to order patient monitoring, view monitoring results and request routine device checks, helping drive significant in-office efficiencies and patient compliance while allowing physicians to focus on patient care.
"We are excited to join forces with a company that has established sustained success as a healthcare service provider in the same market that we serve. Cardiology providers are looking for strategic solutions to improve patient care and workflow. We provide these solutions by leveraging technology to deliver better patient care and better patient experience. We think this powerful combination of complimentary tech-enabled services provides Geneva the necessary resources to significantly expand our reach in the over $1.0 billion domestic implantable cardiac device monitoring market, delivering the much-needed benefits of our technology and service to cardiac practices, physicians and patients," said Yuri Sudhakar, Chief Executive Officer of Geneva. 
The transaction, which has been approved by both Boards of Directors, is expected to close in the first quarter of 2019.