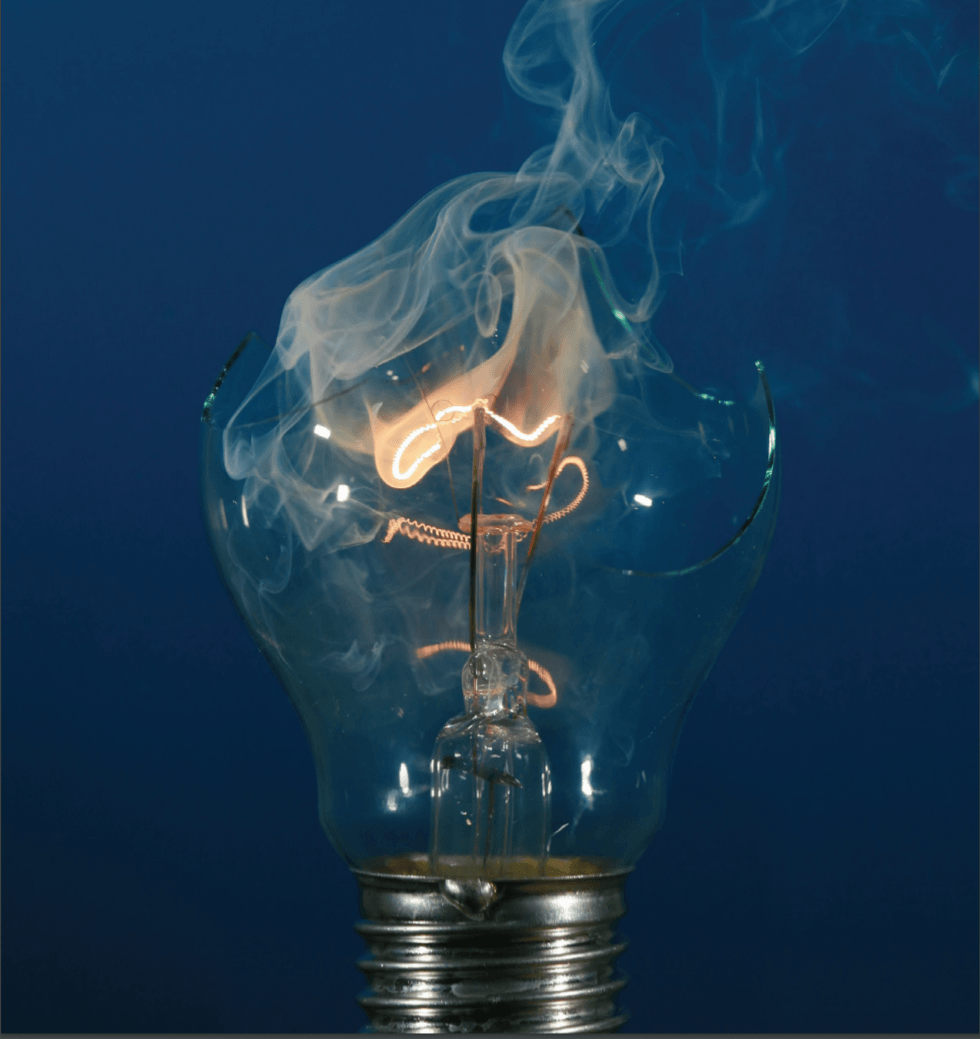 According to a new survey report from executive firm Witt/Kieffer, 79% of healthcare executives feel that burnout is negatively impacting their organization. In fact,  79% of healthcare executives believe that their organization is not doing enough to reduce or prevent executive burnout. 
The survey report, The Impact of Burnout on Healthcare Executives surveyed close to 350 healthcare executives representing CEOs, CFOs, CMOs, Chief Nursing Officers and other executives at the C-suite, Vice President, and Director levels to better understand the impact of burnout on retaining and advancing healthcare leaders. The findings of this survey offer a clear opportunity for organizations to openly address executive burnout and create new forums for support. 
Defining Burnout
Mayo Clinic's definition of burnout, specifically job burnout: "clinically defined as a state of physical, emotional or mental exhaustion combined with doubts about your competence and the value of your work." 
"The most valuable thing that could be done would be to reduce bureaucracy and streamline/simplify corporate operations. The thing I see burning my team out the most is the litany of nonsensical policies and procedures put in place for one nominal concern yet implemented across the board impacting everyone's lives unnecessarily." 
The need for high-functioning leaders to help healthcare organizations navigate the ever-evolving landscape of the industry requires that they be at their best. Regulatory compliance, shifting cost and care paradigms, insurance standards, and even daily job pressures can stress (or worse) even the most experienced healthcare administrator. Survey respondents offered suggestions for ways to alleviate burnout.
Other key findings from the survey include: 
– 65% of participants report that they never or rarely take all of their vacation days due to their workload
– 51% of participants say that on average, they are not getting an adequate amount of sleep every night;
– Over half (51%) of respondents shared that burnout could cause them to leave their current position
–  75% of respondents know colleagues who have left the healthcare industry entirely due to burnout.
–  More than half of the respondents indicate that their employer offers some kind of service or benefit – in some cases, more than one – as a means of preventing or reducing burnout.
– When it comes to the size of a healthcare organization (according to annual revenue), executives indicate that burnout has a negative impact at nearly the same high rate regardless of an organization's bottom line.
– Executives, regardless of age, also overwhelmingly share the opinion that burnout has a negative impact on their respective organizations.
Combating Burnout
Whether they personally experience feelings of burnout or not, the report asked this group of healthcare executives whether they take steps on their own time to reduce or prevent career burnout, and if they did, what is their preferred method of escape?
Respondents provided some key insights: 
"Spending time with family and friends," and "engaging in a favorite hobby" were the two suggestions most often selected by survey participants. Alternative options including, "stepping away from the screen (i.e. phone, laptop)" and "meditate/pray" received nearly equal consideration from the respondents. Of those who opted to provide a personal response, some form of exercise was the most common activity mentioned (yoga, walking, weightlifting, etc.).
Others preferred to spend time alone or read. Although one executive made an interesting observation:
"It's somewhat 'cool' to work the most, not go on vacation. Our team seems pretty good about encouraging PTO. If you are taking 3-4 weeks off per year that should take care of burnout."

"Organizations have to start measuring burnout rate. With the loss of benefits for people retiring, many people work longer than they should, preventing younger people from moving up and keeping people who are burn(ed) out in organizations."

"The biggest cause of my current burnout is the result of the terrible economic conditions that exist within my community. The constant decrease in reimbursement is leaving our mid-sized hospital in financial distress and it's been a difficult time."

One executive notes, "I think that burnout has almost become the 'new norm' in healthcare because of increased financial pressures over the past several years. Many organizations have taken the 'do more with less' [approach] to the extreme and I think talented leaders are leaving healthcare because of it."
Despite burnout being a growing topic of concern in healthcare, some executives are optimistic that its impact can be managed through outreach and communication.
"[It is] important to create new forums for social support and to ask staff what they perceive is needed for improvement," notes one respondent. Identifying the issue is the first step and action should swiftly follow as another executive state, "[Organizations should] openly address the topic and encourage proactive conversation before it becomes unsalvageable."
Survey Background/Methodology
In the summer of 2018, Witt/Kieffer conducted an online survey of more than 9,000 healthcare C-suite executives employed across the complete spectrum of the industry. The survey asked questions about organizational and career experiences, personal life, and if or how burnout impacts these areas. A total of 343 healthcare executives, including 134 CEOs, completed the survey.