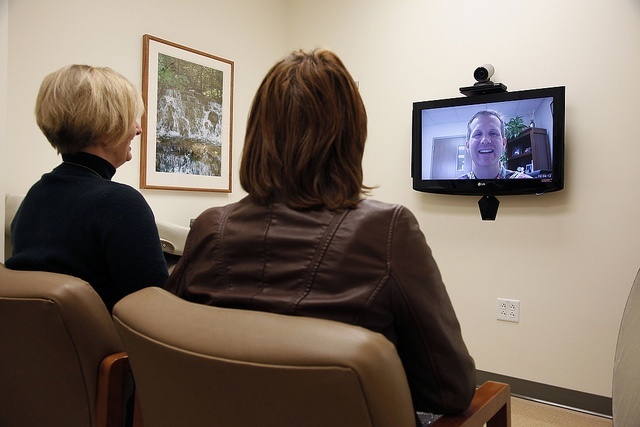 The New Jersey Department of Health announced on Thursday it has awarded more than $2.3 million in funding to enhance primary, behavioral and mental healthcare for children and adolescents through telehealth visits and new education programs. The federal Health Resources and Services Administration awarded the state DOH $445,000 for five years — a total of $2,225,000. 
Funding Details & Purpose
The $2.3 million will provide technical assistance and training to 1,800 primary care providers on screening, early identification, diagnosis, referral and treatment of children and adolescents with mental and behavioral health disorders using telehealth. In addition, the funds will also go toward provider recruitment and enrollment in the network, training and technical assistance to hubs and participating providers, and the creation of an online referral database and virtual communications.
Pediatric Telehealth Program Details
The "New Jersey Family-Centered Mental Health Access Program" will add telehealth services to the existing Pediatric Psychiatry Collaborative, a network of nine regional hospital-based "hubs" that screen, identify and care for children with mental health concerns. The PPC — funded by the New Jersey Department of Children and Families — is organized by Hackensack Meridian Health and Cooper University Hospital.
The program is available to children up to age 18 and requires the child's primary care provider to offer mental and behavioral health screenings, including for substance use, at each child's well visit. Primary care physicians refer patients to their regional hub for mental/behavioral health services, including substance use.
"Creating new, innovative ways for New Jersey's children and teens to better access behavioral and mental healthcare is a vital step in ensuring they receive the best possible care," said First Lady Tammy Murphy. "Expanding integrated treatment options with telehealth will alleviate some of the logistical challenges associated with receiving care and encourage those who are not receiving treatment to seek help."