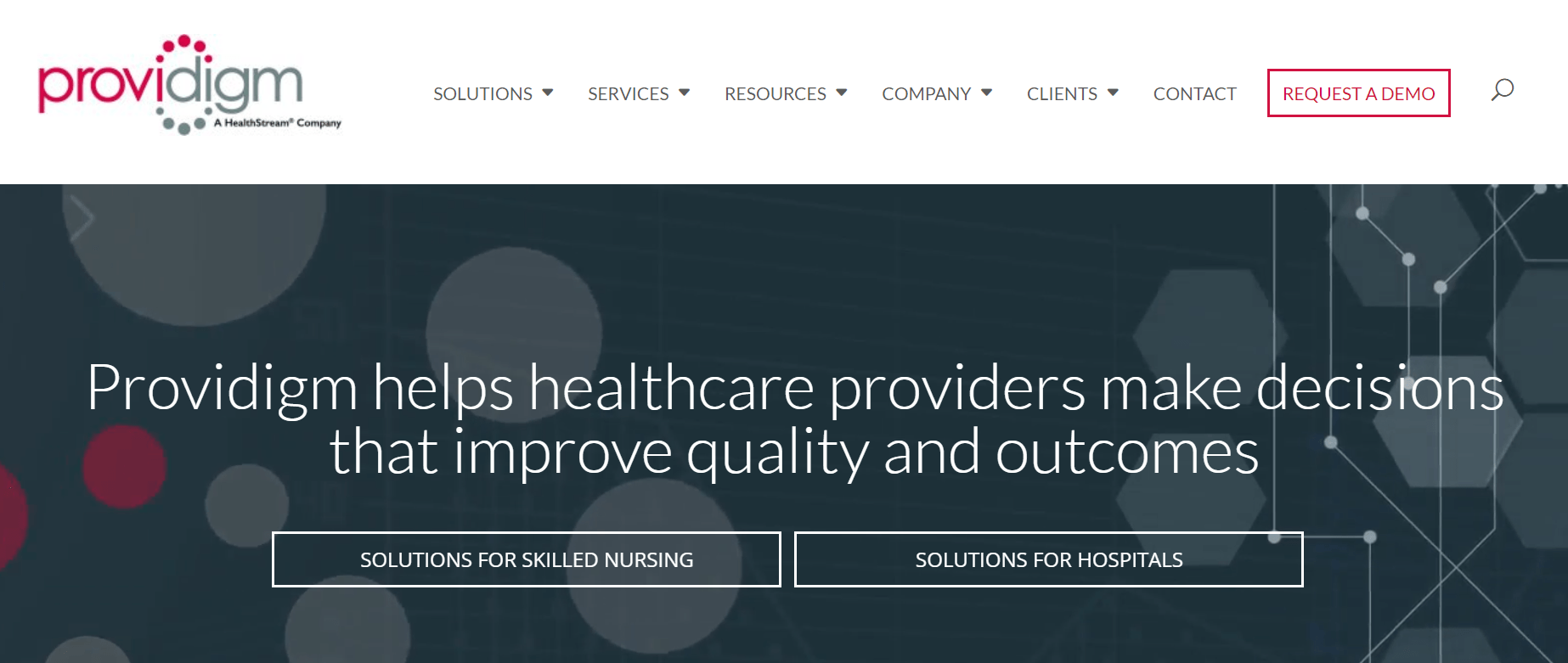 HealthStream, a provider of workforce and provider solutions for the healthcare industry, today announced that it has acquired Providigm LLC, a Denver-based company focused on quality assurance and performance improvement in healthcare, primarily serving skilled nursing facilities for approximately $18 million in cash. HealthStream adds to its workforce development solutions with a comprehensive quality management system created by Providigm, known as "abaqis," which is the leading SaaS-based quality-improvement program adopted by U.S. skilled nursing facilities.
Benefits of Acquisition
HealthStream's acquisition of Providigm expands its marketplace of powerful solutions for the healthcare workforce in this important segment of the care continuum. With substantial overlap among acute care and skilled nursing facilities' workforce competency requirements, the acquisition of Providigm and its SaaS-based products provides a particularly relevant and timely extension of HealthStream's market-leading workforce solutions.
HealthStream's commitment to improving the quality of healthcare through the development of the healthcare workforce extends throughout the continuum of care, including the 15,600+ skilled nursing facilities in the U.S. and the 1.66 million employees working in them. New federal requirements by CMS are driving the need for innovative solutions to better manage quality and performance improvement in skilled nursing facilities. 
Post-Acquisition Details
As part of the acquisition, Providigm's operations will continue in its Denver office, along with the continued contributions of their approximately 45 employees. Clients of Providigm will continue to experience continuity of services and the same outstanding customer service they have grown to appreciate over the years from Providigm.