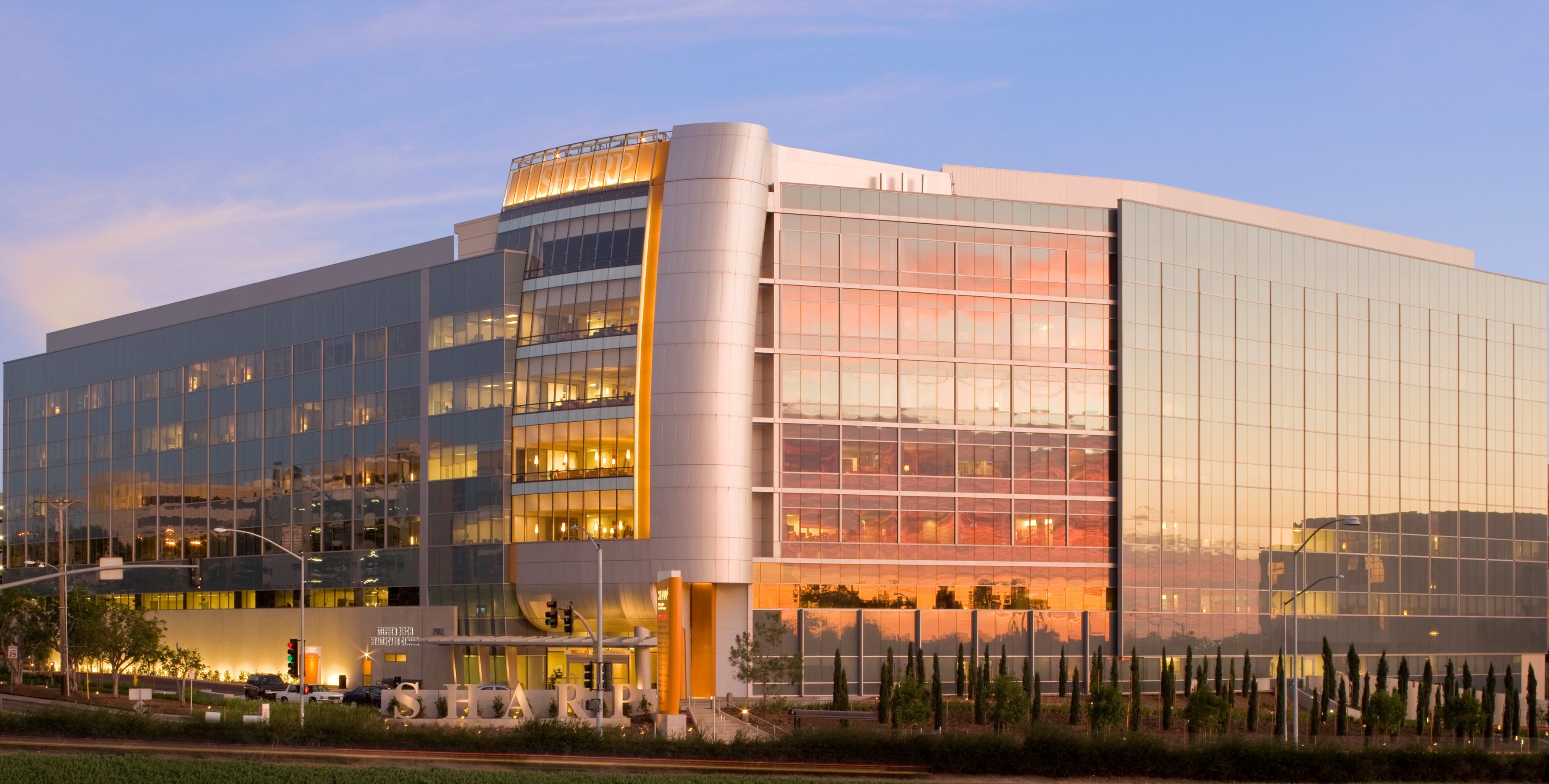 Sharp HealthCare, a leading health care provider in San Diego, has expanded its longstanding relationship with Cerner, a global leader in health care technology, with the goal to enhance care delivery throughout its regional health system. As part of the new agreement, Cerner associates will be part of a team in San Diego working side-by-side with IT staff and clinicians through this process to help drive new strategy and improved health outcomes across the organization. 
Expanded Relationship with Cerner Details
Sharp has expanded the relationship with Cerner through access to additional solutions and services to support a connected health system and help clinicians improve patient health outcomes. As part of the expanded relationship, Sharp's independent physician association, Sharp Community Medical Group, will work with Cerner to improve the overall health of members of the community with a population health management strategy and solutions. Sharp's approach will be powered by Cerner HealtheIntent, the big data and insights platform for population health management that analyzes medical data and supports clinicians in achieving actionable insights to help engage people beyond the hospital setting and manage health outcomes.
The network of primary care physicians and specialists will be supported by Cerner's HealtheEDW, their data warehouse solution, and HealtheCare, their community care management solution that helps prioritize and assign patients to care managers for more efficient care. This type of population health management approach supports health systems with the shift to a value-based care model, providing proactive and quality care to improve the well-being of patients and keep them healthy.
"This next phase in our collaboration will bring our organizations closer to help deliver a high-quality and patient-centered care experience to the people of the San Diego area," said Joanne Burns, senior vice president, and chief strategy officer, Cerner. "Sharp has taken another important step in connecting patient information across its health system and improving care delivery as it continues to grow and touch the lives of more individuals in their community."