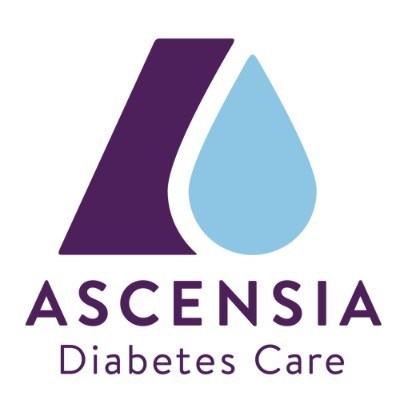 Ascensia Diabetes Care has announced a new global partnership with Zhejiang POCTech, Co., Ltd (POCTech), a developer and manufacturer of continuous glucose monitoring (CGM) systems for people with diabetes. As part of the collaboration, Ascensia will be the exclusive distributor of POCTech's CGM in selected countries, with distribution anticipated to start later this year. Ascensia and POCTech have also entered into an agreement to co-develop next-generation products, leveraging expertise from both companies to build and manufacture novel state-of-the-art CGM systems.
Partnership Benefits
This partnership allows Ascensia to continue to grow as one of the leading global manufacturers of tools and solutions for people with both type 1 and type 2 diabetes around the world. These CGM systems will be part of Ascensia's leading portfolio of products, designed to simplify and improve the lives of those living with diabetes.
Ascensia's extensive R&D experience in this area has led to the introduction of many user-centered innovations in diabetes, such as No-Coding technology and Second Chance sampling. Ascensia is responsible for the development of the remarkably accurate CONTOUR NEXT test strip platform and hopes to apply their expertise in sensor development to the next generation of CGM systems through this collaboration.
"We are committed to expanding our business beyond blood glucose monitoring and we see continuous glucose monitoring as a critical component of diabetes care. This partnership will enable us to bring an approved CGM product to selected markets in 2019 and at the same time create novel CGM systems that build on POCTech's existing technology to address some of the unmet needs of people with diabetes." said Michael Kloss, CEO, Ascensia Diabetes Care.