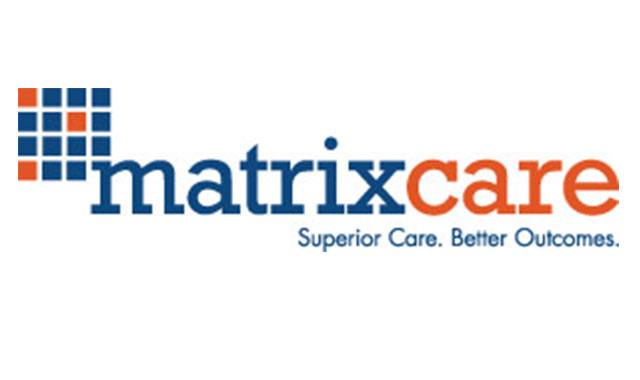 Connected care company ResMed announced it will acquire MatrixCare, a provider of long-term care EHR software, for $750M to expand its out-of-hospital SaaS portfolio. Named "Best in KLAS" for long-term post-acute care software, MatrixCare's solutions help Accountable Care Organizations, skilled nursing and senior living providers, life plan communities, and home health organizations to connect, collaborate and prosper as we migrate to a fee-for-value healthcare system.
In addition to electronic health record components purpose-built for any LTPAC care-setting to create a true, person-centric, e-longitudinal health record and enable LTPAC providers to efficiently manage the populations under their care. MatrixCare's technology solutions currently serves15,000+ providers across nursing, life plan communities, senior living, and private duty. 
Impact of MatrixCare Acquisition
These new care settings complement ResMed's current SaaS offerings in home medical equipment, home health and hospice delivered through Brightree and HEALTHCAREfirst, companies it acquired in February 2016 and May 2018 respectively.  With more than 6 million cloud-connected devices for daily remote patient monitoring, ResMed devices and software solutions help treat and manage sleep apnea, chronic obstructive pulmonary disease, and other respiratory conditions. With its 6,000-member team strives to improve patients' quality of life, reduce the impact of chronic disease and save healthcare costs in more than 120 countries. 
"By establishing a technology footprint across these major care settings, ResMed will drive an integrated ecosystem of solutions, such as maintaining single-patient records across multiple care settings, generating analytics and insights that can be applied to individuals and whole populations, and streamlining processes for healthcare providers across the care continuum," said ResMed SaaS President Raj Sodhi.
Financial Details
Under the terms of the acquisition, ResMed will acquire MatrixCare for $750 million, which ResMed will fund primarily with its credit facility. In the calendar year 2018, MatrixCare pro forma net revenue is estimated to be approximately $122 million, with a pro forma EBITDA of approximately $30 million. The transaction is expected to be immediately accretive to non-GAAP gross margin and non-GAAP diluted earnings per share after close and beyond.
The purchase price of $750 million represents a valuation multiple of 25 times the expected calendar year 2018 pro forma EBITDA of $30 million. The acquisition is expected to close by the end of the second quarter of ResMed's fiscal year 2019. 
"The acquisition of MatrixCare is an excellent addition to the out-of-hospital software portfolio that we can offer our healthcare provider customers," said ResMed CEO Mick Farrell. "ResMed is the world's leading tech-driven medical device company and is well positioned to be the leading out-of-hospital software provider in the market. With our portfolio including Brightree, HEALTHCAREfirst, and MatrixCare, we will streamline transitions of care, creating better outcomes for patients, caregivers, and out-of-hospital healthcare providers."