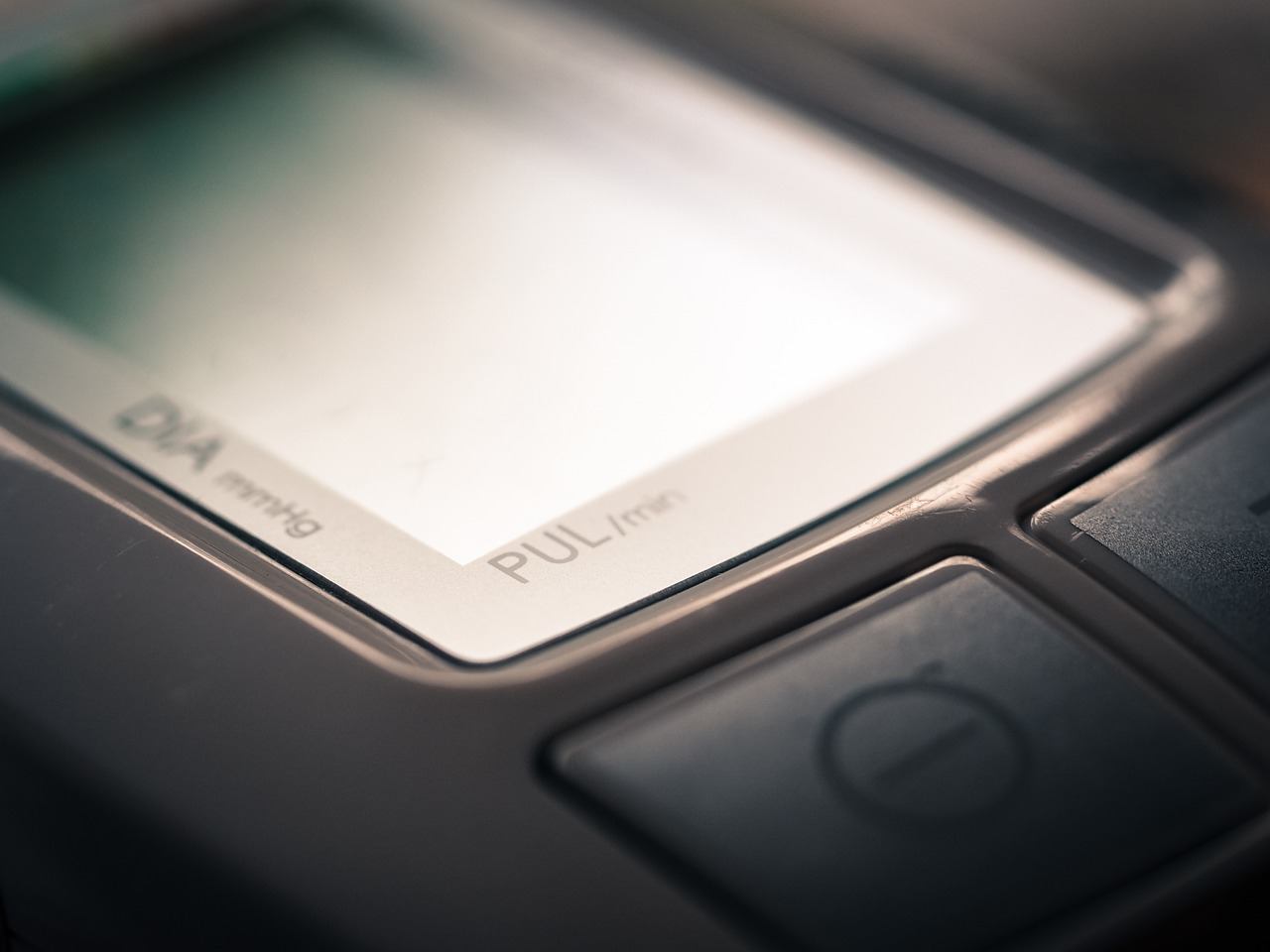 The healthcare industry is facing numerous global challenges in 2018, with ballooning costs, changing payment models and new legislation that routinely changes the relationship between patients, regulators, health care providers and health insurance carriers. With an aging global population and worldwide healthcare spending expected to grow from $7.1 trillion to $8.7 trillion by 2020, new technologies, products, and services in the healthcare space must demonstrate cost-effectiveness while promoting organizational efficiency.
Thankfully, connected medical devices are doing just that. As medical device companies create new apps, wearables, and other medical devices that will address the medical and practical needs of patients and the healthcare industry for the future, it's clear that cloud connectivity and the massive potential of the Internet of Medical Things (IoMT) are the main drivers of medical device innovation today. Here are just a few ways that cloud connective technologies are set up to revolutionize the healthcare industry.
Wearable Devices Reduce Costs of Monitoring Patients
On its surface, the Fitbit was a consumer fitness trend that helped create a social incentive for everyone to wear a pedometer. However, a deeper look exposes the Fitbit as a pioneer in wearable connective medical devices. The product sold millions of units and users were encouraged to follow the American Heart Association's recommendations and record 10,000 steps per day to help fight chronic conditions like hypertension, obesity, poor circulation, and diabetes.
Real-time health monitoring is an increasingly useful mechanism for physicians who wish to monitor patients without keeping them confined to the hospital, especially given the tremendous costs associated with hospital stays and the existing bed shortages at many healthcare facilities. Medical device companies have already developed connected wearables that can monitor blood pressure, record pulse, ECG and oxygen saturation data, and report that information to an attending physician.
The use of wearables to remotely monitor patient status can play a major role in driving down costs throughout the healthcare system, reduce crowding and inpatient stays in hospital and help patients recovering from surgery or battling chronic disease enjoy a better quality of life.
EHR Integration a Major Opportunity for Connected Device Makers
The United States EHR mandate requires all healthcare facilities to demonstrate meaningful use of electronic medical records in administering patient care. In the past, physicians and hospitals maintained patient records in paper files and updated them with pens and pencils. Today, the widespread implementation and use of electronic health records present an important opportunity for medical device companies to build connected devices that can interface with these records, update them automatically and even interpret their contents to alert patients and care providers of possible medical issues.
If medical device companies can build devices that collect and transmit relevant patient data directly to the EHR, it could reduce the cost of health status monitoring for millions of people, increase physician/patient engagement, drive safer transitions of care when a patient switches healthcare providers and improve communication and efficiency of service delivery throughout the healthcare system.
Is the Healthcare Industry Ready for Connected Medical Devices?
The healthcare industry is large and complex, and with today's health care systems struggling to keep pace with technological and regulatory changes, it's easy to see why connected medical devices might not see industry-wide adoption for many years. The 2016 edition of the Philips Future Health Index asked health professionals what they felt were the main barriers to adoption of connected technologies within healthcare.
Their responses identified the cost of devices, concerns about privacy and data security, the bureaucracy of healthcare systems, trust in the accuracy of connected technologies and government regulations as important factors in whether healthcare providers would adopt connected technologies over the next decade.
Patients will Drive Adoption of Cloud Connectivity in Healthcare
Although the healthcare ecosystem today may not be ready to adopt cloud-connected devices as the new standard, external pressures from medical device companies and the patients themselves will continue to drive adoption of these products and services. Broadly speaking, patients are dissatisfied with steadily growing wait times and increasing costs throughout the system, and they view connected healthcare as a viable solution.
A report published by Ericsson indicated that 39% of chronic patients prefer online consultations versus in-person appointments and that two-thirds of consumers believe that wearables help them better manage chronic conditions and reduce their frequency of visits to the hospital. The same report finds that in the future, more care will take place in-home with the help of connected devices that relay data from patients to centralized healthcare repositories where individual patients are monitored and data can be aggregated and analyzed to find solutions that improve healthcare outcomes.
While that future may not materialize by tomorrow, or even in the next ten years, the combined market for stationary, implanted and wearable external medical devices is expected to increase from $14.9 billion in 2017 to $52.2 billion by 2022 while the IoT medical devices market is projected to grow from $20.6 billion in 2018 to $63.43 billion by 2023.
Whether the healthcare industry is ready or not, cloud connectivity will continue to drive medical device innovation and provide solutions to reduce costs and increase patient satisfaction and healthcare outcomes.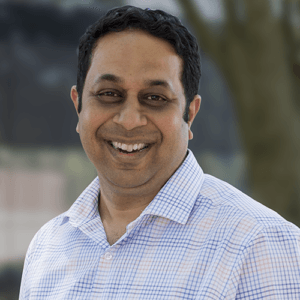 Abbas Dhilawala is the CTO of Galen Data, a medical device cloud connectivity solution. He has over 13 years of experience developing enterprise-grade software for the medical device industry. He is well versed with technology and industry standards regulating security and privacy of data. His expertise lies in programming, cloud, cybersecurity, data storage, and regulated medical device software.