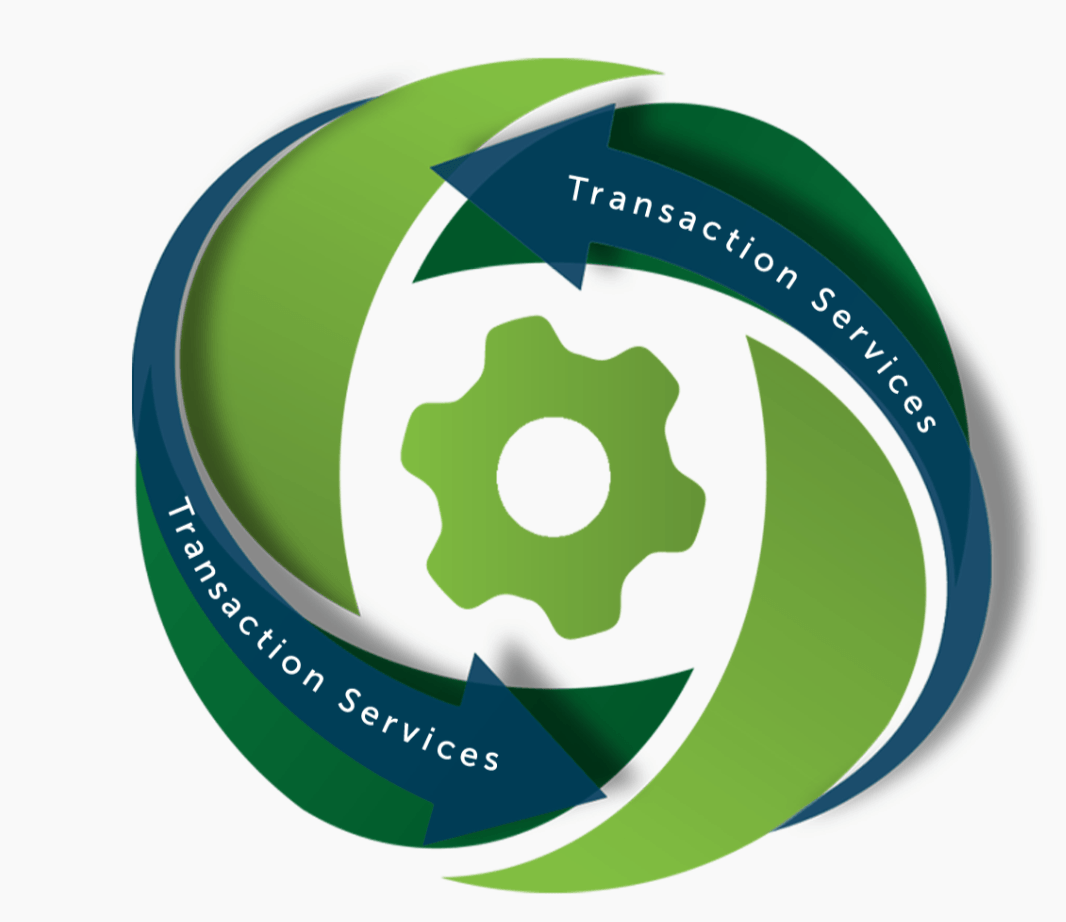 Waystar(formerly known as ZirMed), a provider of healthcare revenue cycle management services, today announced it will be acquiring a major part of the transaction services technology business of Ovation, a health information management and management cycle solution currently owned and operated by University of Pittsburgh Medical Center (UPMC). Financial details of the acquisition were not disclosed.
Ovation Transactions uses advanced algorithms to monitor claims at many health systems and hospitals. Utilizing standard EDI transactions, as well as their proprietary web-scraping technology, Ovation's Transaction Services afford users richer, current, and actionable data for less. After the acquisition closes, this technology will now be integrated into Waystar's platform, giving unprecedented claims visibility to nearly 500,000 healthcare providers.
Waystar's next-generation, cloud-based platform simplifies and unifies the healthcare revenue cycle and now includes Ovation's technology. Ovation was created at UPMC to improve its revenue cycle operations through use of advanced algorithms.
Ovation monitors claims and gathers claims status information directly from payer websites and other non-traditional data sources. This novel technology dramatically simplifies claims status checking and automates other processes that were previously manual.
Recognizing the opportunity to improve the revenue cycle operations of health systems and hospitals across the entire United States, UPMC sought an innovative partner to distribute the technology more widely and selected Waystar for its broad client base and robust platform.
Waystar currently offers an industry-leading claims monitoring solution that proactively identifies claims that need attention. The Ovation technology immediately adds connections for hundreds of additional payers and provides even more actionable insights into claims status to drive unparalleled efficiencies.
"Waystar is thrilled to extend Ovation's technology innovation to providers across the full spectrum of the U.S. healthcare system," said Matthew J. Hawkins, Waystar's CEO. "True innovation comes from the passion for solving big problems in creative ways. UPMC and Ovation have delivered unique, value-added solutions that we are excited to include as part of the Waystar platform."