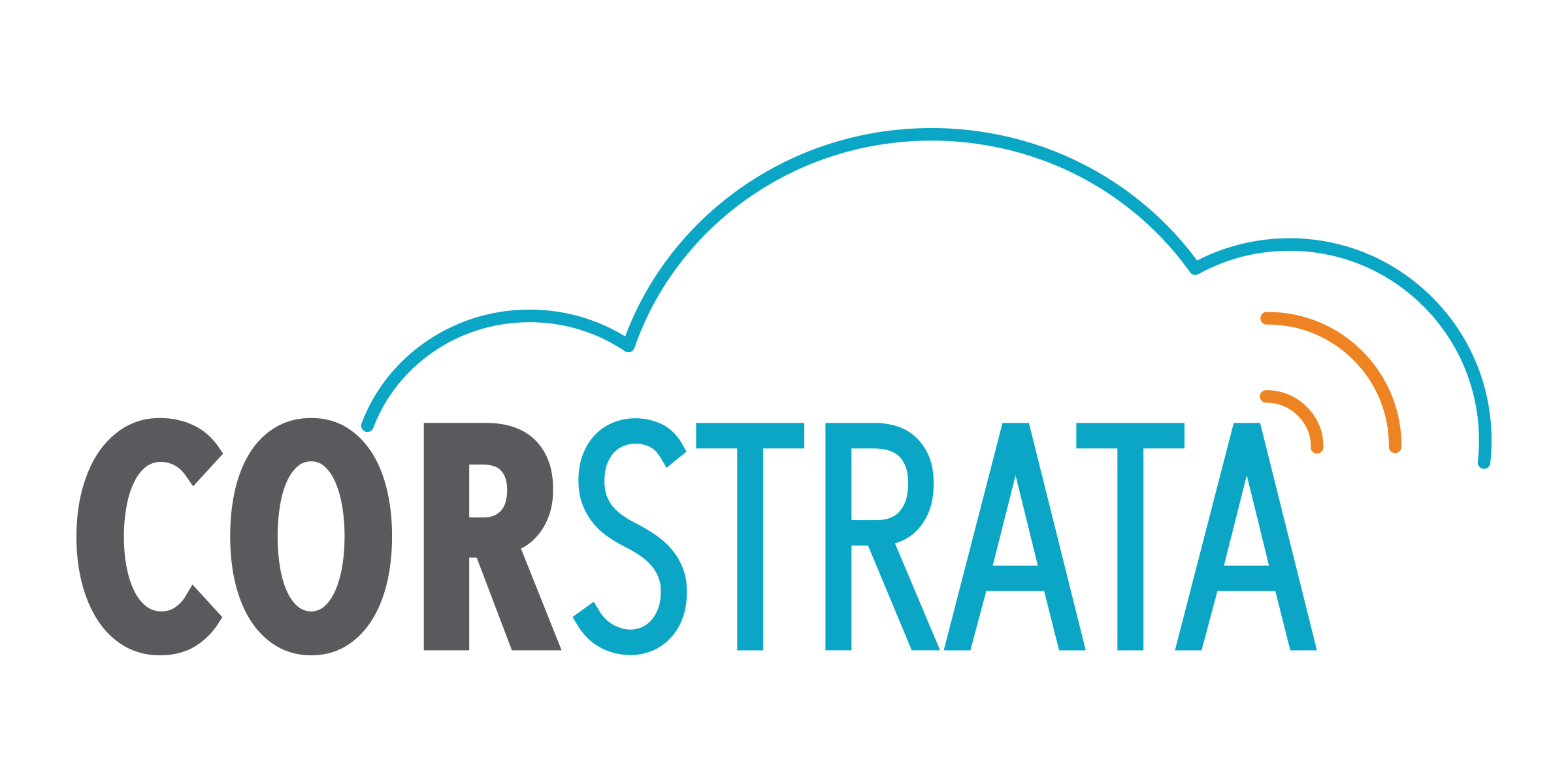 Corstrata, a provider of digital healthcare IT solutions and services for wound prevention and care management, announced today a partnership with Citus Health, a digital health solutions provider for the post-acute care industry, to power its next-generation virtual clinic. Corstrata will leverage Citus Health's state-of-the-art patient and provider engagement platform to enable enhanced remote access to wound and ostomy care experts for wound and ostomy patients everywhere.
Corstrata will utilize the Citus Health platform to serve its wound and ostomy customers, provider customers, and Diabetic Foot Ulcer Prevention members. Citus provides a versatile, leading-edge, patient and provider engagement architecture for enhanced care coordination and communication to improve clinical and financial outcomes. The Corstrata branded app powered by Citus Health will integrate key technologies, including wound image capture, video, patient engagement, and with the flexibility of the platform, streamline the capability to add third-party IoT data sources in the future.
Citus Health is a cloud-based platform with a suite of solutions specifically designed to transform critical post-acute care workflows, business processes and patient engagement into comprehensive, end-to-end digital health solutions that ensure a better patient experience and financial outcomes for healthcare businesses. 
"We are tremendously excited to partner with Melissa Kozak, Citus Co-Founder, and the Citus Health team to deliver the next generation of our virtual wound and ostomy care clinic," commented Katherine Piette, Chief Executive Officer and Co-Founder, Corstrata. "Our combined innovation and commitment to developing solutions that solve critical patient engagement and workflow challenges across various aspects of the patient care delivery system make this an ideal fit for both of our organizations. The new Corstrata Virtual Wound & Ostomy Clinic will enable our customers, providers, and members with enhanced access to our board-certified wound clinicians to recommend the most effective ostomy care and wound treatment for better outcomes, improved patient quality of life, and lower overall cost."