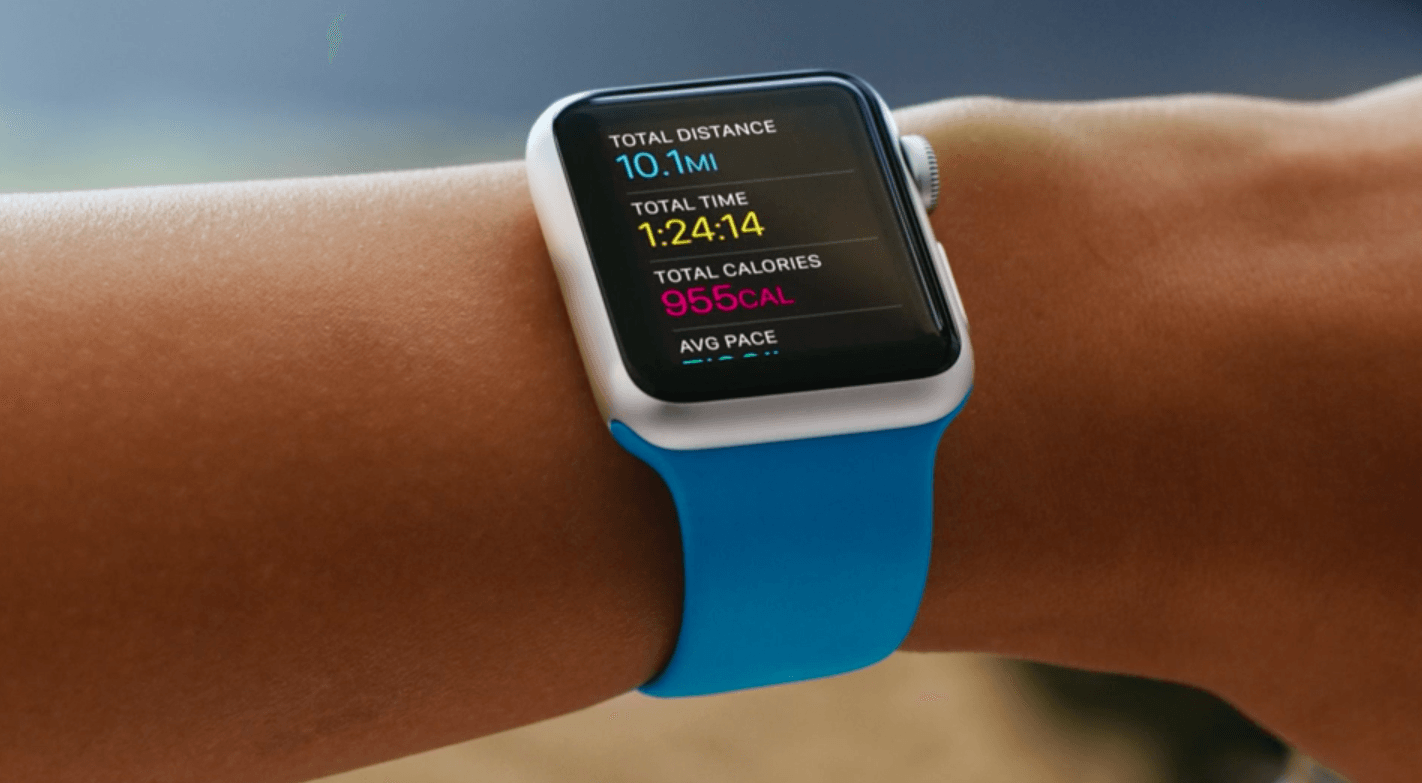 When you look at your wrist, you're looking at the future of medicine. Wrists offer the potential that nothing else in the health technology world can offer: round-the-clock, non-intrusive contact. For people enduring chronic illness and doctors treating it, this can mean, in the near future, a seamless, two-way flow of information about medication use and the circumstances where health events, such as asthma attacks, or hypoglycemic events occur.
Children with asthma, for instance, using a smart device have had 84 percent adherence to prescriptions, compared with 30 percent in a control group, according to a New Zealand study reported in 2015, one of many on this topic.
The wrist is the next leap beyond smart devices that fit in your pocket. Just think about how many calls or reminders or airline check-in times you have missed because your phone is just out of sight — in your bag, in the cup holder in your car or in another room. The same can be said for a medical device such as an inhaler, but in this case, we are no longer talking about convenience, but people's well-being.
A device on your wrist can connect you to those helpful technologies, or to healthcare coaching that can help you achieve better health, and the better life that better health unlocks. With multiple sensor technologies on a small device, transmitting data in real time, to all of the groups who can use that information to make rapid improvements, the options for improving wellbeing will surge. Individuals will benefit from better, more precise care, and by aggregating data on populations with health issues, medical service providers can develop better products and practices.
Modern Metrics as a Gateway to Improved Lives
That's why everyone who cares about health is thinking about our wrists. While a step-tracking, calorie-counting or sleep-monitoring app can help users keep their New Year's resolutions, a robust platform that incorporates wearable technology delivers precise, live information about activity, and medicine use, combined with live, accurate health data can help save their lives.  Imagine a patient receives a vibration and notification on their smartwatch to remind them – "don't miss your medication." The medication is taken and tracked through the watch or the app and sent to the cloud. Now the parent, their child or physician can see that the patient has remembered their medicine. Let's take it one step further – by incorporating a smartwatch, we can also track movement, steps, heart rate, and sleep patterns.  For example, we can correlate the number of steps walked and the pollen count in an area to an asthma attack. We can even track the elevated heart rate at the time of the event. This data is now correlated and measured against the medication adherence giving the patient and healthcare worker additional data to analyze the patients' performance.
The number of groups who can benefit from rich, accurate data about health and medicine is huge: pharmacies and insurance companies also want to see how people really take medication and help them stay on track.   Doctors and drug makers often send their patients out the door with a prescription, then never really knowing what happens next, missing the chance to make the experience better.
Their exasperation is well-founded: as much as 75 percent of patients don't take their medicine as directed. Non-adherence is estimated to cost as much as $300 billion per year in the U.S. – that's about three times as much as the country spends on cancer research and almost a third of the total estimated waste in the healthcare system – before we even count days off work and school missed due to illnesses avoidably prolonged by missed and forgotten treatment.  Asthma alone – the third-leading cause of hospitalizations among children under 15 and the leading cause of missed school days – costs $80 billion.
Using the Wrist to Magnify Everyone's Efforts
It can be so much better. And soon it will be.
When the doctor has real data about when the patient is taking an asthma medication – and the circumstances when it's being forgotten or skipped – that enables an entirely different degree of care from a simple conversation in an office about the right way to take medicine.
But more and more health data is concentrating on the wrist, and when there's more data, it becomes more powerful than the sum of each. Together, they can lay out a path to living the fullest life possible.
Tim Houchin is a Vice President at Adherium, a digital health company specializing in medication adherence and patient outcomes. Prior to Adherium, Tim served as a group head at Pebble Tech.