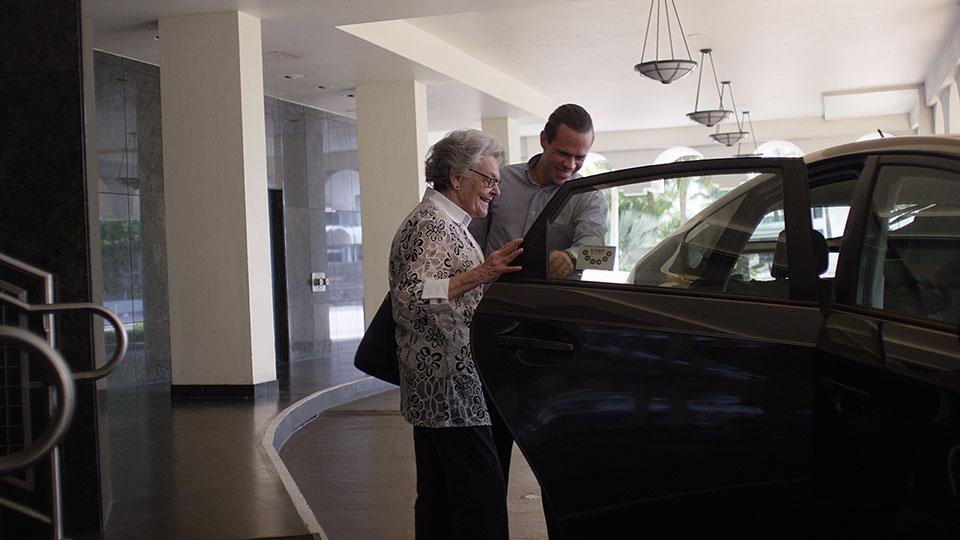 Formativ Health, a technology-enabled health services company focused on transforming the patient-provider experience, today announced an integration partnership with ridesharing company Lyft for on-demand transportation to medical appointments for patients. According to a 2017 study by the American Hospital Association, nearly four million patients per year miss out on care, due to lack of available transportation options related to cost or geographic barriers. These missed appointments make it difficult for patients to get the care they need, and this partnership is one way to make it easier for provider organizations to cut that number down.
Integration Details
Formativ, whose technology and services support physician practices, hospitals, and health systems, will work with Lyft to integrate Concierge into its Patient Engagement Platform (PEP). Through this integration, Formativ's 250+ Patient Engagement Specialists can schedule non-emergency Lyft rides for patients directly through its PEP platform to provide Lyft rides in 40+ States. Lyft rides can be ordered on-demand or in advance, and patients don't need to be a Lyft user to take advantage of the service.
Formativ helps clients enhance their patients' experience, adapt to evolving risk-based payment models, improve financial performance, increase practice productivity, and elevate physician satisfaction and patient loyalty. The PEP, which leverages the Salesforce HealthCloud, is the core of Formativ's technology offering, enabling improved patient-provider experiences when combined with their team of highly trained Patient Engagement Specialists. Formativ's PEP solution includes enterprise-wide scheduling functionality that enables improved appointment inventory visibility and features automated waitlist, online self-scheduling and many other key practice management capabilities.
"We're excited to partner with Formativ Health to integrate Lyft Concierge into their patient engagement platform – making it easier for providers to request rides for those who need them," said Gyre Renwick, vice president of Lyft Business. "As we continue our efforts to reduce the healthcare transportation gap by introducing a reliable and efficient transportation solution to patients, partnering with organizations like Formativ – which schedules hundreds of thousands of appointments each year – is essential to having a tangible impact in this space."