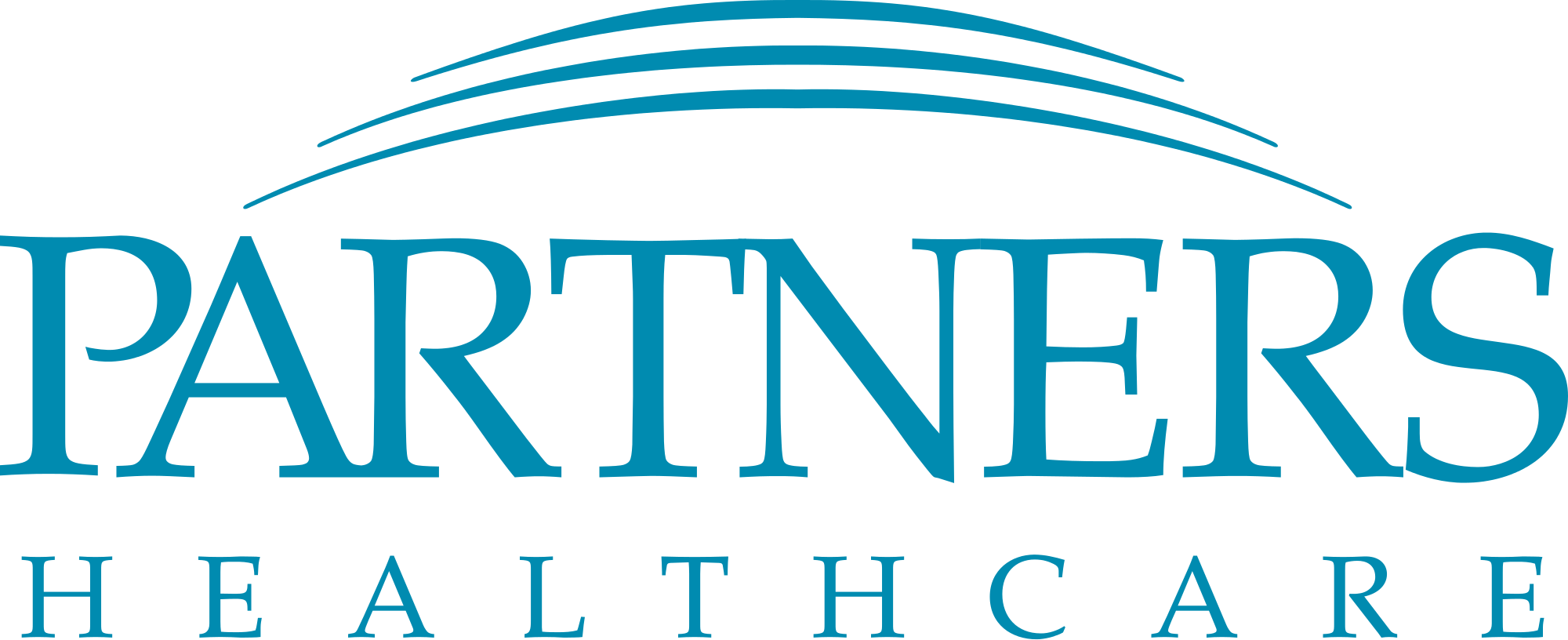 Partners HealthCare, today announced it has recently deployed a new telehealth initiative called Partners HealthCare On Demand. Working in conjunction with Teladoc Health, Partners HealthCare is offering a new solution for urgent care video visits, providing high-quality urgent care services from Partners HealthCare clinicians for minor illnesses and injuries.
Partners HealthCare On Demand will first be exclusively offered to commercial members of the system's health plan, Neighborhood Health Plan(NHP), which will become AllWays Health Partners on January 1, 2019. Patients will be connected to providers through a secure video visit accessed through the web or a mobile device.
The Partners telehealth initiative is being managed by Partners Connected Health, in collaboration with Partners Community Physicians Organization and Neighborhood Health Plan. Partners Connected Health is leveraging digital health technologies to deliver quality patient care outside of traditional medical settings, including programs for medication adherence, care coordination, chronic disease management, prevention, and wellness.
 "We're delighted to be able to offer urgent care from Partners' world-class clinicians to NHP's commercial members on a 24/7 basis," said Tony Dodek, MD, chief medical officer, Neighborhood Health Plan.  "This is the kind of integrated payer-provider approach to healthcare envisioned in the affiliation between Partners and Neighborhood Health Plan, and it's part of our broader collaboration to improve health outcomes and avoid more costly care down the road by providing the right care, at the right time, and in the right place."