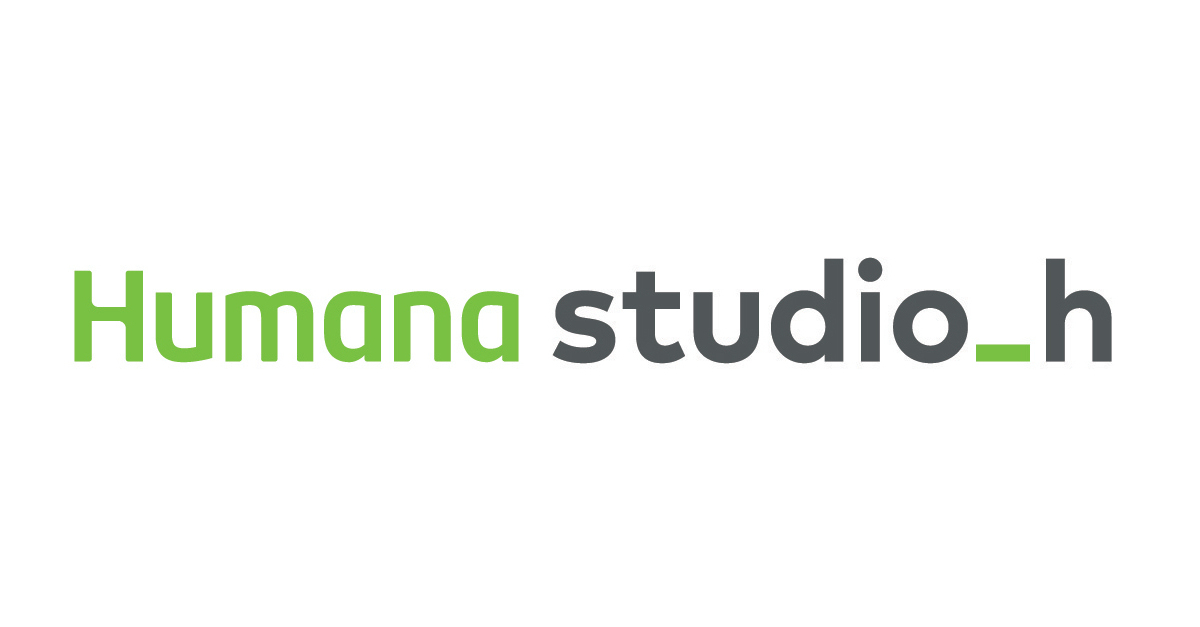 Humana Inc. today announced it will establish a center for digital health and analytics, to be known as Humana Studio H. Located in Boston's Seaport neighborhood, Studio H will focus on pioneering new products and services that will then be developed for use across the organization.
Humana Studio H Overview
Humana has signed a lease agreement for approximately 40,000 square feet of office space on two floors at 281 Summer Street. Humana will build out the space using an open floor plan, designed to promote interaction and collaboration, and the company expects to complete the project in the summer of 2019.
To help lead this effort, the company has named Heather Cox to the newly created position of Chief Digital Health and Analytics Officer, reporting directly to Humana President and CEO Bruce Broussard. In her new role, Cox will be accountable for building Humana's digital care delivery operations and leading enterprise analytics. Integrating these critical capabilities across the organization will further accelerate Humana's move toward differentiated healthcare experiences. Cox brings 25 years of experience to the role, most recently serving as Chief Technology and Digital Officer at USAA, where she led the teams responsible for designing and building personalized and digitally-enabled end-to-end experiences for USAA members.
Prior to USAA, Cox was the CEO of Citi FinTech at Citigroup, Inc., helping the company adapt to a future dominated by mobile technology, and she headed Card Operations, reshaping customer and digital experience for Capital One. Cox will be based in Boston and oversee much of the work coming out of Studio H.
"It's gratifying to be joining an organization with such a strong commitment to helping people achieve their best health," said Cox. "American healthcare can be enormously complex, but Humana's expansion of its digital health and analytics capabilities can provide a game-changing platform to simplify and streamline the healthcare experience and ultimately improve members' lifestyles by enhancing the quality of their healthcare. Throughout my career, I've enjoyed the challenge of marrying technology with human needs, and I'm eager to apply my experience in a dynamic industry like healthcare."
In addition to the Digital Health and Analytics group, a team of individuals focused on creating a new health experience for seniors will also reside in Studio H under the direction of Beth Bierbower, who has been with the company in a number of senior-level leadership positions. Bierbower also reports directly to Broussard.
The company expects to employ as many as 250 individuals at this Boston location within the next five years.