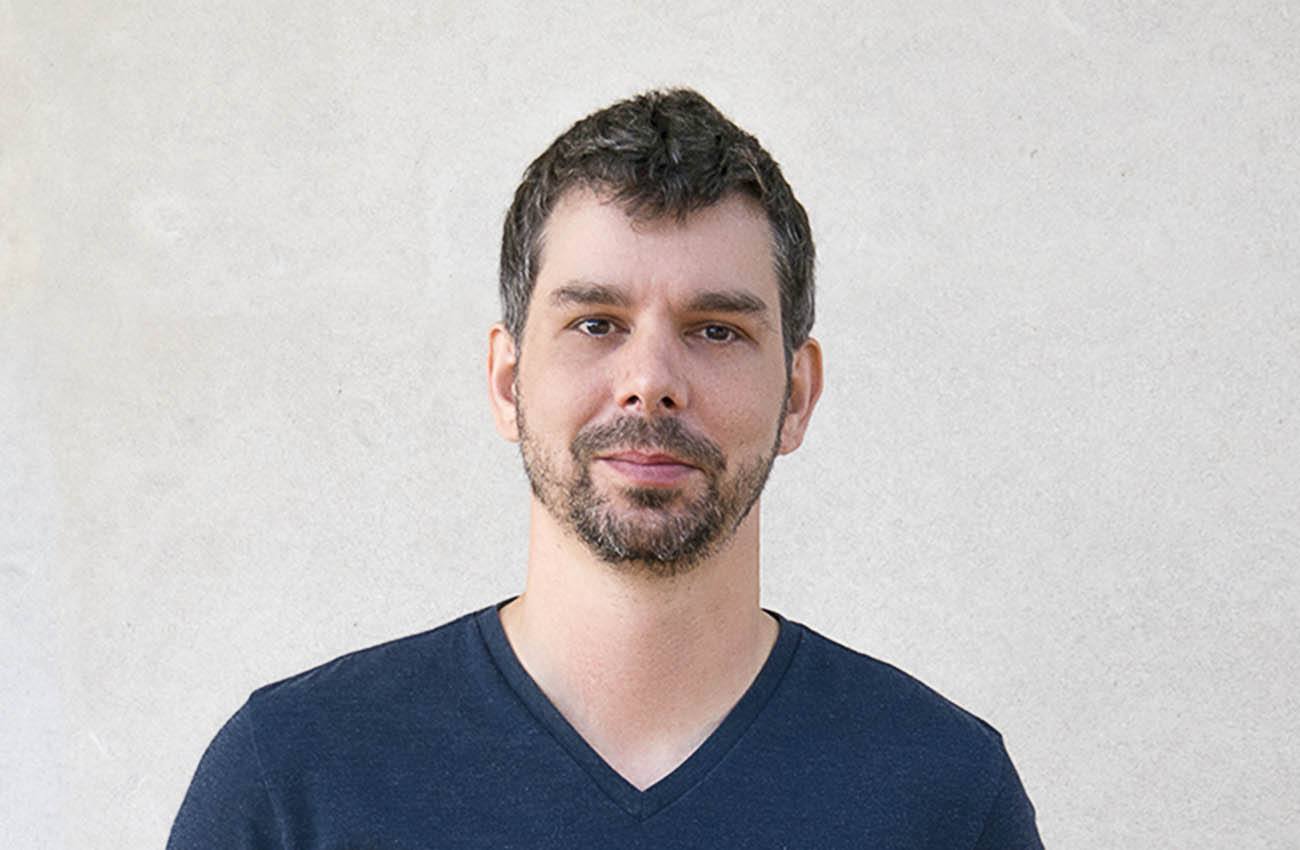 While each industry has its own regulatory and governance challenges when it comes to data collection, storage, and management, the struggles of the healthcare industry are unique. Often times, the data collected in healthcare is complex and is governed by extremely stringent regulations.
Most healthcare providers collect data using a variety of forms such as patient intake forms, consent forms, treatment evaluation and health assessment forms among others. Once this data is collected, it typically goes through a process of manual data entry so the information can be available in the backend customer relationship management systems (CRM), electronic health record systems and shared among providers.
However, this manual process leaves a lot of room for errors such as typos, inaccurate entries, or the wrong forms being filed in a patient's records. Also, most often, paper forms don't allow for patient information to be available to all caregivers within 24-hours, especially information collected from external sources. This may lead to a disjointed care environment for the patient. Even as the healthcare industry continues to move towards digitization, they have a long way to go. According to a November 2016 IDC report, 40 percent of healthcare organizations report that they have a paper-reduction initiative in place. However, the same report states that the printing of workflows, such as medical records, administrative files, admissions documents, prescriptions and pharmacy information, are expected to remain flat for a couple of years, before beginning to decline.
Digitization is the future, but it must be done properly
While digitization is the only way forward, electronic records are lucrative targets for hackers. According to the Thales Data Threat Report, in 2017, 68 percent of enterprises around the world, healthcare included, experienced a data breach. The Ponemon Institute estimates that data breaches cost the healthcare industry $6.2 billion per year.
However, proper and secure digitization saves organizations millions. According to an analyst from Goldman Sachs, there is an estimated $300 billion-plus in saving possible from digital advances in the healthcare field. Digital advancements can also drastically improve the level of convenience for both patients and healthcare providers. For healthcare data to remain safe in the move towards digitization, healthcare CIOs require a flexible mode of data collection as part of their data governance strategy.
Exercising Good Data Collection Practices for Better Data Governance
Effective data governance within a healthcare organization can help you better manage and use data, create processes for resolving data issues and eventually, enable users to make decisions based on high-quality information assets. However, all this begins with better data collection – ensuring that the data that's collected is accurate, up-to-date, complete and in compliance with regulatory standards such as Health Insurance Portability and Accountability Act of 1996 (HIPAA) in the US.
A well-designed HIPAA-compliant web form solution can be instrumental in enabling healthcare organizations to manage and streamline a multitude of data collection processes, including:
• New patient forms to simplify the process of in taking new patient information.
• Contact update forms to easily process contact updates with pre-filled forms that send information to data warehouses and update records.
• HIPAA release forms to allow patients to grant other individuals such as family members access to their health records.
• Medical history forms to gather patients' and their families' medical history.
• Informed consent forms for research to collect consent from individuals involved in research projects.
Online data collection can also help streamline processes and improve efficiency
Online forms are extremely useful in reducing errors that result from manual data entry. In fact, they can help identify and eliminate instances of human error, including computational and transcription errors.
Online data collection solutions can also be effective in freeing-up valuable time and resources spent on data entry. A 2016 study in the Annals of Internal Medicine found that for every hour physicians were seeing patients; they were spending nearly two additional hours on paperwork. Web forms can use conditional logic to show healthcare professionals only the sections on forms that require their attention, thereby reducing the time spent in sifting through mounds of paper to find what they're looking for. In addition, some web forms capture information entered once and then pre-fill that data throughout the rest of the document, eliminating the need to re-enter such information.
Building web forms using automated form solutions can add to the savings that an organization experiences, by eliminating the need for resources required to create forms. If an organization builds the forms in-house, one simple change on a form can be hours of work and reams of paper printed to update a form across a healthcare organization.
An automated form solution, on the other hand, offers customized control so healthcare organizations can design the forms they need without eating-up precious time or resources. This customization also enables CIOs to maintain control over healthcare forms. Forms can be quickly and easily updated across an entire organization and there is no risk of outdated materials lingering in a lone department.
Conclusion
Data collection and management in healthcare can be especially complex, time-consuming and risky if not done properly. To keep up with this ever-changing data landscape, these organizations need a data collection solution that is primed to handle healthcare-specific use cases and with security measures and compliance that take into account the unique needs of the healthcare industry. Web form solutions create one less data challenge to deal with.
Cedric Savarese is the Founder and Chief Executive Officer at FormAssembly, a leading provider of enterprise form solutions. Cedric has been at the helm of FormAssembly, responsible for the company's strategic direction and growth since it's inception in 2006.